DVHS Fem-Equality
Dougherty Valley's Club for Feminists
Who are we?
We're feminists. We're here to fight for the political, economic, and social equality of the sexes.
How are we going to do that?
By having discussions to talk and debate about various topics, like:
objectification
sex-positive feminists
intersectionality
sexism
misandry
and much much more
By inviting guest speakers to speak about gender inequality, misogyny, and other topics
And by hosting events to help educate the community about gender stereotypes and sexism in our community and how to combat them
How can you join?
Simple! Sign up with your email for updates on our meetings, topics, and locations.
Club Day!
Wednesday, Sep. 24th, 12:30pm
Dougherty Valley High School Quad
Come stop by our booth at club day to find out more about the club!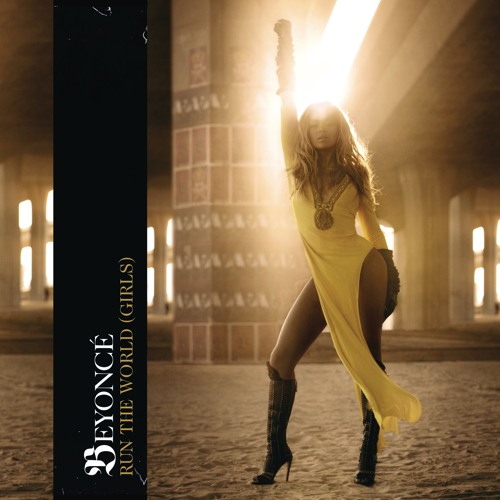 Beyoncé
Run The World (Girls) by Beyoncé
More questions?
Contact Liya Khan or Shruti Mishra!