The Puffington Post
The World's Fakest News Source | Ed. 7 | January 18, 2016
Before we begin, please enjoy this educational video of Snoop Dogg narrating a Planet Earth clip.
Plizzanet Earth with Snoop Dogg - Otter vs. Crocs
Trending
P A P E R S T A C K I N L I K E P R I N G L E S
...probably because we actually sold so many Pringles.
goPuff BROKE RECORDS THIS PAST SUNDAY!

Near 1K orders in one night
The City of Delivery Love broke 500 orders

H I G H R O L L E R S & H I G H A L T I T U D E
Denver, Colorado
is on and poppin' - and in four weeks, puffin', under the management of Siris. Call it hustle, call it Manifest Destiny...whatever you call it, goPuff is moving West!
" S Y L L A B U S S E M E S T E R "
In college, every week is Welcome Week. Be stocked up on drivers by at least 25% more for the coming weeks (especially Philly - boys love beer and bitches be crazy).
Make drivers full-time if you have the option to!

Support your own & bump fire as you read fire: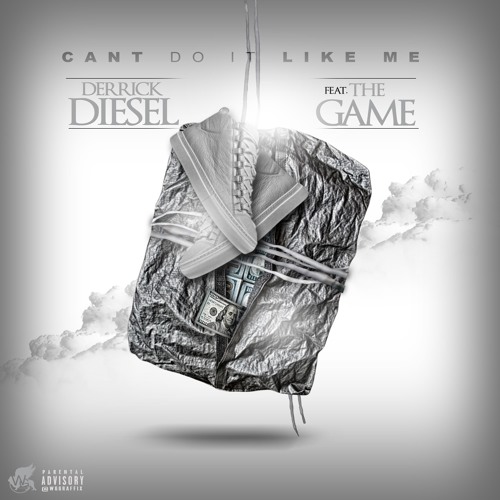 Derrick Diesel
Derrick Diesel Ft. The Game - Can't Do It Like Me (Dirty) by Derrick Diesel
Operations
G R U B H U B B I N
Every city has a tablet! Use it and set sold out products to zero at the beginning of each manager shift.

C O M M U N I C A T I O N 1 0 1
Contrary to popular belief, Simon is not as much of a gossip as he seems. To eliminate the back-and-forth: if there is a problem in your city, talk to your REGIONAL and your regional will communicate any questions/comments/concerns to Simon & the Operations Team in Philly.
H I D E Y O U R W I F E, H I D E Y O U R K I D S

...and all your dirty laundry because we will now be conducting background checks for all new employees.

V I E W S F R O M T H E ( 4 6 ) 6 ( N 1 2 T H S T )
goBEER has continued to out-record itself in sales as Millennials have continued to out-drink themselves. Other cities, take note, as the top 3 selling beers are:

Yuengling (for the classic drinkers)

Natty Light (for the peasants)
Magic Hat (for the assholes who think drinking IPAs makes them elite)
Fish Get Lonely, Too

Puff is now on Tinder. If you see him, swipe right.

Yes.

Don't be like Consuela. Take care (clean) of the warehouses!

Need drivers?

Contact 1-800-LAUREN. Or just, you know, text her.
Marketing
F I N A L L Y F A M O U S
Fox 29 Philadelphia stopped by the office two weeks ago to interview the crew and see what we do. We successfully proved to the media that we are the sh*t and successfully fooled the media into believing that our office is that sparking clean all the time. Said Beyoncé superfan James Harper, "A week ago it looked like we were going to be on an episode of Hoarders, not Fox."

CBS joined for a follow-up interview. On-demand is in-demand, people!

W H E R E A R E W E ?
On subways and train platforms in Boston for our It's Cold As Sh*t campaign.

On dozens of Philly buses.

This is fun! I promise. Do it. DO IT. You enjoy laughing, don't you?
To-Do's
g o ( o o g l e ) B E E R: everyone support Dan's excellent customer service and leave goBeer a fantastic Google Review!
All great companies have great catch phrases. How can we elevate the customer experience a la TD Bank's "How can I make your day better?" (PS. Answering the phone with, "How high are you?" is unfortunately not an option.)

Squad News
Marina
(Philadelphia) is in charge of ALL NEW PRODUCTS!
She is the only one uploading and the only one receiving invoices from other cities.
Send her your invoices immediately upon ordering.

Bogdan is on his Founding Fathers game and is working with the Darren, Jonathan and the DC Team to make the District goPuff as independent as you felt when your parents let you make your first AIM screenname in 2005. He'll be returning to Philly in the near future!
We'll be introducing many new managers across cities in the coming weeks. Do everything you can to make them feel welcome and properly trained. Make them eat expired products as an initiation ritual.