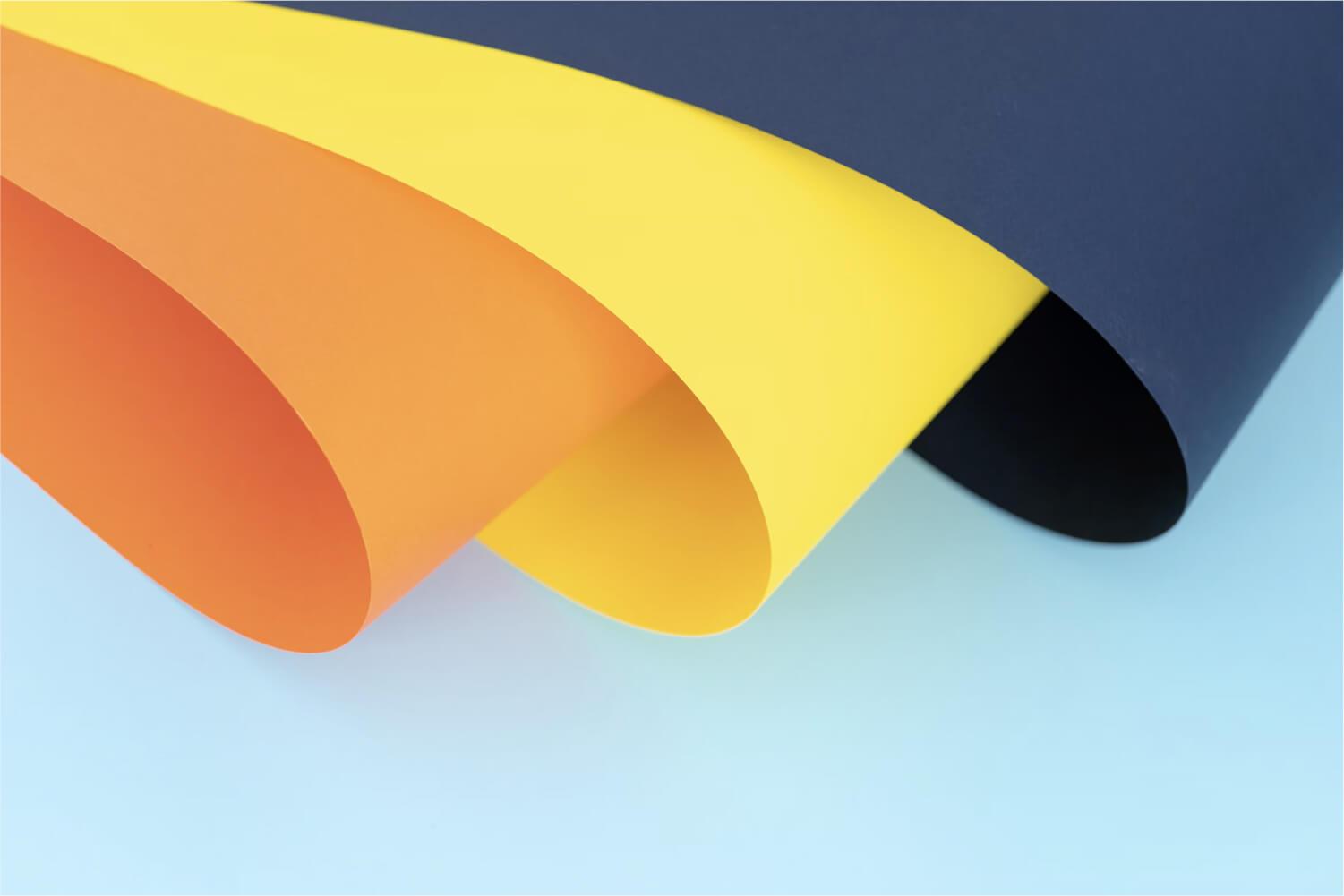 Tiger News
Monday 8/22/22
A Note from Dr. Lindsey and Dr. Tolar
Hello ACFT Families,
The Tiger News is a message we will send out each Friday school-wide (so be on the lookout for another edition of Tiger News this Friday). We will use this to inform you about events and other important information. Please check each Friday for this news. We had a fantastic first week back! Your kiddos have brightened the hallways and we love hearing their voices, laughter, and kindness throughout the day. We look forward to a great year!
A few reminders to help the week go smoothly:
Students may arrive as early as 7:30 am, and enter the building. Parents may no longer walk students to class.
Students are in the cafeteria or gym from 7:30 - 8:00 am, and are then released to class. Breakfast is served from 7:30 - 8:00 AM each day.
The tardy bell rings at 8:10 am. This means students need to be in their seats ready to learn at that time. Students arriving after that bell will get a tardy slip, and the tardy will be recorded in our attendance/truancy system.
After school parent pick up begins at 3:35. Please make sure you have your orange parent pick up cards.
Thank you for your support in getting your students to school on time and in helping us to maintain student and campus safety!
What's going on at the Academy?
August
August 22 - Third Grade Curriculum Night - 5:45 - 6:30 pm (CANCELLED DUE TO WEATHER)
August 25 - Back to School Picnic and New Building Ribbon Cutting - 5:30 - 7:00 pm
August 29 - AABLE1, AABLE2, and ACCESS Curriculum Night - 5:45 - 6:30 pm
August 30 - Second Grade Curriculum night - 5:45 - 6:30 pm
August 31 - Fourth Grade Curriculum night - 5:45 - 6:30 pm
August 31 - Fifth Grade Curriculum night - 6:30 - 7:15

September

September 1 - Art Day for Students
September 5 - No School
September 7 - Kindergarten Curriculum Night - 5:45 - 6:30
September 9 - Fall Picture Day
September 9 - Wear Camo - We don't hide from our Feelings
September 9 - Popsicles in the Park - PTA Family Engagement Event - 6:00 - 7:00
Dress Code
ACFT Uniform Specifications:
Monday - Thursday
All students are expected to wear student uniforms Monday - Thursday.
The uniform must be worn upon entering the campus until leaving school. No Exceptions.
Pant Specifications:
Short/ Skirts specifications:
Navy or Khaki walking shorts or skirts
Must be at least fingertip length
Shirt Specification:
Red, white, navy or baby blue polo or button down style with a collar
Red, white, or navy turtleneck
Red, grey, white or navy sweatshirt worn over a collared shirt (no logo or design - NO HOODIES)
Shoe specifications:
Shoes must have non-marked soles.
No Flip Flops or slide on shoes with open backs
No wheels
All shoes must have no more than a one-inch heel
Friday is Out-of-Uniform Day. Students must adhere to the BISD Dress Code for Fridays. More detailed information regarding the BISD Dress code can be found at https://www.birdvilleschools.net/domain/2420

Attendance
Absences - Please Follow the ACFT Plan

Communication is KEY in making sure attendance is properly taken care of for your student.
If your student will be absent, please send notification to Debbie Noviello. Please include the reason for the absence.
If your student goes to a doctor, you should send a copy of the doctor's note to school or email that to Mrs. Noviello.
Attendance issues should be taken care of (doctor notes, etc.) within 72 hours.
Remember... In order to meet the 90% attendance requirement, a student cannot have more than 17 absences during the school year or 8 in one semester.
Parent/ Teacher Communication
Teachers will be using Class Dojo to send whole class announcements only. Class Dojo will not be used for two way communication between the teacher and parents. If you would like to speak with your child's teacher, you will need to email the teacher or call and leave a message for the teacher. During the day teachers may only return phone calls or respond to emails before school, after school, or during their planning periods. Campus staff members have up to 24 business hours to return a call or message.