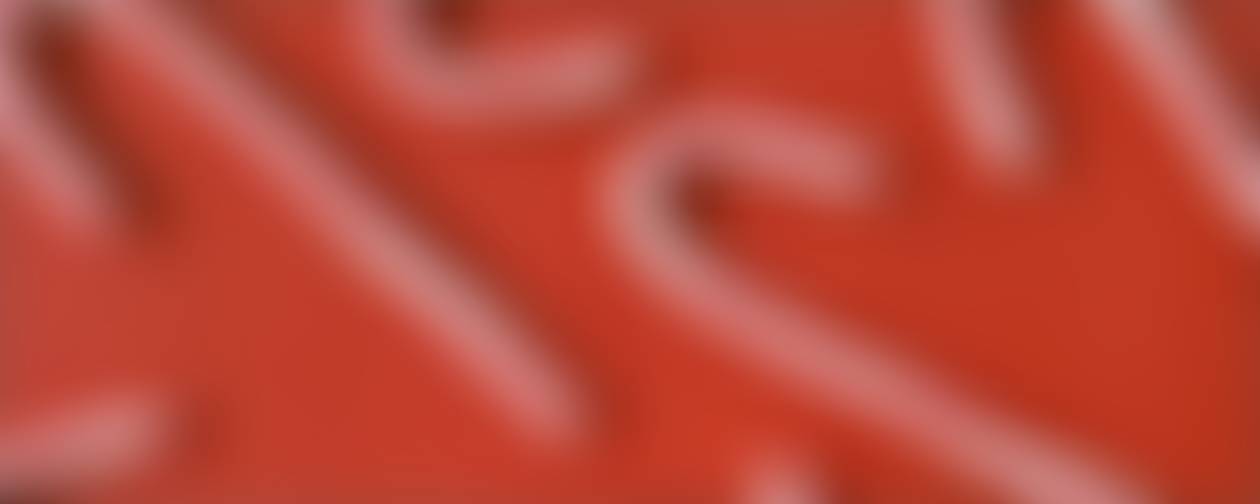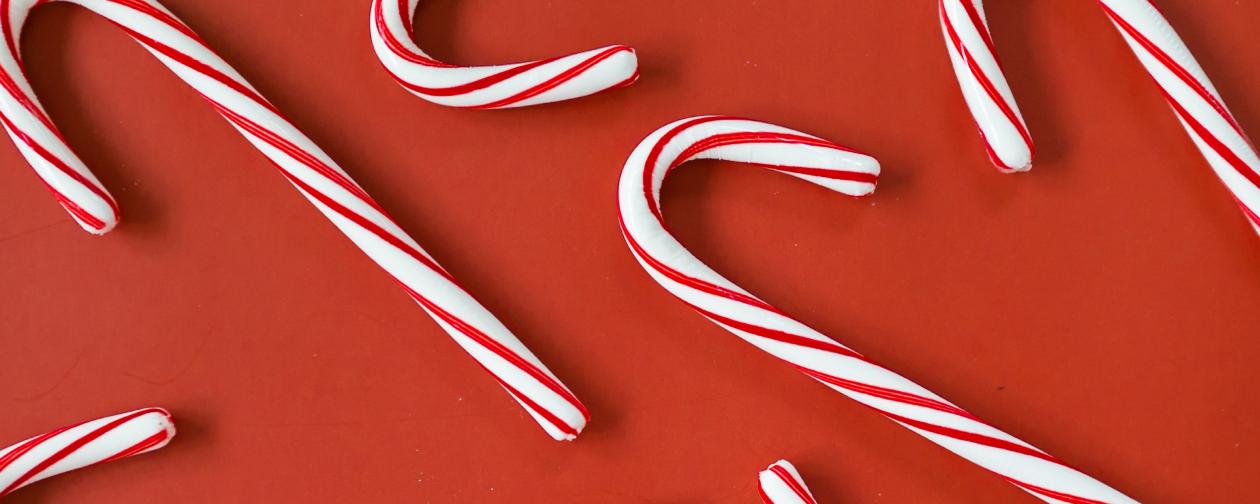 Wolfpack Weekly
December 15, 2022
Sweetsir Students: High 5 Needed for Outside Snow Play!
Health Office News:

Cold and flu season has arrived! If your child is ill, it is important for them to stay home from school and rest. By taking this step, parents can help their children get better faster as well as prevent the spread of illness to others. Please call or email the attendance line if your student will be absent. Students with a fever (temperature of 100.0 F or more) may return to school once they are fever free for 24 hours without the use of fever-reducing medication. Students should have 1-2 clean masks available in their backpack in the event that they need to see the nurse during the school day. If you have any questions or concerns, please feel free to contact your school nurse.
Stay healthy,
Nurse Lozier and Nurse Cossette
Sweetsir:
Starting in this month, the Sweetsir Health Office will be conducting the annual vision, hearing and BMI screenings for students. The nurse will conduct the vision screening with support from Watts Eye Associates employees. Should your child not pass any of the screenings Ann Brady-Lozier, the school nurse, will reach out to you directly regarding the referral and follow up process. If you have any questions or concerns regarding the annual screenings or would like to opt your child out, please contact your school nurse.

Pentucket Regional School District Preschool and Kindergarten 2023-2024 Programs
Preschool and Kindergarten registration for the 2023-2024 is fast approaching!
Important Dates to Note:
Preschool Info Night: March 15th from 6:00 -7:00pm
Preschool Screening: March 17th by appointment

Kindergarten Info Night: April 12th from 6:00-7:00pm
K Screening: March 24th & 25th by appointment
(all held at FNS)
For the full press release, please click here.
In a little over two weeks, the Merrimac School community has raised $688 dollars for the Make-A- Wish foundation! Keep up the great work! Please click here for full details and to donate.
Just a friendly reminder that Mrs. Terceiro is collecting Letters to Santa for the Macy's Believe Campaign. For every letter written to Santa, Make A Wish gets $2 donated to them. Mrs. Terceiro is personally delivering the letters on Dec. 16th to the Peabody, MA location, so that the Massachusetts & /Rhode Island Chapter of Make-A-Wish gets the donation.

Holiday Helper- non-perishable food items needed!
Starting Thursday, December 1st and running through Friday, December 16th, we are collecting non-perishable food items! Please check the expiration date for all items donated and do not split up multipacks. Children are encouraged to bring in items and place under the Holiday Tree in the box with their teacher's name. The class with the most food collected will earn a class reward of their choice!
PTO Staff Holiday Giving Tree
Help us spread some holiday joy to the wonderful staff at our Merrimac Schools. This year the PTO will be having a holiday tree where you have the opportunity to adopt a staff member and buy a present for them. Gifts should cost no more than $20, and must be brought in by 12/20. These gifts will be placed under the tree in the school lobby labeled with your assigned teacher's name on them. If you would like to be assigned a teacher for the holiday season please email PTOGivingTree2022@gmail.com