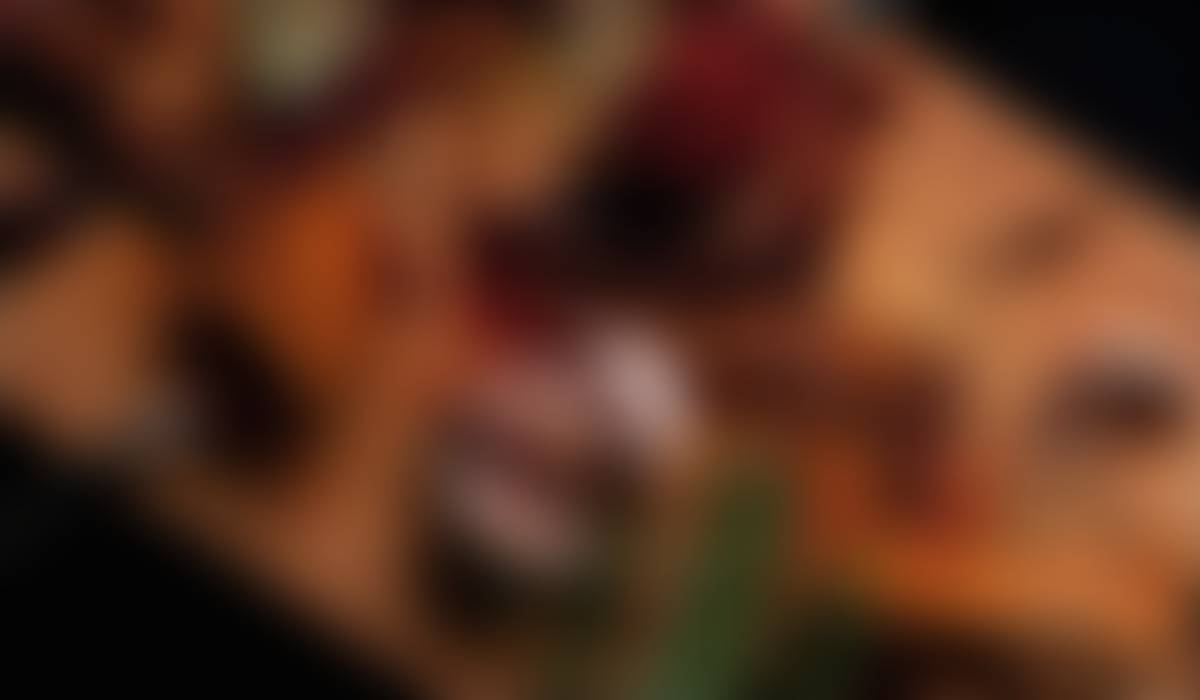 Board Briefs August 2023
August 25,, 2023
Volume 27, No. 2 | Friday, August 25, 2023
NEWS FROM THE AUGUST 22, 2023 MEETING
Mentor Program Supports New Staff
The teacher mentor program is one way educators new to the district are supported for success. This year, 12 new certified staff members partnered with their mentors during a two-day orientation. Mentors offer one-on-one support for two years through observations, problem-solving and planning together. The whole group also meets during the year to cover common topics.

NBJH Spanish Teacher Melissa Sen is a mentor this year. "I've been extremely fortunate over the years to have the guidance of several wonderful mentors, some assigned, some organic. Being able to mentor others is my small way of honoring those who shared their guidance, knowledge and experience with me," she said.
Visit our New Staff webpage to learn new names and faces in the district.
Teachers Learn and Grow Through Summer Programs
Summer is a time to recharge and refresh, and for more than 75% of our teaching staff, that means learning and collaborating with colleagues.
Assistant Superintendent Dr. Kris Raitzer reported that 140 staff members attended at least one of the 31 professional development sessions offered this summer in the district. District 28's professional development topics are developed based on teacher feedback. Nearly all of the sessions are led by teacher colleagues. There were sessions focusing on literacy, math, and science instructional practices; technology, social emotional learning, CPR and on the future of education.
New Roles Expand Support For Students
The Student Services Department added two new positions to provide additional support for students and teachers. Dr. Kelly Sculles, Director of Students Services, said a Board Certified Behavior Analyst and a Social Worker/Liaison for Family & Community Outreach will help meet the growing needs of students and increased enrollment in Foundational classes.

Sarah Church-Tisser is a Board Certified Behavior Analyst, and she will work full-time across all schools to help students regulate behaviors that are disruptive to their learning. She will support teachers in developing and implementing strategies that target student behaviors. She will also support professional development for certified staff and instructional assistants.

Nicole Dominguez is a new Social Worker and Liaison for Family and Community Outreach. She will work with the families of students in the district's four special education Foundational classes. In this role, Ms. Dominguez will work directly with students and help secure partnerships with community resources to support student and family needs.
Summer Work & Building Projects Completed
Building improvements and maintenance projects are also in full swing in the summer months. Projects completed this year include:
Air conditioning unit replacement for the Greenbriar auditorium

Elevator replacement at Northbrook Junior High School (NBJH)

Gymnasium improvements at NBJH including wall graphics & new lighting

Terrazzo floor repair at NBJH

Keycard access installation at NBJH and Meadowbrook School

Renovations at the District Office

Concrete repairs throughout the district
Two projects will be completed this fall. Repairs to the support beam in the Northbrook Junior High gym are required before the new divider can be installed, replacing the original heavy wooden dividing wall that was removed. The installation of a fence around the perimeter of Westmoor School playground is delayed until the fencing material arrives.
Everything Is A Little Brighter
A complete lighting upgrade in all four schools is complete. With a $420,000 grant from ComEd's Energy Efficiency Program, most of the lighting fixtures were retrofitted with LED kits. All of the parking lots, gymnasiums, multiple-purpose rooms, and classrooms are brighter and more energy efficient. The district is expected to save about $38,000 annually in energy costs.
Welcome New Staff!
The Board of Education approved the appointment of the following positions:

Michelle Finch, Special Education Teacher - NBJH
Ms. Finch first worked in District 28 as a special education instructional assistant in the 2020-21 school year and completed her student teaching here in June 2022. She returns after teaching for one year in Deerfield District 109.
Taylor Sharwell, Young Explorers Teacher
Ms. Sharwell first worked in District 28 as a long-term substitute in 2019. She returns after working in Community Consolidated School District 15 for 3.5 years. She has a bachelor's degree from Illinois State University.
Julie Sherman, School Nurse - Greenbriar
Ms. Sherman worked as a health assistant in the 2020-21 school year and returns after two years with the North Suburban Special Education Organization. She has a bachelor's degree in nursing from University of Illinois - Chicago.
Elizabeth Yount, Special Education Teacher - Greenbriar
Ms. Yount comes to the district from Waukegan District 60, where she was a learning behavior specialist from 2015 to 2023. She has a bachelor's degree in speech pathology and elementary education and a master's degree in education and leadership from Central Methodist University.
Welcome to the following certified staff hired for the 2023-24 school year:
Gail Saliba, temporary NBJH school nurse; Madeline Henry and Audrey Cooke, permanent substitute teachers for Greenbriar/Meadowbrook/Westmoor.
Support Staff
Welcome to the following new support staff:
Jailynn Bravo, instructional assistant - Greenbriar;

Marina Carniel, Special Education Assistant - Northbrook Junior High;

Chrysta Charlier, foundational assistant - NBJH;

Emma Groner,

instructional assistant

-

Meadowbrook;

Yakini Harris, instructional assistant - Young Explorers;

Yajaira Lopez-Bahena, foundational assistant - NBJH;

Justin Oberstein, instructional assistant - Meadowbrook;

Jocelyn Rios, special education assistant - Greenbriar;

Stephanie Rosales, foundational assistant - NBJH;

Rebecca Rottner,

instructional assistant - Young Explorers

;

Kyle Roy, special education assistant - NBJH;

Kathryn Wiedemann, instructional assistant - Westmoor, and

Juan Zuniga, custodian - district wide.
#NB28FirstDay Photo Contest
CONGRATULATIONS to our #NB28FirstDay23 photo contest winners Ivan Silverberg and Sara Downing -- who tied to each win a $25 gift card. We had over 90 entries that shared the joy and excitement of the first day of school! It was so fun to see so many smiling faces. New this year, a staff category...which went to the Music Department! They each receive a limited edition D28 tote bag. Thanks to everyone who submitted photos.
Livestream/Archive Video
The Board of Education meetings are live-streamed on the District 28's YouTube Channel. The live streams are also archived for later viewing.
Next Meeting is September 26 at 7 p.m.
The Board of Education meets in the HOH Community Room at District office, 1475 Maple Ave., Northbrook. The meetings are also live-streamed on the District 28 YouTube channel.
Visit Northbrook28.net for more information