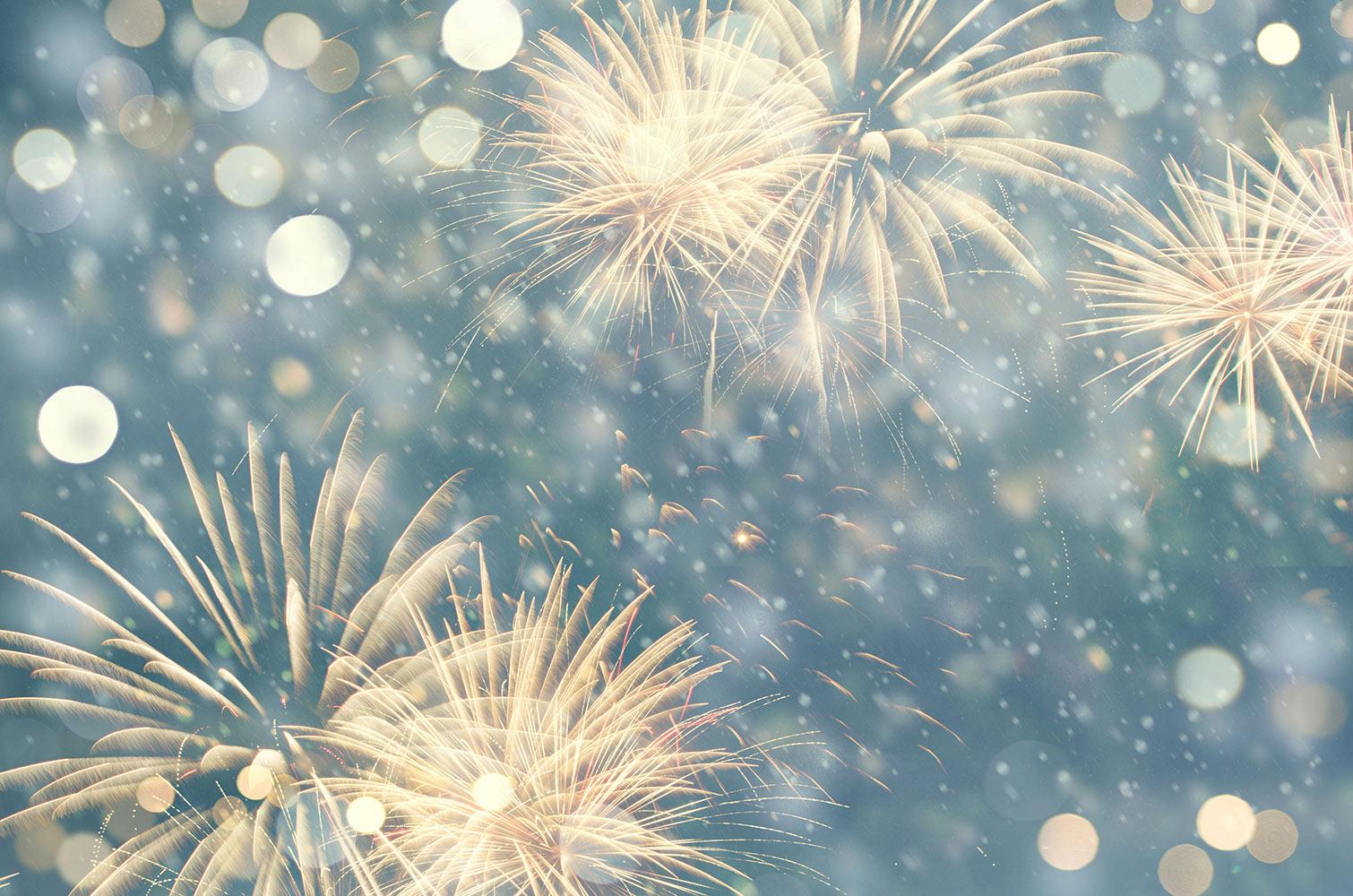 The District Insider
Volume 9, Issue 12 | July 2022
Grand Forks School Board Approves Three Administrative Assignments
The Grand Forks School Board approved three administrative assignments for the 2022-2023 school year at its meeting on June 13.
Dr. Anthony Vandal, presently the associate principal at Lake Agassiz Elementary School, has been named the principal of Valley Middle School.
Vandal has worked in education for nearly 25 years. Prior to working at Lake Agassiz Elementary, Vandal served in various roles at Williston (N.D.) Public School District, including director of education, instructional coach, and classroom teacher. Vandal has experience with Marzano's Art and Science of Teaching framework, Marzano High Reliability Schools, and has received training in Advancement Via Individual Determination (AVID).
He has an associate's degree in general studies from Turtle Mountain Community College, a bachelor's degree in elementary education from the University of North Dakota, a master's degree in educational leadership from Concordia University St. Paul, a doctoral degree in educational leadership from the University of Mary, and an education specialist degree in educational leadership from Concordia University St. Paul. He holds elementary and secondary principal credentials in North Dakota.
Joshua Mailhot, presently the principal of Fisher (Minn.) Elementary School, has been selected as the principal at Ben Franklin Elementary School.
Mailhot has over 13 years of experience in education and has served as the elementary principal in Fisher since January 2018. Prior, he served as a continuous improvement specialist at Onamia (Minn.) Public Schools, and as a 5th/6th grade teacher at Martin County (N.C.) Schools. Mailhot has received training in leadership implementation, restorative justice, and trauma-informed schools.
He has a bachelor's degree in elementary education from Bemidji State University, a master's degree in administration from the University of Phoenix, and a K-12 principal certificate from St. Cloud State University.
Chelsea Benke, an elementary literacy coach at Grand Forks Public Schools, has been named the associate principal at Century Elementary School.
Benke has served as an elementary literacy coach since August 2020. Prior, she served as a literacy specialist, reading recovery teacher, and classroom teacher at Grand Forks Public Schools. In her current role, Benke has assisted in developing and facilitating district-wide professional development in the area of literacy. She has also completed Language Essentials for Teachers of Reading and Spelling (LETRS) and AVID training.
Benke received her bachelor's degree in elementary education and master's degree in elementary education, both from the University of North Dakota. She is currently enrolled at Minnesota State University Moorhead to complete coursework to fulfill the North Dakota Education Leadership Credential.
Career Impact Academy Receives Xcel Energy Foundation Grant
Grand Forks Public Schools has received a $10,000 Energizing the Future grant from the Xcel Energy Foundation for the Career Impact Academy.
The grant award will be used for teacher professional development and supplies to prepare teachers for the 10 career pathways that will be at the Career Impact Academy.
A collaborative partnership among several entities in the Grand Forks region, the Career Impact Academy will provide hands-on, relevant career and technical education experiences for students in the Grand Forks region. High school students will be able to complete their high school diploma and obtain credentials or college credits. Academy training pathways will be open for 10th, 11th, and 12th grade students. Participating postsecondary institutions can provide training pathways, certifications, and degree programs for adult learners.
The Career Impact Academy is an entity of Grand Forks Public Schools and is governed by the Grand Forks School Board. The facility is anticipated to open in fall 2024 and will be located near the intersection of Highway 2 and Interstate 29.
The Xcel Foundation is a 501(c)(3) organization that awards charitable grants to nonprofit organizations and sponsors the volunteer programs of Xcel Energy and its subsidiaries. The majority of Xcel Energy Foundation funding comes from Xcel Energy shareholder dollars. For more information, visit xcelenergy.com/community/focus_area_grants.
Pictured (left-to-right) are Eric Ripley (GFPS Executive Director of Career and Technical Education and Technology), Taunya Schleicher (grant writer), Kathryn Kester (Xcel Energy Community Relations Manager), Dr. Terry Brenner (GFPS superintendent).

Two Red River Students Recognized by National Cybersecurity Program
Carson Mathre, a 2022 graduate of Red River High School, has been named a scholar by the National Cyber Scholarship Foundation (NCSF) for his performance in the online cybersecurity training program CyberStart America.
Mathre's score placed him in the top 3% of program participants.
Lauryn Brynjulson, an incoming 10th grade student, was named a finalist by NCSF. Finalists placed in the top 5% of all CyberStart America competitors.
Mathre and Brynjulson were two of four North Dakotans who were named finalists in the program.
In recognition of their achievement, Brynjulson and Mathre earned an invitation to participate in the Cyber Foundations Academy, a multi-week online program based on the nationally recognized SANS Foundations training course and certification.
Brynjulson and Mathre were registered for the program and advised by instructor Paul Zettler.
Students competed for a top score against thousands of high school students across the nation by solving real-world cybersecurity problems. Over 45,000 students nationwide sought to qualify.
NCSF is a national non-profit whose mission is to identify, nurture and empower the next generation of cybersecurity experts and eliminate the cybersecurity skills gap in the United States. NCSF aims to support the entry of thousands of talented students into the cybersecurity industry by providing enrichment opportunities, world-class training, and scholarships to fund further study.
CyberStart America is a free national program for high school students, aiming to uncover hidden cyber talents, and identify and develop the next generation of cyber superstars. CyberStart's gamified platform teaches students the skills necessary to complete a wide variety of realistic cybersecurity challenges and earn a scholarship in a matter of weeks.
Grand Forks Foundation for Education Awards Higher Education Scholarship
The Grand Forks Foundation for Education is awarding an $866 scholarship this summer to help a Grand Forks Public Schools educator in their pursuit of higher education.
Jennifer Trader, a 2nd grade teacher at Discovery Elementary School, is the recipient of this year's UND Phi Delta Kappa Graduate Scholarship.
The Foundation for Education's UND Phi Delta Kappa Graduate Scholarship supports educators who are pursuing graduate degrees in education at the University of North Dakota. This scholarship is intended to promote leadership potential, enhance leadership skills, and assist deserving graduate-level students with the completion of a master's or specialist degree in education.
Phi Delta Kappa is an association of educators dedicated to high-quality education for all students. The association has served more than 500,000 educators in communities across the United States and abroad.
For further information on the scholarships available through the Grand Forks Foundation for Education, please contact Foundation Executive Director Emilia Hodgson at 701.787.4866.
Congratulations to Red River's Ella Speidel on being selected to the 2022 Class A Softball All-State Team!
Congratulations to Brett Feller (Red River) on being named to the 2022 Class A Baseball All-State Team!
Congratulations to coaches Grant Paranica (Grand Forks Central, special sports) and Tracey Heisler (Red River, girls' track and field) on their selections as the 2022 National High School Athletic Coaches Association's National Coach of the Year finalists from North Dakota.
Job Openings - Join Our Team!
July 11:

Grand Forks School Board annual meeting (Mark Sanford Education Center, 6 p.m.)



July 18: Grand Forks School Board special meeting (via Zoom)
July 19: Grand Forks Air Force Base School Board annual meeting (Nathan Twining Elementary and Middle School, 12 p.m.)
Follow Grand Forks Public Schools
Contact Grand Forks Public Schools
Tracy J
Tracy is using Smore to create beautiful newsletters