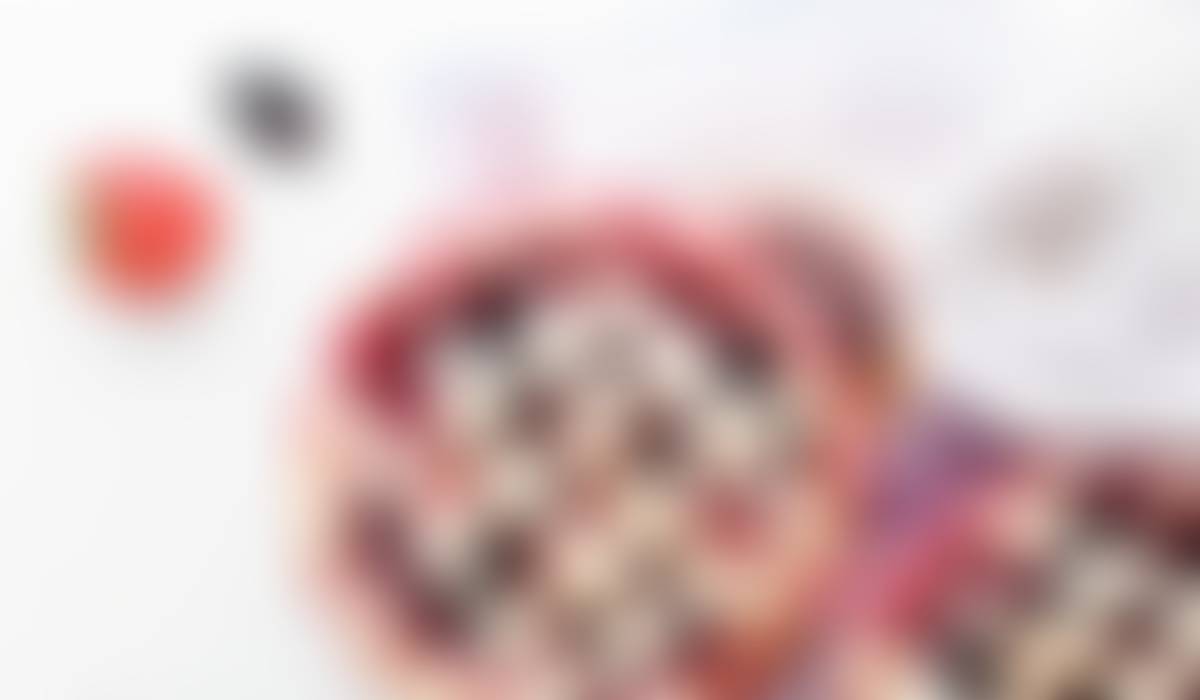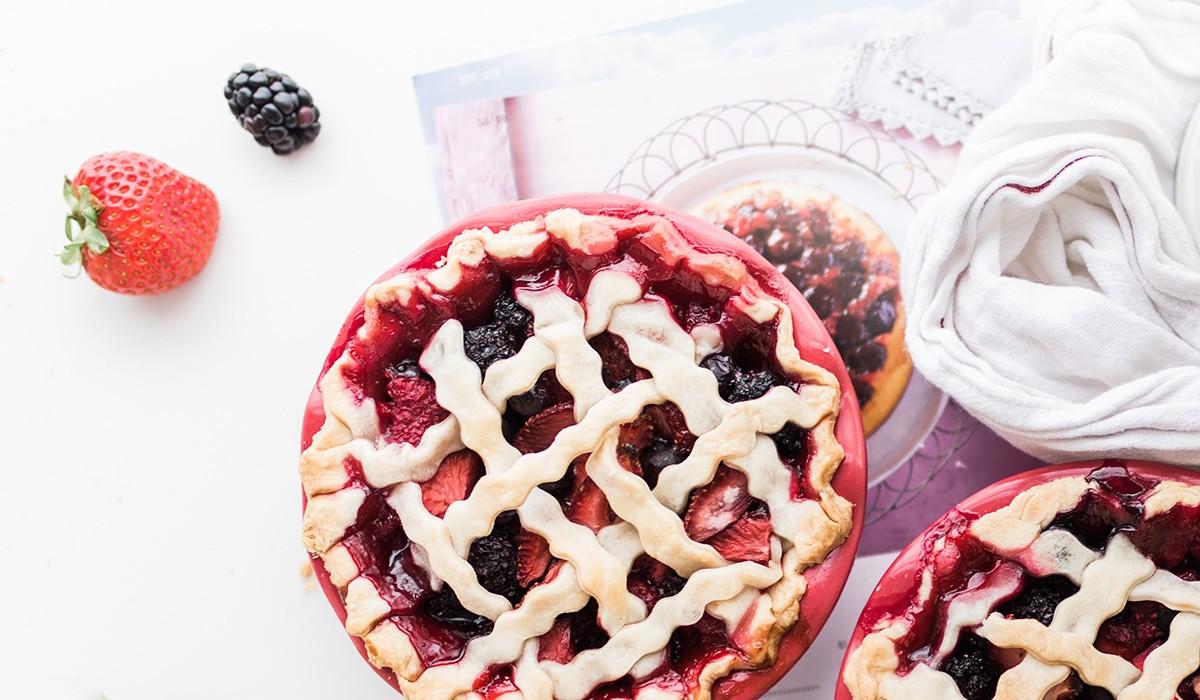 KLATT Weekly Update
'Stay in the Know'
So many fun things happening here at Klatt.
Don't forget to join us!!!!
A SWEET fundraiser is happening at Open House
DROP-Off and PICK-Up Protocal
Drop-Off Times
We are always excited to see our little friends walk through the front door. While this is true , DROP-off times must be strictly adhered to. Our only concern is the safety of our families. We are simply not equipped with the staff to have children in the office prior to this time.
* No student should arrive before 8:40. If they do........
* When students arrive they are to wait outside of the main doors. They can not wait in the front office.
* The 1st bell rings at 8:45 am. Studnts will be permitted to enter the building.
Special Pick-Up Requests
The office is a busy place. It gets even more busy as we get closer to the end of the day. We ask that you make any pick up arrangements, before 3:00 pm. This assures that your request can be dealt with without the distraction to classrooms, teaching and other students. We understand emergencies arise, but we ask that you make all arrangements before 3:00 pm. Thank you!!!
Money for Popcorn Fridays
COME AND GET your bike permission slips
Thursday, September 21st from 5:30 to 7:30
** Pizza & Snacks for SALE **
Up and coming cross-country community races
Service High Running Jamboree
Service High School

5577 Abbott Road
Anchorage, Alaska 99507
Thursday, September 28th, 2023

Hit the Trails at Trailside
Trailside Elementary
5151 Abbott Road
Anchorage, Alaska 99507
Saturday, October 7th, 2023
11:00 am start
Katherine Bittersschwarz
Katherine is using Smore to create beautiful newsletters