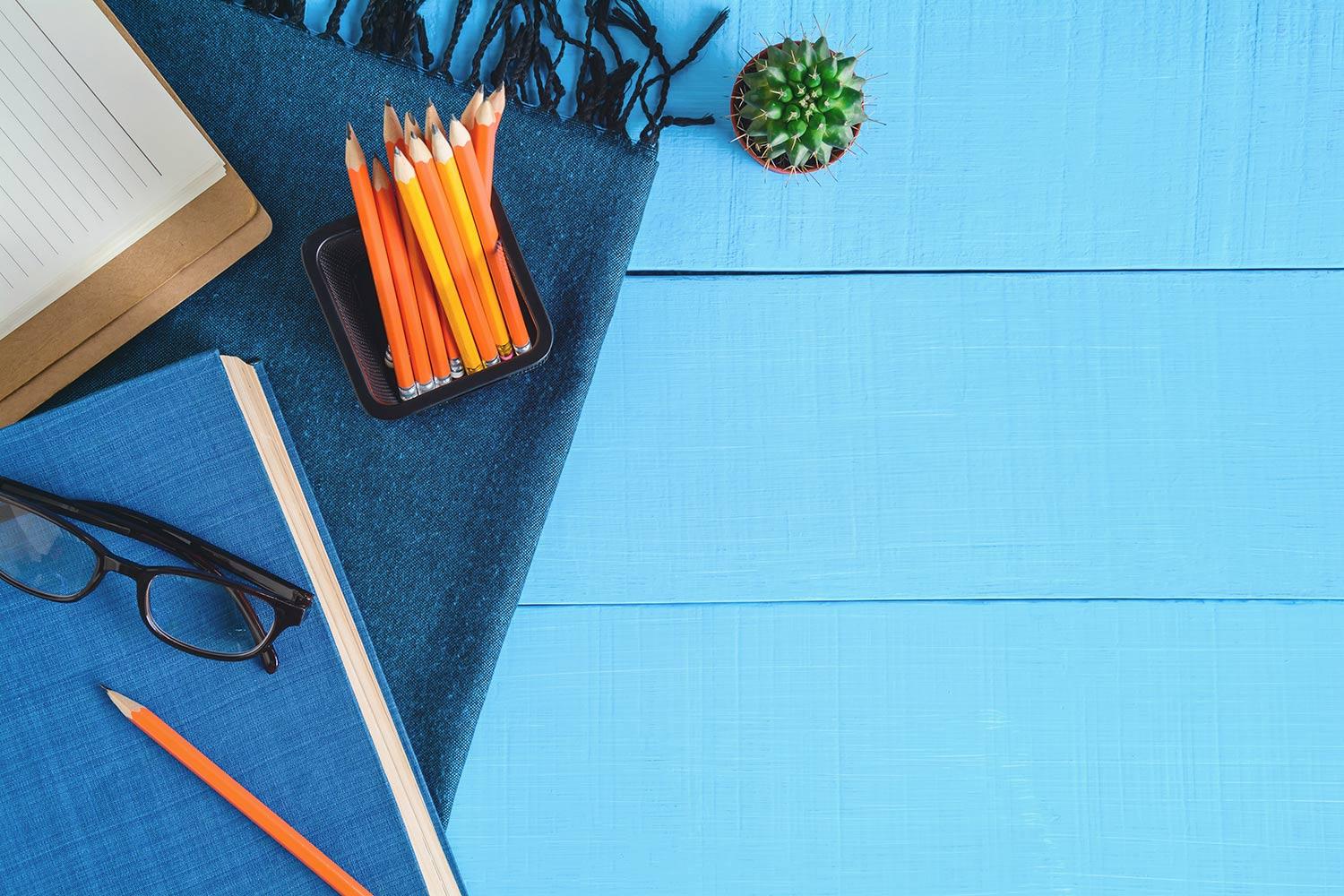 Homestead Principal Update
August 27th, 2022
Hello Mustangs!
I wanted to thank you for your help in a smooth start to the school year. By now the students and teachers are settling into a routine and starting to get to know each other. Our students and staff love the new renovations, furniture and shade covering. We appreciate being in a district that values equity for all students and communities.
We are adding some extra security measures in our dismissal procedures as part of our focus on safety this year. Starting Monday every student will have a dismissal tag attached to their backpacks. These tags will help the adults ensure our students get to the right dismissal location. If a student has a change of dismissal they will get a red change tag letting us know to take extra care on getting them where they need to go. We are asking that parents notify the office by 2:30pm if there is a change to the dismissal path of a student so we can alert staff. Also there will be daily checks of who is riding which daycare and yellow bus. This will help us to answer those kinds of questions without relying on third party operators. Shout out to the Carrollton PD, we have had a police officer visit each and everyday since the beginning of School.
Please complete the Parent Digital Permission Form at the link below. This year we need it for BrainPop, BrainPopJr. and PearDeck.

Here is the link: https://forms.gle/rib44rfSAb5XD3n28
Please complete the optional Classroom Room Parent Directory form at the link below to stay in the know about our Annual Auction & Family Fun Night, Classroom Parties, Teacher Appreciation, & other PTA-sponsored events throughout the year. Please complete by August 29th.
https://docs.google.com/forms/d/e/1FAIpQLSeAIyMZrhJitDVWu88vwHUMH8bkI5UeaobGIY6Ov2u3WeveCw/viewform?usp=sf_link
I look forward to an amazing 2022-2023 school year,

Mr. Perry
Important dates
9/2- Student Early release 11:45am
9/5- Labor Day -no school
9/9- Observance of Texas First Responders Day
9/12-9/16 - Kindness week
9/15 - Think College Thursday
9/16- Constitution day observed
9/20- PTA General Meeting @ 6:00pm
9/21- Hebron Homecoming Parade @6:00pm
9/22- Spirit Night @ Pei Wei
9/23- Homecoming Game @7:00pm
9/29- Fall Picture day
Sean Perry
Sean is using Smore to create beautiful newsletters