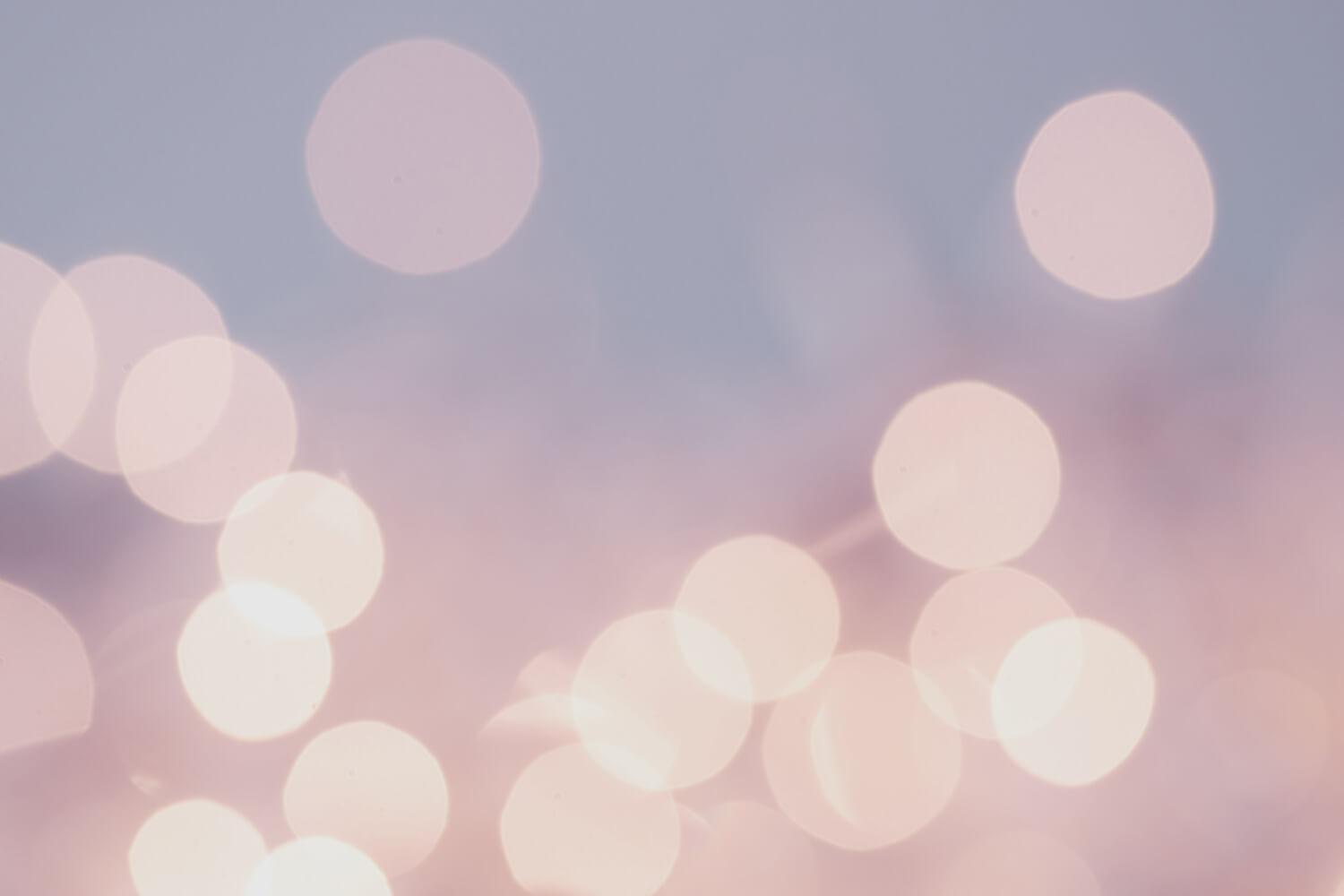 Parent/Guardian Dyslexia Newsletter
DSISD Special Services Department, Spring 2022
About the Newsletter
Welcome to the bi-annual newsletter for parents and guardians of children with dyslexia or related disorders in Dripping Springs ISD. In this newsletter, we share who we are, how we can help including sharing resources, and celebrate the accomplishments of our children. You may want to bookmark this newsletter in order to refer back to the wealth of information. Enjoy!
Who We Are
A number of staff support students with Dyslexia and Related Disorders in Dripping Springs ISD, and each campus has at least one teacher trained in a multi-sensory structured literacy program. Standard protocol dyslexia instruction is provided in DSISD using either Basic Language Skills from Neuhaus (elementary) or Reading By Design from the Education Service Center, Region 4 (secondary). To the right is a recent picture of some of the district and campus staff that provide this support. Staff pictured include: (top left to right) Kari Hibdon, Special Services Department; Michelle McCoy, DSMS; Erin Cruz, RSES; Eri Contreras, Special Services Department; Hillary Armstrong, DSES; Krissy May, WSES; (bottom left to right) Jena Walker, DSHS; Shannon Voges, Learning & Innovation Department (former dyslexia teacher at WSES); Sandy Barron, WSES; Debbie Ackman, RSES; Kallie McIver, SSMS.
Contact information and roles for each can be found on the district website or by clicking this LINK.
Celebrate, Engage, Empower
The team of professionals supporting students with dyslexia at each campus work hard to ensure students are empowered and embrace their learning differences through a variety of campus activities. Many of these activities highlight student strengths and recent accomplishments, showcase successful people who have dyslexia, and share with campus staff about facts and myths surrounding dyslexia.
Below are three displays of celebration from Dripping Springs Elementary School.
Growth Mindset
Students display how we all have strengths and we can all grow with a growth mindset.
Bright Minds
This wall display is used to help students visualize and relate to p
eople with bright minds like theirs.
Great Reading Games
Dripping Springs High School had 22 students participate in Learning Ally's Great Reading Games this past January and February. This was the first time DSHS entered the games competition. Students were asked to read a self selected book for 20 minutes each class. Ms. Jena Walker, who led the event, said, "It was a wonderful experience to watch my students read, get excited, and be competitive about their place each week. We tracked progress using the bulletin board outside the classroom and the kids picked a character to keep their anonymity." The final standings were:
Place = 20th (started in 180th place)
Total Score = 71,584
Pages Read = 5,261
20 minute reading days = 146
The resources below provide both foundational knowledge and opportunities to extend learning about dyslexia and how services look in Texas. Parents and guardians new to dyslexia or wanting to learn more and how to support their children at home are encouraged to access the links below.
Dripping Springs ISD Assistive Technology Resources for Students & Families
Research suggests when students with dyslexia and related disorders have access to effective technology, their overall performance improves. Technology has many benefits for students with reading difficulties, and the opportunity to access rich content ranks at the top. Technology tools allow students with dyslexia to be equal participants in school-based learning experiences. Kellie Martini, DSISD's Assistive Technology Specialist, has developed a webpage that provides parents a wealth of information regarding technology provided in DSISD. Check out the website by selecting the link below or clicking on the picture to the right. Be sure to view the information under the Co-Writer & Snap&Read tab and the Accessible Books tab!

https://sites.google.com/dsisdtx.us/dsisdparentatresources/home?authuser=0
UPDATE!!! Texas Dyslexia Handbook
The Texas Dyslexia Handbook is developed and adopted into administrative rule by the Texas State Board of Education. The handbook contains guidelines for school districts to follow as they identify and provide services for students with dyslexia. In addition, information regarding the state's dyslexia statutes and their relation to various federal laws is included.
On September 3rd, 2021, the State Board of Education (SBOE) gave final approval for updates to the Dyslexia Handbook. Some of the updates to the Dyslexia Handbook required school districts to make policy, procedure, and practice changes.
The updated Texas Dyslexia Handbook, linked below, is in effect as of February 10th, 2022. You can access the handbook by clicking on the picture to the top right or selecting the link below.
https://tea.texas.gov/academics/special-student-populations/dyslexia-and-related-disorders

DSISD's Annual Dyslexia Parent Information Night, October 2021
The district dyslexia team hosted our annual Dyslexia Parent Information Night on October 27, 2021. If you didn't have an opportunity to participate in the Parent Night last October, the link below will take you to a recording of the evening with supporting resources. The focus was about understanding dyslexia and how to support students with social emotional learning, reading and writing development, assistive technology, and post secondary tips.
You can access the recording by clicking on the picture to the top right or selecting the link below.

Student Learning Resources
There's an App for That
Apps are fun and motivating for kids and below are a few of our favorites! Again, be sure to reach out to your child's teacher for tips on use or for additional resources.
Bob Books Reading Magic #1
Price: Free

Grade level: Pre-K, K, 1st, 2nd, 3rd, 4th and above
Skill: Dyslexia and Learning Disabilities, Phonics, Spelling
Device: Android, iPad, iPhone, iPod Touch
An educational experience that will teach your young children early phonics. This app teaches the sounds that letters make and how to combine them to make short words.
Articulation Station
Price: Free
Grade level: K, 1st, 2nd
Skill: Dyslexia and Learning Disabilities, Phonics
Device: iPad, iPhone, iPod Touch
Articulation Station provides speech professionals, teachers, and parents with ways to help kids improve pronunciation and articulation. Note: To get full use of this app, you have to purchase the Pro version or buy individual letters with an in-app purchase option.
Blending Boards
Price: Free
Grade level: K, 1st, 2nd, 3rd, 4th and above
Skill: Dyslexia and Learning Disabilities, Phonics
Device: iPad, iPhone
Create a deck of phonemes that can be substituted and manipulated to create various kinds of blending activities. The decks enable users to practice decoding simple words, and multisyllabic words, too.
Dripping Springs ISD Special Services Department
DSISD Special Services Department