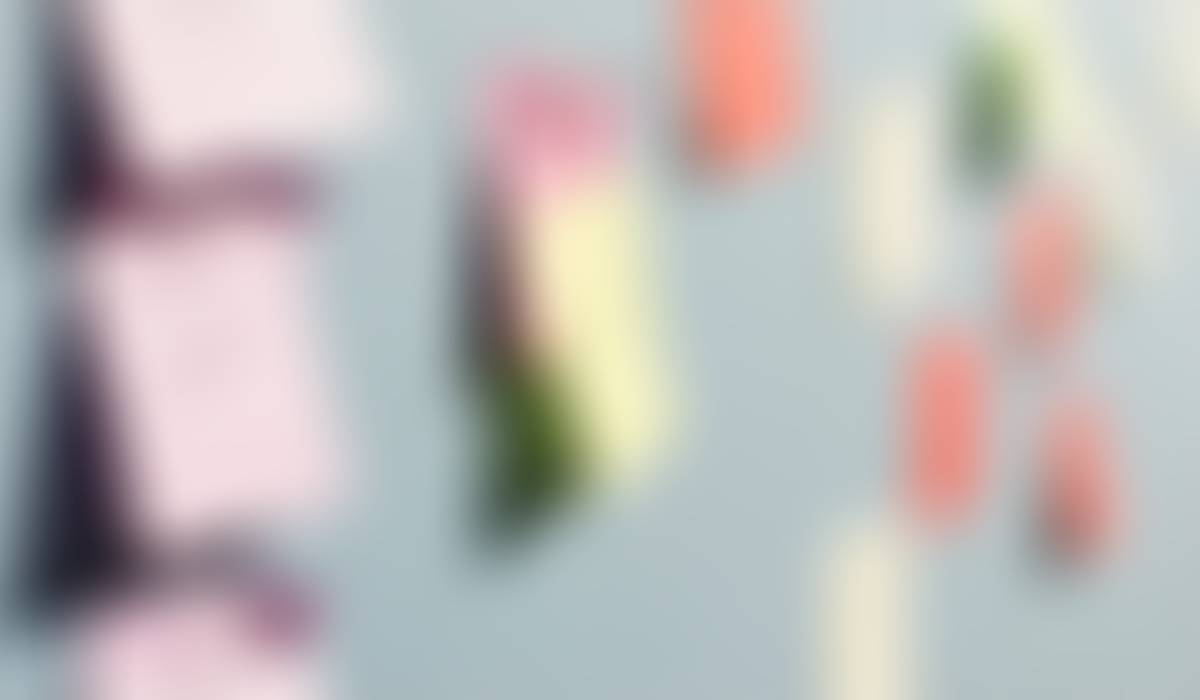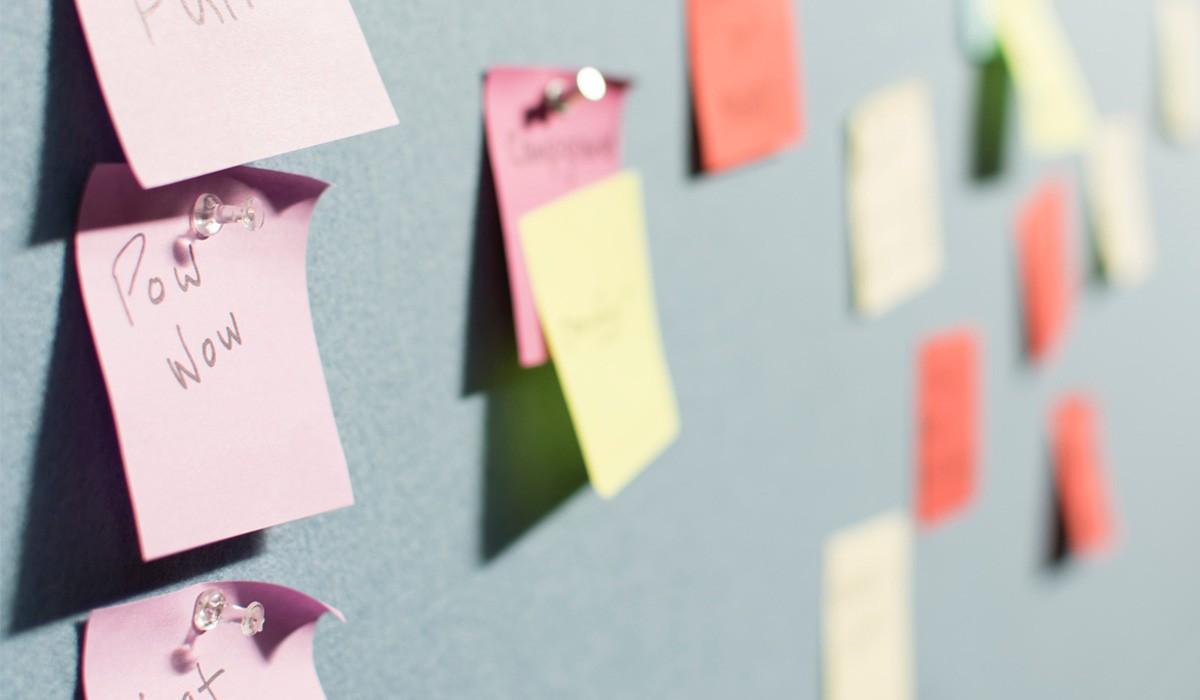 Aloha SREM Ohana!
Week 21~ Year 10 ~ January 23-28, 2023
This Week:
Soccer team laundry detergent fundraiser- see a soccer team to buy your five gallon bucket to support SR Soccer
Monday, January 23:
Great Kindness Challenge Week begins. We will have daily activities to promote kindness. Join in the fun!
Quiz Bowl Practice after school
6 th Grade PBIS Field Trip to Xtreme Air
Basketball vs Trion -Girls @5:00 pm , Boys -8 th grade Recognition before their game
Tuesday,January
100th Day of School
Elementary Data Chats - choose a time to attend that works best with your schedule parent. Chats start at 7:00 am, 12:00 pm, 1:45 pm and 5:00 pm. This is a wonderful Title 1 event that will h

elp yo

u understand how your child is progressing this year academically

.

Soccer conditioning begins for students that are interested in playing soccer this year

.
Wednesday,January 25:
Ohana Hawaiian Shirt Day
Open concessions
Thursday, January 26:
Open Concessions
Mustang Pride - Wear Red & Navy
Soccer conditioning
Basketball vs Lakeview 5:00 p - this is recognition night for our 8 th grade girls basketball players and 8 th grade cheerleaders. Boys play after the girls game.
Friday, January 27:
Saturday, January 28:
NGAC Basketball Tournament will start at 10:00 am at SR. There will be several games played on this day. The brackets have yet to be determined.
We will be hosting the tournament all
Week and would love to have any parents help us with gate, concession, food for hospitality room for coaches and clean up after each event. Please contact Coach Searles if you would like to help us out. This is a great fundraiser for our athletic department but it is a lot of work. Please help us out.
.

Dawg bytes are heading to bigger competition!
Please sign up for Power School Access!
Wendy Ingram
Wendy is using Smore to create beautiful newsletters