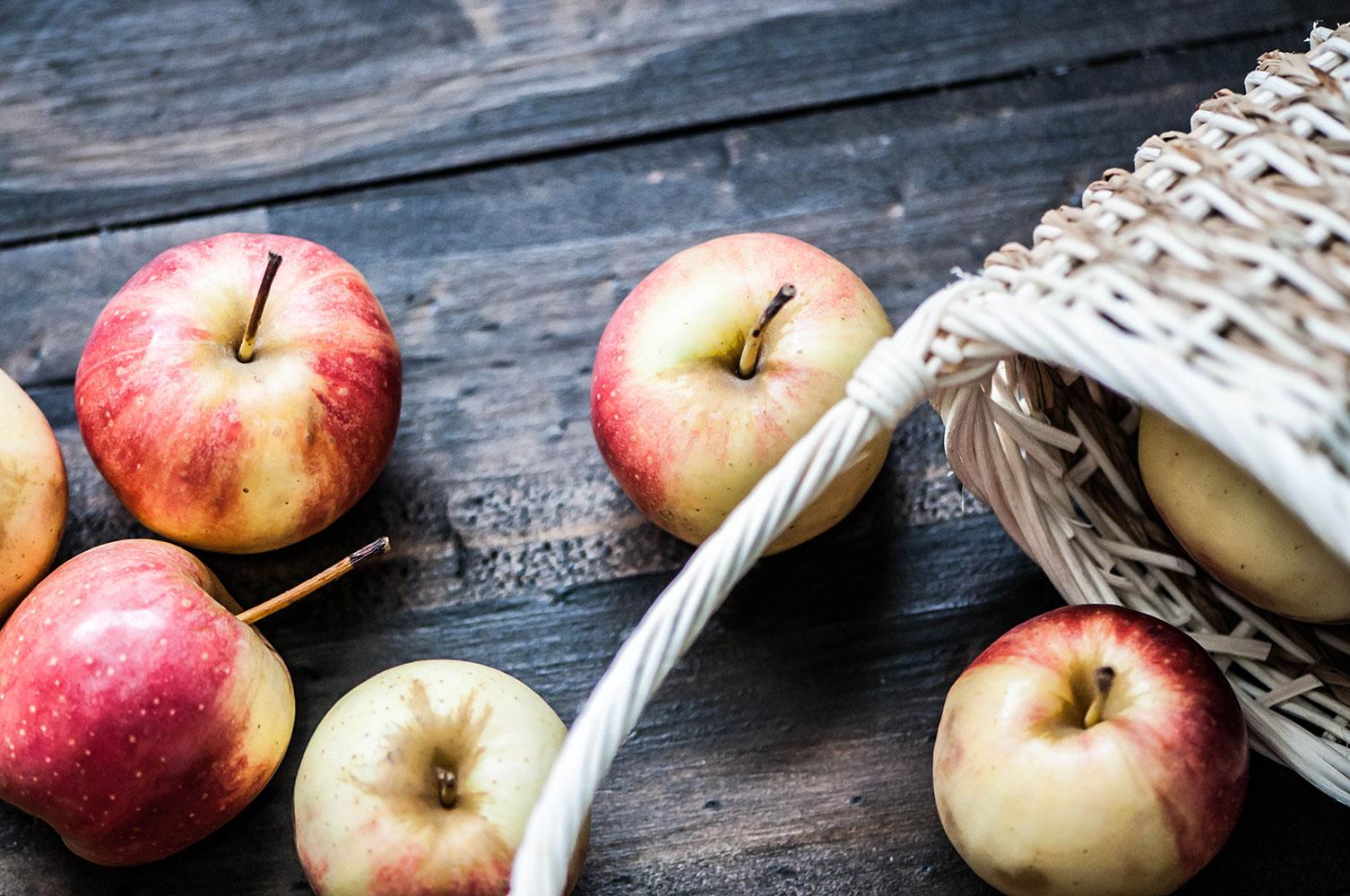 Saint Andrew Weekly Happenings
September 17 - September 23
Dates To Remember
This week's dates to remember:
9/18 - Band lessons Begin
9/20 - AOP Back To School Kick Off Event 10:00 AM
9/20 - Dr. Alan Hunt - Dynamic Catholic: "Living With No Regrets" 7:00 PM
RSVP using this LINK
Upcoming Dates To Remember:
9/25 - Home and School Moe's Fundraiser order by 1:00 pm

9/25 - Saint Andrew CYO Fall Spirit Wear Store CLOSES
9/26 - Moe's Fundraiser Pick up Kits between 5:30-6 pm
9/28 - Student Council Installation Mass
C.A.R.E.S Program
CARES reminders:
Pick up- Hughes building. Enter back of school off of Mason Ave (3-5)
After 5, enter from Foss Ave. Go to single door closest to garage
Bills will be emailed at the end of each month

The 1st Thursday of each month, the teachers have a meeting. CARES will be canceled. You will be given plenty of notice. The first one is Thursday,October 5th.
Changes (in homework time)
Since yard is smaller, not all children can go out at the same time. Grades will be divided into 2 groups (PreK 4-3rd and 4th-8th).

After snack, 1 group will go right out while the other group does homework. After a certain amount of time, the 1st group will come in to do homework and the other group will go out. The groups will switch daily in regards to who goes out 1st

Once all homework is done, all children will be out.
Thank you for your cooperation and support!
Ms. Conway
CARES Director
Liggy's Tip Cips (video 3 - Time Management)
September/October After School Club Signups
Future Cities Team in need of help!
We are looking for a parent with an engineering or architectural background who might be willing to share his/her expertise with our Future Cities team as a mentor. Mrs. Kristine Dolceamore, who has mentored our students for the last 5 or so years, will likely be leaving her role after this year's competition and she would love to have a shadow who might step into that role going forward. If you are interested, please contact Ms. Jackie Hart at jhart@saintandrewschool.com.
Home & School Moe's Taco Kit Fundraiser
How about a night off from cooking dinner while supporting a favorite organization?!
Attention friends, family, neighbors, and local Queso lovers! We are hosting a Moe's Popup Fundraiser on Tuesday, September 26th, for St. Andrew's Home & School.
These Take-home Family Taco Kits are ready to eat when you get home, making your night easier, plus for every kit sold, 25% will be donated to St. Andrew's Home & School.
The Meal Kits feed 4-6, come with all the fixings to make up to 12 tacos, and are $43.00(+tax). Choose from chicken, ground beef, ½ chicken and ½ ground beef, or vegetarian. Check out the photo for all that is included!
This is a fun, and convenient way to have dinner ready to pick up while supporting a favorite organization. Take a much-deserved night off from cooking, order your family a night of tacos. Show your support!
How to Order:
1. Please place your order by 1:00 pm on Monday, September 25th.
Fill out this form to submit your order: :https://form.jotform.com/223205600895150
2. Pick up your kits at 5045 Township Line Rd, Drexel Hill, PA 19026 on Tuesday, Sept 26th between 5:30-6 pm
3. Can't make it, order a KIT CREDIT, St. Andrew's Home & School will receive the $10.75, and you can grab your kit where and when it works best for you!
See you on Tuesday, Sept 26th, we're looking forward to it!
St. Andrew CYO spirit wear store is now open!
The St. Andrew CYO spirit wear store is now open and will be available through September 25th. Select items can be customized to include a name or number for a small additional charge.
Please place your orders prior to end-of-day on September 25th, after which no orders will be accepted. A small percentage from each purchase will help fund St. Andrew CYO programs. Thank you for your support; we look forward to seeing you all in the new gear!
This week's CYO Fall Sports Game Schedules
Come on out and support our Cardinals!!!! Go Cardinals!
SHSB Football
Saturday, 9/23 - 10am away vs. St. Dot's (Steel Field), JV to follow

SAS Varsity Volleyball
Saturday, 9/23 at Sacred Heart in Manoa (109 N Manoa Rd, Havertown, PA 19083)

9AM vs Sacred Heart (White)
10AM vs Holy Cross
SAS Cross Country
Sunday, September 24 - Pope John Paul High School, Royersford, PA. First race at 1 pm

SAS Field Hockey
Tues 9/19: Home vs. Annies (Dermond)

Varsity Plays 3:45p
JV plays 4:45p

SAS Soccer
Varsity
Saturday, 9/23 3:30 pm away at NDA/OLP - Woodlyn

Sunday, 9/24 2:00 pm home vs St Dots - Bonner
JV - Red
Saturday, 9/23 4:30 away at St Denis - Polo Fields

Sunday, 9/24 3:30 vs Sts John Colman/Neuman - Bonner
JV - White
Saturday, 9/23 2:00 home vs Sts John Coleman/Neuman - Bonner

Annual Spirit Run October 28th, 2023 Click the picture below for more info
Please consider sponsoring our annual Spirit Run
Beth Zdinak
Beth is using Smore to create beautiful newsletters