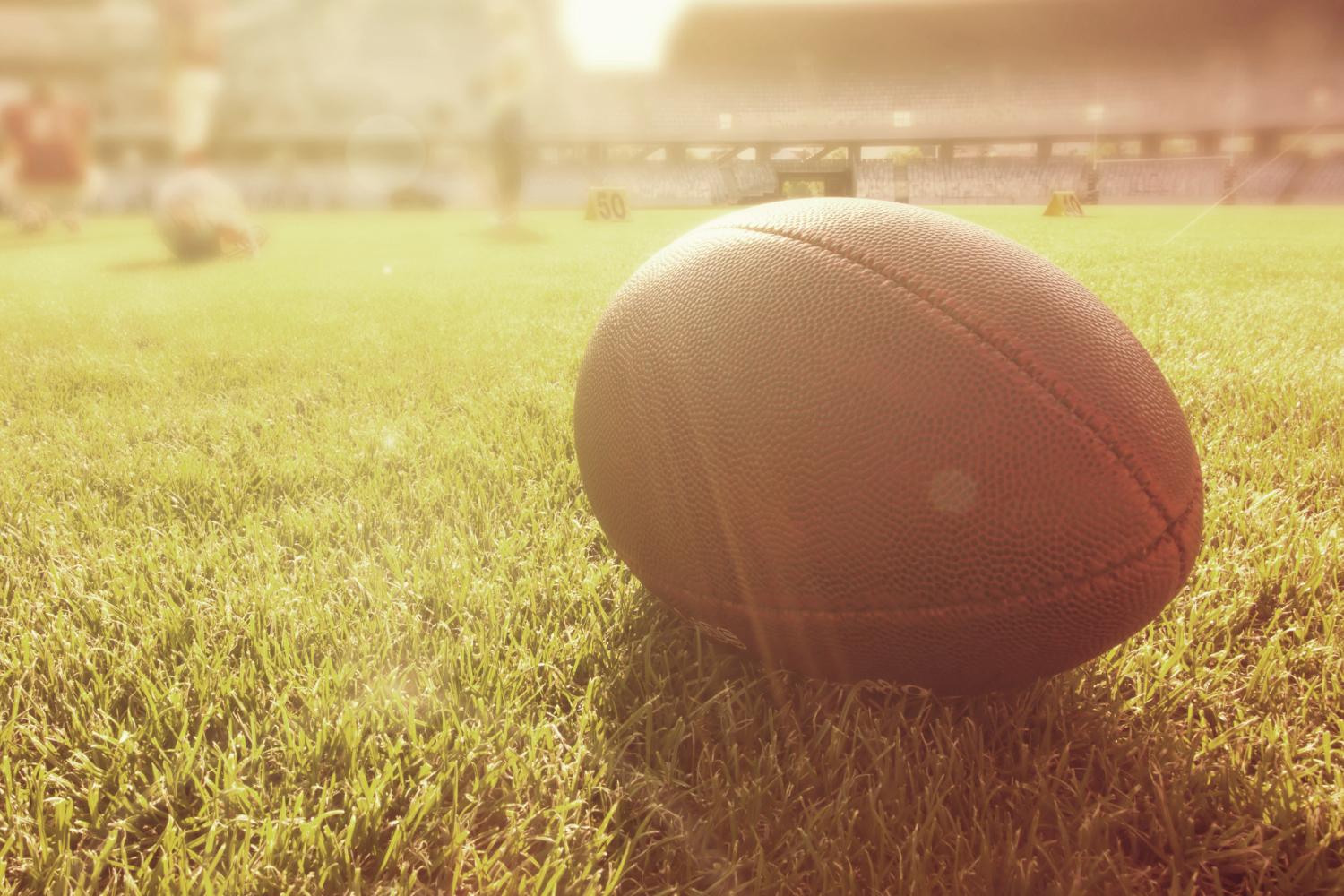 Panther Pride Times
September 22, 2023
Need translation? | ¿Necesita traducción? | Precisa de tradução?
ENGLISH: Need translation? Just click "Translate" at the top of your screen!

ESPAÑOL: ¿Necesita traducción? Haga clic en "Translate" (traducir) en la parte superior de la pantalla.
PORTUGUÊS: Precisa de tradução? Clique em "Translate" (traduzir) no topo da tela!
Potter Road All School Meeting
Today, Potter Road celebrated the start of the school year with our first all school community meeting. Students made connections to our September character theme, Responsibility, while reviewing our all school agreements. Students in grades K-2 listened to the story, What if Everybody Did That?, while students in grades 3-5, watched a video titled, I am Responsible for Me.
Ask your students what our five all school agreements are!
Potter Road PTO
The Potter Road PTO will host its first meeting of the year on September 28th at 6:30 in the library. The PTO seeks to support the Potter Road School and would love to have new families and caregivers join! Please see the flyer below for more details.
Potter Road Room Parents
Each year the PTO designates 2 parents per classroom to serve as Room Parents. The
role of a Room Parent typically includes the following:
● Communicate with the teacher/other parents in the class
● Assist with activities at the direction of the classroom teacher
● Coordinate class parties/special events, if appropriate
● Call on other classroom families on behalf of the PTO to ask for volunteers for
events like Spring Festival, or donations such as baked goods
Being a Room Parent is a wonderful opportunity to get involved with the Potter Road
community, get to know the teachers more closely, and meet fellow parents. Plus, it is
really fun to know what's going on in your child's classroom, especially if your kiddo
often responds with, "nothing" when you ask what they did in school that day. ;)
If you are interested in learning more about becoming a Room Parent please fill out this
Google Form (included below) by October 13th and we will be in touch with you soon. If you would like to volunteer. The attached flyer also contains additional information regarding this opportunity.
Potter Road Club Opportunity
Please read the attached flyer for a an opportunity to participate in a Dungeons and Dragons Cub at Potter Road.
Join Potter Road on Remind!
We are using a platform called Remind to help keep you informed! In addition to getting messages about our school, you may also be invited to join your child's class for updates. Remind is a free service that allows you to get messages directly on your phone and to communicate easily with your child's teacher(s) in almost any language.
Joining our school and your class on Remind is easy. You can choose whether you prefer text messages or smartphone notifications.
Signing up for text messages
Text our school code @potterrd

To the phone number 81010. (Be sure to include the '@' symbol)

Reply to the text messages from Remind.
Signing up for smartphone notifications
Download the Remind app on your Android or iOS device. Click here for a link to the apps: rmd.me/a

Open the app and create an account (or log in if you already have one).

Tap the + by classes joined and enter our school code "@potterrd". (Be sure to include the '@' symbol)
That's all you need to do to start receiving messages!
A few other things you might like to know:
Remind allows for two-way communication in your preferred language! If you create your account with the Remind App and choose your preferred language - you can send and receive messages in your preferred language - even if your teacher is communicating in English!

Our personal contact information (like cell phone numbers) will not be visible on Remind.

You will always hear from me or your teacher(s) at the same number so you can save that number in your phone.

All of our messages will be recorded in communication logs that you can access and download.
Here is a video demo to see how Remind works. If you have any questions, please feel free to contact me. I'm looking forward to connecting with you!
School Hours
School Begins: 9:05am
School Dismissal: 3:20pm
Early Release Dismissal: 12:55pm (lunch is served)
Half-Day Dismissal: 12:20pm (lunch is not served)
Note: Vehicles are prohibited from entering the school grounds between 9:00 AM - 9:25 AM and 3:00 PM - 3:25 PM to allow for the safe arrival and departure of buses and students.
Alana Cyr
Proud Principal