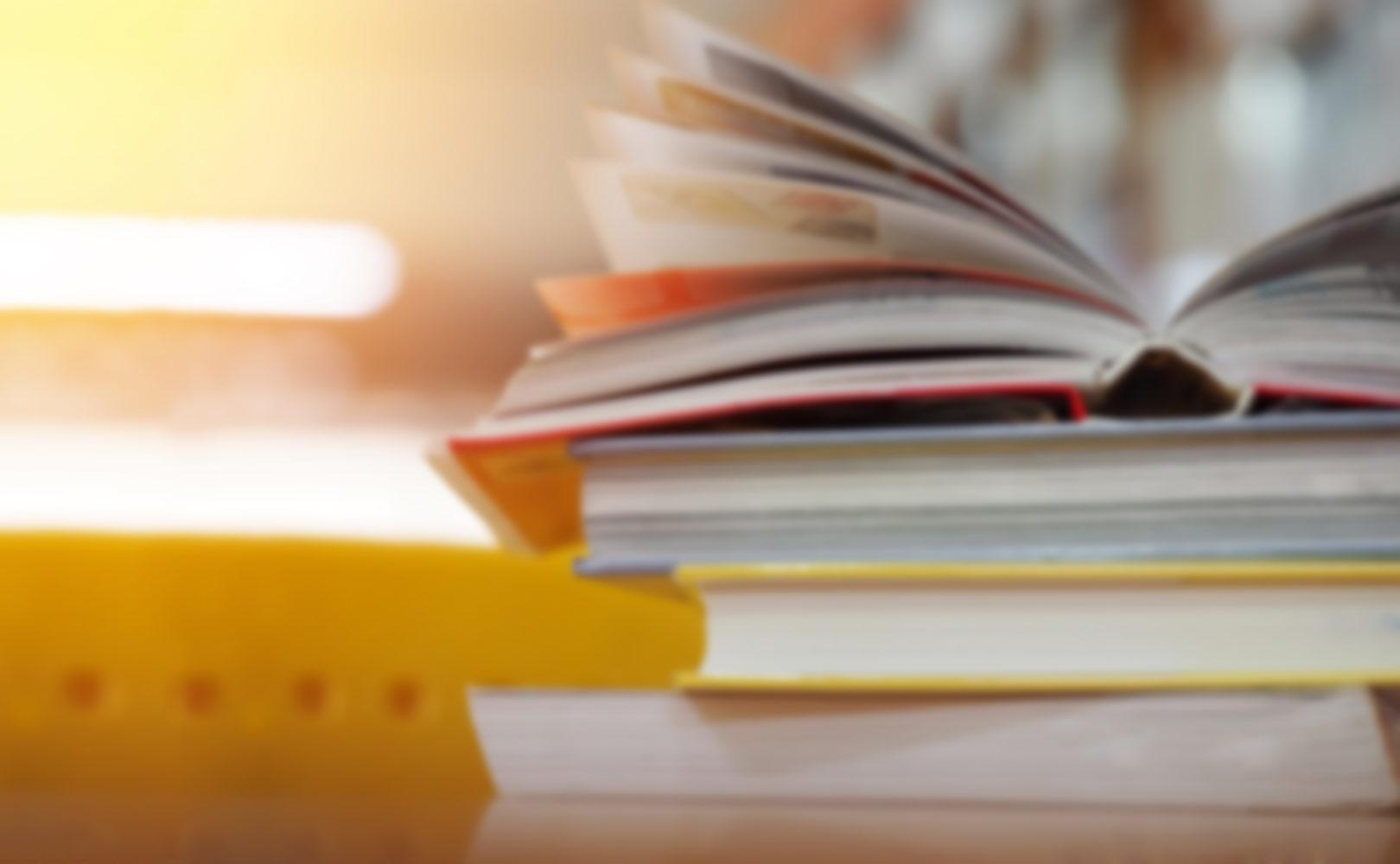 2022-2023 Honorees
New Jersey Governor's Educator of the Year
Congratulations!
At the February 27, 2023, East Windsor Regional School District Board of Education meeting, our 2022-2023 New Jersey Governor's Educator of the Year Honorees were recognized.
The Governor's Educator of the Year program is designed to highlight educational innovation, student achievement, the rewards of teaching, and the important services outside the classroom environment that lead to student success. The celebratory program continues to recognize our state's best teachers and educational services professionals.
Ethel McKnight Elementary School
Crystal Watkins, Second-Grade Teacher
"It was an honor to receive this award. It means a lot to me. I truly love what I do. It is a pleasure working with both my students and my team."
Suzanne Simon, Educational Assistant
"
I was extremely honored to be recognized as a Governor's Award winner. I am so grateful to work with such amazing educators and I am inspired by them everyday. I feel empowered by our school environment that is both positive and supportive. And to be recognized is just another example of that support and appreciation. I am sure this support translates to our students and helps give them the best chance for successful learning and emotional growth."
Grace N. Rogers Elementary School
Jodi Steinberg, Preschool Teacher
"
I get to work alongside the most dedicated and talented educational professionals and I am so honored by this recognition. I am grateful every day to be able to do a job that I love in the wonderful community where I grew up."
Perry L. Drew Elementary School
Patty Horowitz, Third-Grade Teacher
"I
was very surprised and honored to be chosen as the Governor's Teacher of the Year. It was very humbling and encouraging to hear what my administrator said about me. Attending the board mtg was such a nice experience."
Madeline Greiff, Educational Assistant
"It is with great pride that I received this award. We are fortunate enough as a district to have so many outstanding professionals who are recognized for their hard work and dedication. Mostly, it is my hope that we all have a positive effect on the students that come into our lives because that is really what it is all about."
Walter C. Black Elementary School
Jeanette Rivera, Second-Grade Teacher
"
I feel truly humbled and honored to have been nominated and recognized as WCB's Teacher of the Year for 2022-2023. Every year, I strive to be the best teacher for my students, so they can be confident learners and humans."
Melvin H. Kreps Middle School
Adam Strom, Spec. Ed./Social Studies Teacher
"
I am beyond blessed to have the privilege of working with such a dedicated group of coworkers and administration who have served as an amazing source of support during my tenure at MHK. This was a huge honor and I appreciate the faith that the families and staff at EWRSD have in me. I'm extremely grateful for this opportunity."
Carolyn Donnelly, Social Studies Teacher
"
It was an honor to be recognized as the Teacher of the Year for the high school. Teaching is a hard profession and I would not be where I am today without the support and guidance of the History department who help me be a better teacher and person everyday!"