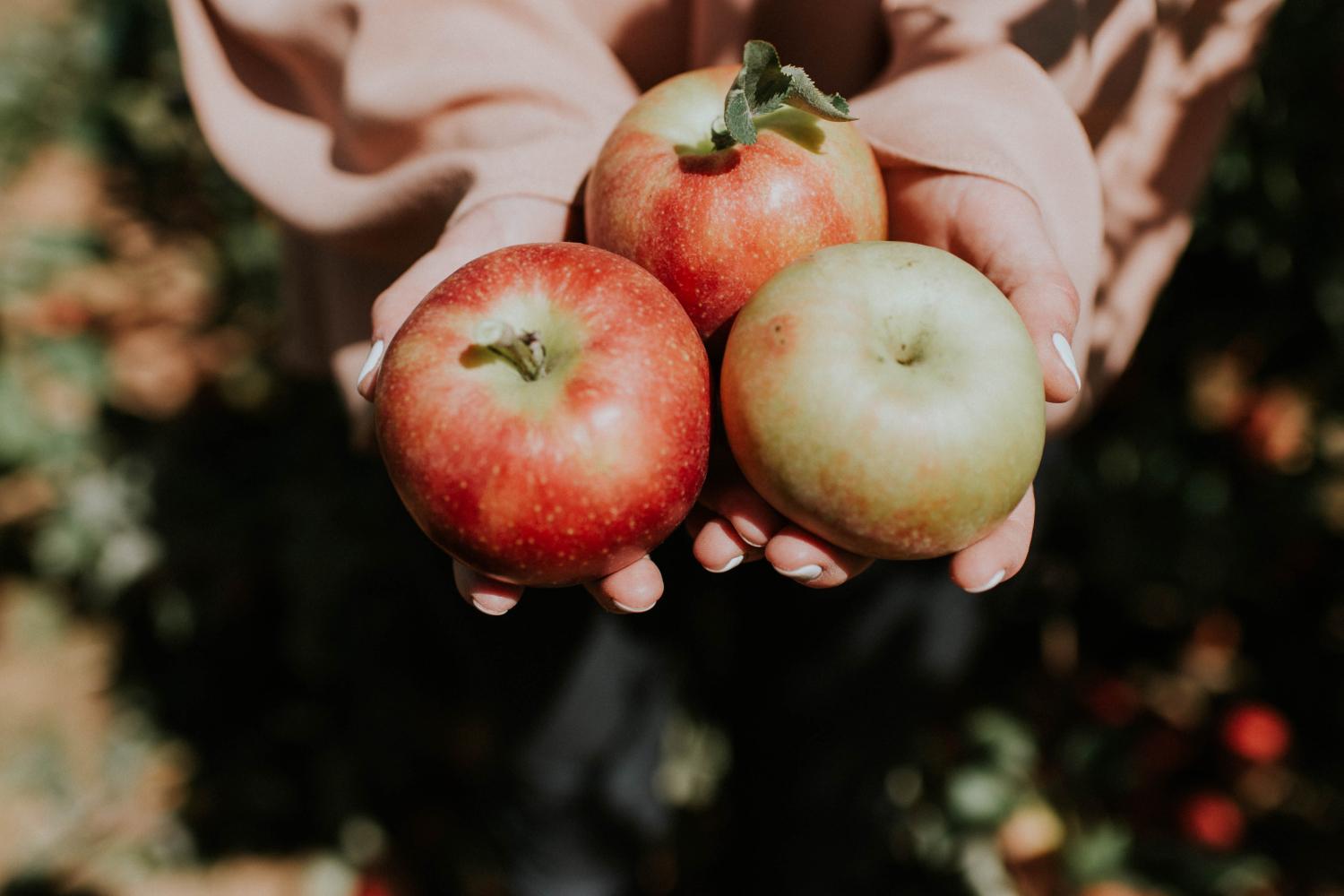 Lansdowne Middle Newsletter
November 6, 2023
New Bus Tracking App for families
Parents:
The Office of Transportation announces the county-wide implementation of BusWhere, a location tracking software that allows subscribers to see bus locations in real time on a mobile phone or computer. Via the BusWhere app, subscribers may opt to receive notification as the bus is approaching a designated bus stop or if there is a significant issue causing a delay.
On or about October 2, 2023, you should receive an email invitation directly from BusWhere to create an account.
Please visit the main BCPS webpage for additional information.
If you have questions, contact support@buswhere.com or transportation_contact_us@bcps.org.
See below for after school clubs offered
Thanks to our partners at Zeta Phi Beta & Tau Omega Zeta, Thanksgiving baskets will be distributed at a first come, first serve basis beginning at 11:00 pm at Lansdowne Middle School. Please enter through the Golden Lion Cafe entrance.
Liz Krupa, CSF
lansdownems.bcps.org