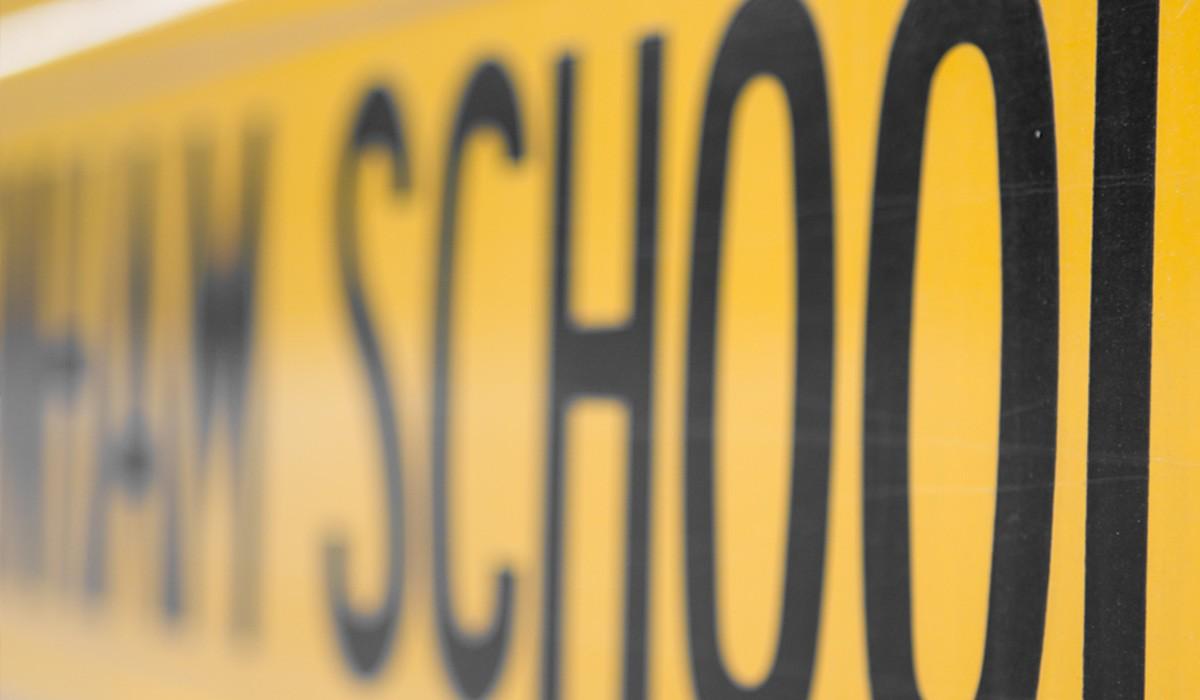 Attention Staff and Families
Of Trix Academy
A Message from Principal Perkins
It is with a heavy heart that I write this letter to inform the staff and families of Trix Academy of my resignation as Principal. My last day is expected to be on June 30, 2023. My family and I will be moving to Fort Worth, Texas this July.
During my time at Trix Academy, I have had the privilege of working with a dedicated team of educators and staff members who are committed to providing the best possible education to our scholars. Together, we have achieved significant milestones, implemented various initiatives, and created a positive learning environment.

I would like to express my heartfelt gratitude to the school board, parents, and the entire school community for their support and collaboration throughout my time as Principal. I have been fortunate to witness the remarkable progress and accomplishments of our scholars, and I am proud to have been a part of their educational journey.
To ensure a smooth transition, I am committed to working closely with my successor and the administrative team to transfer knowledge, provide necessary documentation, and offer any assistance required during this period.
I have full confidence in the abilities of the exceptional educators and staff at Trix Academy to continue nurturing a thriving learning environment for our scholars. I am confident that the school will continue to flourish under new leadership, and I am excited to see the continued growth and success of the institution.
I would like to extend my sincere appreciation to the school board for their guidance and support throughout my time here. It has been an honor to serve as the Principal of Trix Academy and I am grateful for the opportunities and experiences I have had here.
Thank you once again for your understanding and support. I will always cherish this time and the memories created with the entire school community. Trix Academy will always be my family.
Below you will find an Introduction of our New School Leader, Mrs. Kionna Williams. She is a phenomenal leader in educaion and already part of our Trix/PLA family. I am excited to see all of the wonderful things she is going to bring to Trix Academy!
I will miss you all.
Ms. Perkins
Introducing and Welcome Mrs. Kionna Williams
Hello, Families of Trix Academy,
My name is Kionna Williams (Mrs. Kionna), and I will be your new principal. I have been working hand and hand with the staff and leadership of Trix Academy for the past two years, as I was the Deputy Regional Director for PLA. This school is like home to me, and the decision to serve as the principal of this building is not one that I take lightly.
I am extremely excited to embark on this thrilling educational journey alongside the scholars and families of Trix Academy. I am dedicated to crafting an extraordinary learning experience that will ignite the dreams of our scholars and propel them toward their desired futures. My unwavering passion for empowering the most vulnerable stems from my transformative educational encounters during my childhood through adulthood. I firmly believe that every child, irrespective of their background, deserves nothing less than a world-class education.
Get ready to join me in this exhilarating adventure as we forge ahead, hand in hand, with our scholars, staff, families, and the entire community. Together, we will unveil the boundless possibilities that lie ahead.
As an educator, I have over 20 years of diverse experience ranging from early childhood education to 8th grade. Throughout my illustrious career, I have worn many hats, serving as a teacher, coordinator, Instructional Coach, Instructional Specialist, and most recently Deputy Regional Director of Michigan schools. I hold a Bachelor of Science in Psychology from Eastern Michigan University, a Master of Business Administration in Human Resource Management from Baker College, and am currently a Doctoral Candidate in Critical Curriculum Inquiry at Wayne State University. My wealth of knowledge and expertise forms the backbone of my commitment to educational excellence.
Ms. Perkins has been a wonderful delight to work with over the past year and she has set the groundwork for a beautiful future at Trix Academy. I am stepping in and continuing the work that she has so diligently started. I am so grateful for her sincere love of the scholars and her dedication to academic excellence. We wish her all the best in her future endeavors.
Sincerely,
Kionna Williams
Trix Academy Principal
Luvenia Perkins
Luvenia is using Smore to create beautiful newsletters