SAGE Night of the Notables 2015
Press Conference of Historical Significance
Join us for Night of the Notables
For a couple hours, students will slip into the character of an eminent person and be the guests of honor at "The Sixth Annual Night of the Notable Press Conference." Students will be interviewed by the press - including family members, friends, and teachers. The press will try to figure out which notables are being represented. Are you up to
the challenge?
SAGE Night of the Notables
Thursday, March 26th, 5pm
5370 Westwood Drive Southeast
Prior Lake, MN
Ordinary People Doing Extraordinary Things
Objectives
Objectives of the Unit:
Students will demonstrate an awareness of what giftedness is by researching and portraying eminent people who have made a positive impact on society.
Students will comprehend how other people have used their gifts and talents, understand what people can do, achieve and often even experience failure and still achieve greatness.
Students will increase their research skills.

Students will demonstrate their knowledge of the people they are researching by assuming the roles of their people at a presentation for parents and guests.
Students will understand, practice and demonstrate skills, concepts and attitudes for lifelong learning.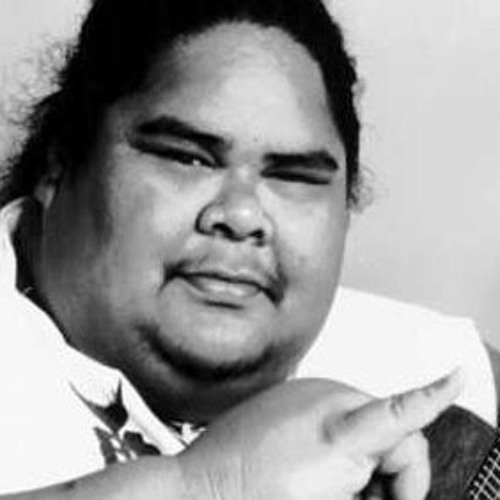 user576288632
Somewhere over the rainbow- Israel "IZ" kamakiwowo'le at Official somewhere over the rainbow, israel, IZ by user576288632