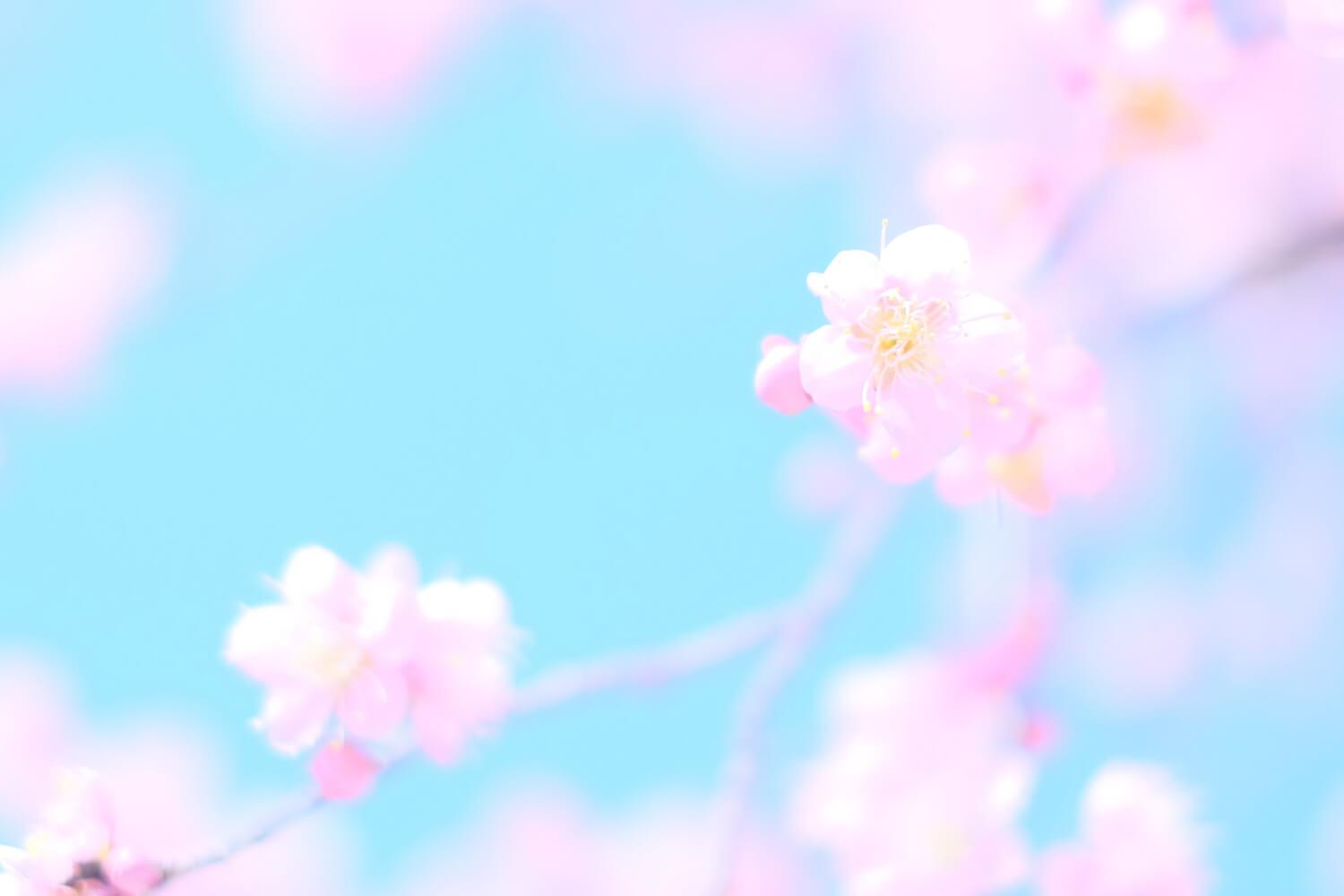 SAVE THE DATE!!!!
June 15TH, 2022 6 PM
FAMILY RESOURCE TABLES: LEARN SOMETHING NEW!!!!
Camden County Family Support

Family engagement program that supports parents/caregivers
CCYD
Youth Programming
FAMILY LINKS
Cyber Harassment, Bullying/Antibullying, Bias Workshops, Groups and Family Counseling
LINDENWOLD BOARD OF EDUCATION
Please stop and visit their table to ask questions, share concerns,
and share your thoughts.
MST
Wrap Around Family Therapy
YOUTH ADVOCATE PROGRAM (YAP)
Mentoring/Advocate Services
PASTOR MORTON
Fathers to the Fatherless Generation
QUEENS ACADEMY
Girls Mentoring
Lindenwold School District
Dr. O'Neil and The Lion's Den!