Casa de Rivas
¡Bienvenidos!
Featured Dish
La especial de hoy es gallo pinto. Gallo pinto es muy importante en Nicaragua porque es comido todos los días por la gente. Los ingredientes esta: una bolsa de frijoles rojo o negro, sal, siete pedazos de ajo, el aceite, una cebolla, el arroz, y agua.
Primero, lava los frijoles con agua fría y después pon en una olla y déjalo. Segundo, hierven los frijoles por treinta minutos. Apaga la estufa cuando termina y añade dos cucharadas de sal y el ajo. Por el arroz, calienta el aceite en una sartén y añade la cebolla. Añade el arroz y cocina. Pon agua en la sartén y una cucharada de sal. Hierve el arroz por quince minutos. Añade los dos y anima.
El Menú
Aperitivos: Tamales(chicharon, la cebolla, el ajo, y masa harina) $9.00
Vigoron(lechuga, tomates, cebolla, vinagre, yucca, y chicharon) $11.00
Platos principales: Enchiladas(queso, tortillas, cebolla, y chicharon) $13.50
Baho(tomates, chicharon, chile verde, cebolla, ajo, yucca, y platanos) $12.00
Gallo Pinto(frijoles, ajo, cebolla, y arroz) $15.00
Guarniciones: yucca $3.50
frijoles $2.50
arroz $2.50
Bebidas: Flor de Caña $7.00
horchata(arroz, leche, y azúcar) $3.50
chicha(maize) $3.00
Postres: tres leches(leche y frutas) $11.00
quesillo(huevos, leche,azúcar) $11.00
espumillas(frutas, huevos, y azúcar) $8.00

Citations
"Gallopinto (Nicaraguan Rice and Beans)." Gallopinto (Nicaraguan Rice and Beans). Web. 17 Mar. 2016.
Aliprandini, Michael. "Nicaragua." Ebsco. 2015. Web. 16 Mar. 2016.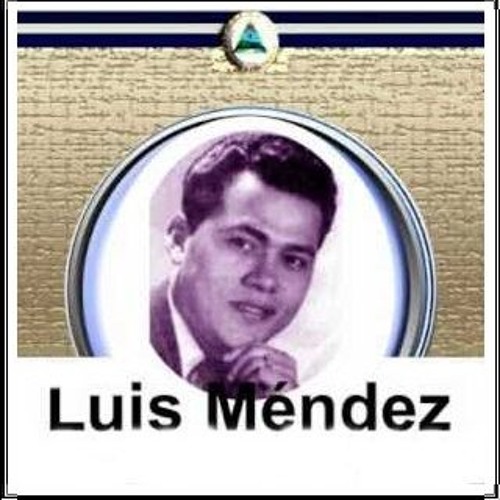 Salve A Ti Nicaragua.
Luis Méndez y Trío Los Arieles - Mi linda Nicaragua (de Víctor M. Leiva) by Salve A Ti Nicaragua.