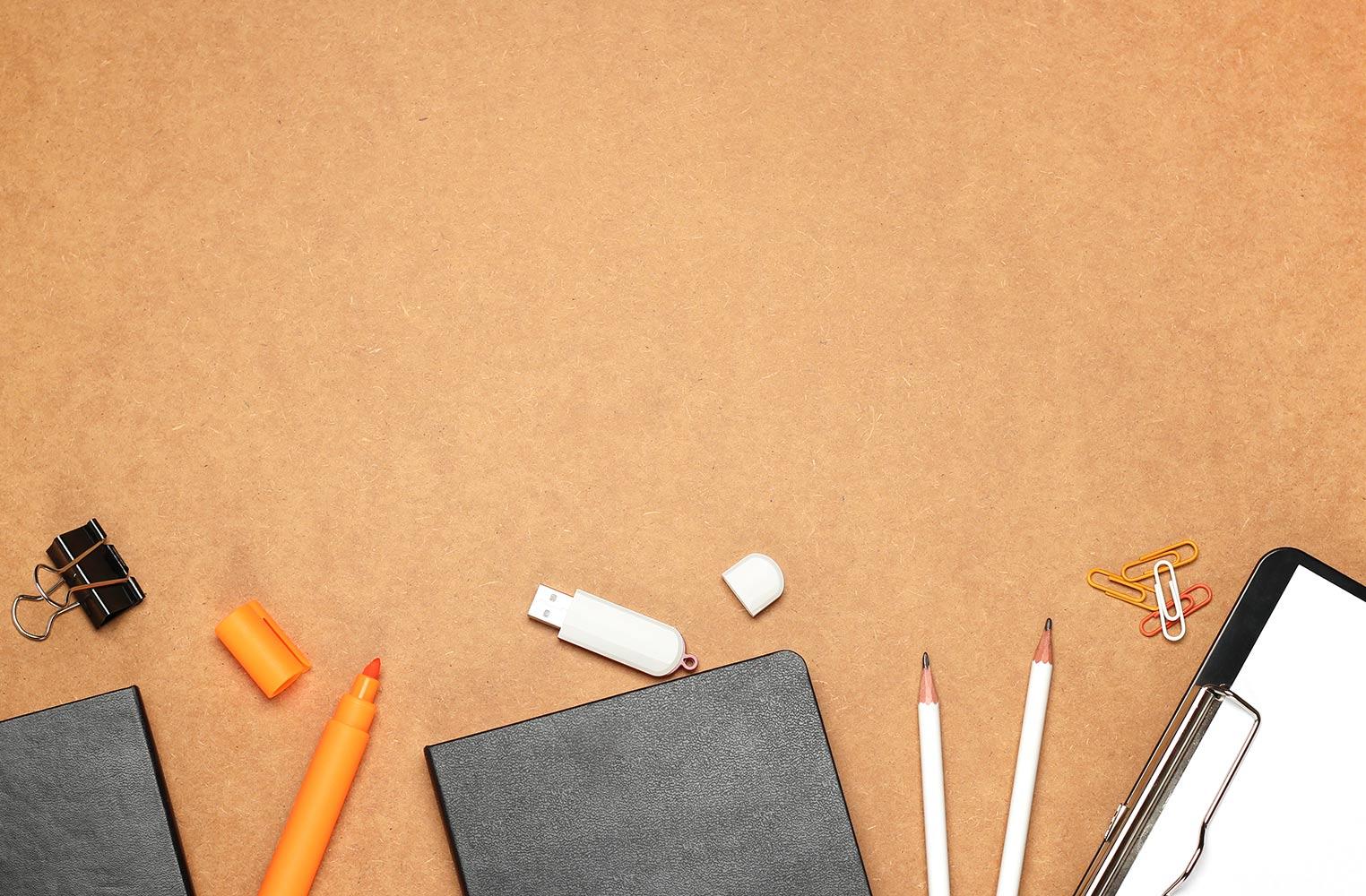 Woodland D50 News and Information
Happy Friday Woodland Families,
This school year seems to be flying by and just like that we find ourselves looking forward to Winter Break starting next week! Our staff and students have been working very hard and this upcoming break is well deserved.
The district office is open during winter break, but we will be closed Dec. 23 & 24 and Dec. 30 & 31 for the holidays. We recommend calling ahead or emailing in advance of stopping by the office as many district staff members will also be taking time off.
Let me take this opportunity to send warm holiday wishes to you and your family. I hope that you have a wonderful (and relaxing) break! We look forward to welcoming our students back to school on Tuesday, Jan. 11, 2022.
Your Partner in Education,

Dr. Lori Casey, Superintendent
Woodland D50
Community Testing Event, Dec. 21
Woodland has partnered with SHIELD to schedule another free, optional pop-up COVID-19 testing event for all District 50 families and community members. We are offering this to our families and community members for anyone who wants to test before visiting relatives during winter break.
Date: Tuesday, Dec. 21
Time: 3:30 - 8 p.m.
Location: Elementary East Main Entrance, 17261 W. Gages Lake Rd, Gages Lake
This event is free, and no appointment is necessary. To save time, please register in advance by visiting the SHIELD IL portal HERE and use agency code df5brbrj.
To help ensure a usable sample, please do not eat, drink (including water), smoke, chew anything or brush your teeth at least 30 minutes prior to testing.
By participating in this event, you will be supporting Woodland's COVID-19 mitigation strategies and efforts to keep our families and community members safe; you will also be able to see how quick, painless, and effective SHIELD testing is for our students and staff.
Woodland Board of Education: December Meeting Highlights
The Woodland School Board of Education Governing meeting was held on Nov. 18, 2021. Please see below for a summary of highlights from the meeting, or we welcome you to watch the meeting HERE (once it is posted).
Thank you for your continued support of Woodland District 50!

Superintendent Search
The Woodland Board of Education is currently conducting a search for a new Superintendent with the assistance of the Illinois Association of School Boards (IASB). Dr. Casey is retiring at the end of the 2021-2022 school year. Second round interviews took place this week and Woodland stakeholders were able to submit questions and sign-up to participate in this round of interviews. The Board is hopeful that they will make a selection soon and work through contract negotiations with the successful candidate. The tentative timeline is to approve the new contract and announce the next Superintendent at the January meeting.

Approval of Employment, Resignations and Retirements
The Board of Education approved employment for two playground supervisors, three paraprofessionals, one registered nurse, and three substitute/guest teachers. Also under consent agenda, the Board approved the resignations of two support staff members, and three substitute staff members.
Approval of Donations
The Board of Education appreciates the donations from generous supporters to help enhance programming in the district.
Elementary - The Blackbaud Giving Fund donated $70 to be used for student supplies.
Middle - The Blackbaud Giving Fund donated $70 to be used for student supplies.
District – The Woodland PTA donated $500 to be used for the Holiday Food Drive. The district also received $8,201.03 from individual donations in support of the Holiday Food Drive. Anonymous donors gifted four girls coats, four boys coats, and two sets of hats and gloves (valued at $280) for students in need of winter apparel.
The total donation for December 2021 is $9,121.03. That brings the total donation amount for the 2021-2022 school year to $12,275.27 to date. To see previous donations for this school year, view the list HERE.
Approval of Performance Contract with Siemens for Middle School Roof Mounted Solar Array
The district issued a Request for Proposal (RFP) to install a solar array on the Middle School roof, and the Board of Education selected Siemens Corporation at the November meeting. The district met with Siemens to negotiate project cost and energy savings numbers, and approval of the performance contract was granted at the December meeting. The cost to install a solar array on the Middle School rof is $2,737,968 with a net cash flow over the 20-year performance contract is guaranteed at $945,351. The project is scheduled for a summer of 2022 installation.
Approval of Bus Camera Replacement
The Board of Education approved the Bus Camera Replacement project to replace our current system to help improve student safety. The current system was purchased in 2013, and since that time camera technology and functionality has greatly improved. Moving to a new system will allow us to go from a three camera system to a four camera system. This will help with more accurate contact tracing with greater coverage of the students. In addition, the current system does not allow for video to be reviewed remotely which has become a time consuming obstacle when the need to review video is urgent. The cost of the new system is $183,983, some of which will be reimbursed by the state in FY23, to bring the estimated total to $121,429.
Action Items
Approval of four Bilingual Paraprofessionals for the remainder of the 2021-2022 School Year - Due to a staffing shortage in the Dual Language program at the beginning of the year, two second grade dual sections and two third grade dual sections were closed, and the students were redistributed to other sections. To assist classroom teachers and increase support for our students, the Board of Education approved hiring four Bilingual Paraprofessionals to service these classrooms for the remainder of this school year.
Strategic Plan Update
The Board of Education receives a status update twice a year about the progress made toward the Strategic Plan goals, with a preview about what will be coming in the next few months. We invite you to learn more about what the district has been working on from July 1 - December 16, 2021 HERE.
Important Dates
Winter Break, Dec. 23 - Jan. 7
Teacher Institute Day, Jan. 10 (No Student Attendance)
District Closed for Martin Luther King Jr. Day, Jan. 17
January Board of Education Meeting, Jan. 27
Virtual Backpack: Big Brothers Big Sisters
You can change a child's life! Volunteer with Big Brothers Big Sisters and become a mentor. Sign up for a 15-minute information session to Learn More.

Upcoming Information Sessions in January 2022:
Jan. 5, 12-12:20 p.m.

Jan. 12, 8 - 8:20 a.m. or 5:30 - 5:50 p.m.
Jan. 13, 8 - 8:20 a.m. or 12 - 12:20 p.m.
Jan. 19, 5:30 - 5:50 p.m.
Jan. 25, 8 - 8:20 a.m.
Jan. 27, 12 - 12:30 p.m.
Questions? Contact: Linda Lamb at 312-566-8776, lamb@bbbscgo.org
Virtual Backpack: FRIENDSHIP GROUP - SOCIAL SKILLS FOR YOUTH
This popular group addresses communication and social skills for elementary and middle school children. The environment is fun and interactive providing activities to help develop conversation skills, listening, compliments and introductions with both current and new friends.