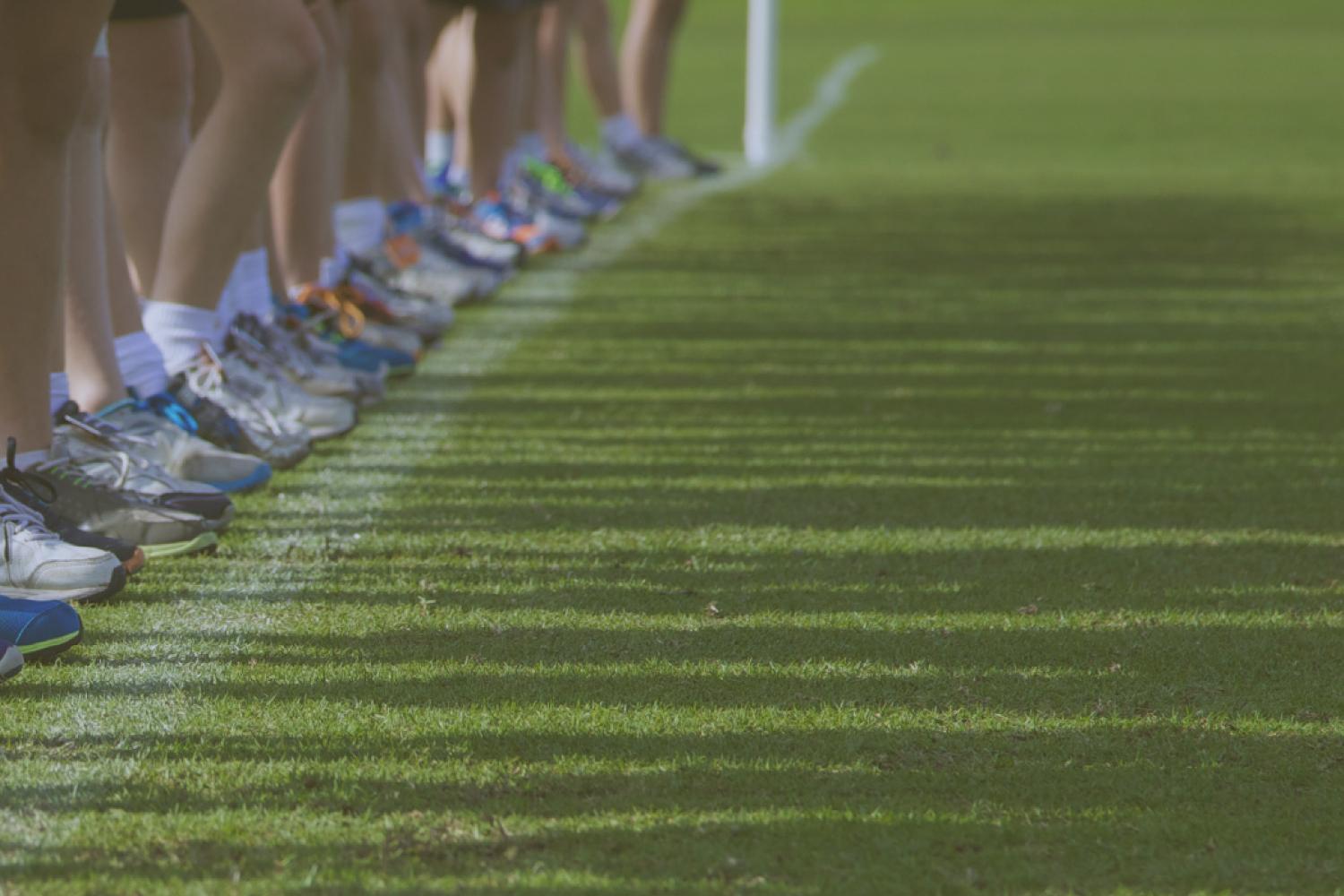 We have some great Community Education opportunities for residents of all ages and abilities in the Maple Lake community. We seek to improve the quality of life in our school districts by identifying needs and developing cooperative relationships between school and community at meet those needs.
Some programs are offered in association with the Maple Lake School District. Choose one of the links below to learn more.
Contact Us
Contact us by phone:

Maple Lake Community Ed: (320)963-5991
ECFE: (320)963-7453
Kidville: (320)963-6415

Contact us by email:



How to set up an account online or to
access
your account if you registered your child for p

reschool or Community Education opportunities

:
Go to:

maplelakece.com


On tab bar click on View My Account (if you already have an account)




Click on Create New Account (if you need to create a new account)




Once your account has been created, click on Account Members Info on the tab bar.




On the right side you will see a button to "Add New" that will allow you to add more family members.

Please ensure your credit card is set up to date online to be used for auto withdrawal and/or quick class registration additions.



Maple Lake Community Education
www.maplelakece.com