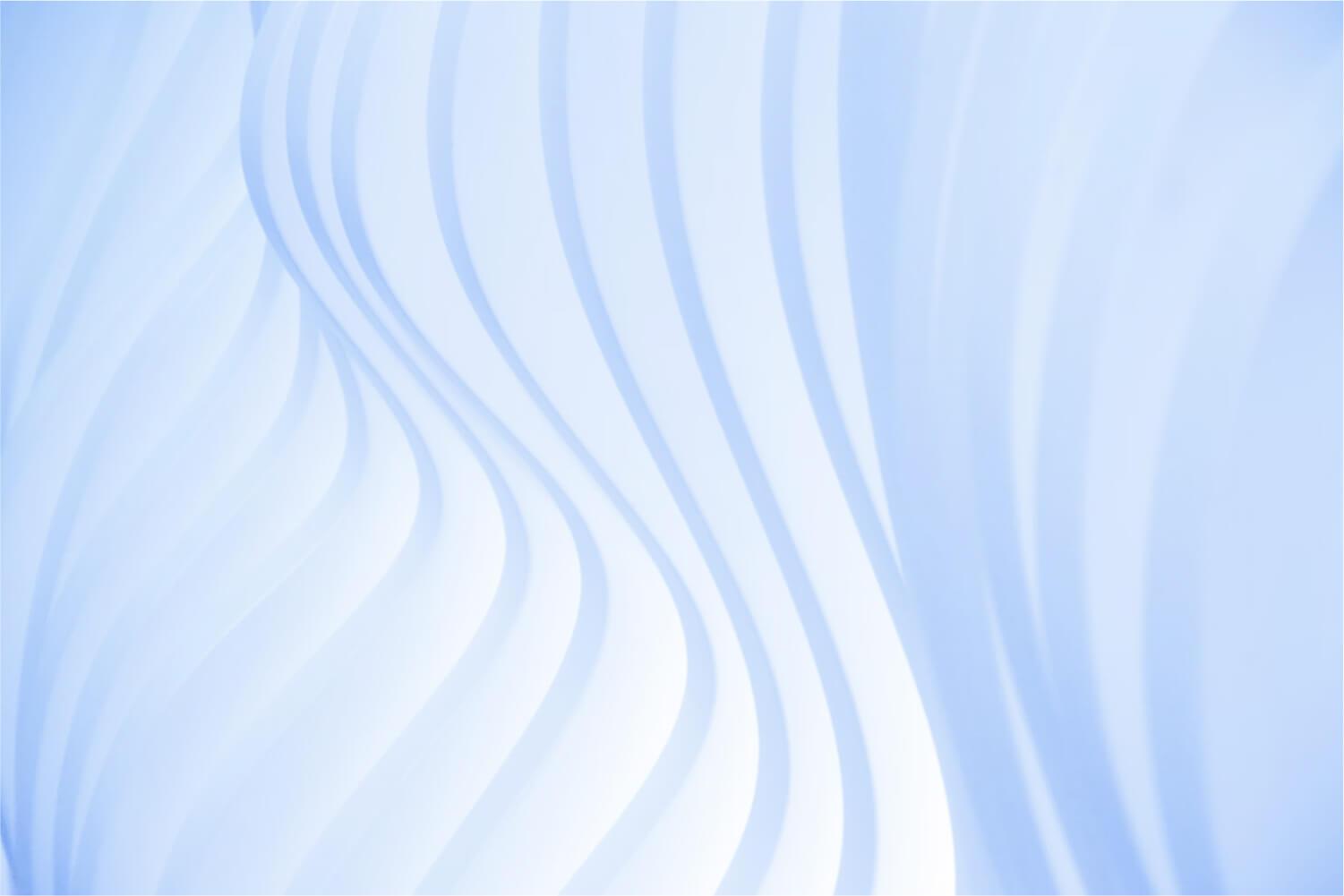 News from Sundling Junior High
March 24, 2023
Letter from the Principal
Hello Sundling Families,
Happy Spring Break Eve! The 3rd quarter of school ended last Friday, March 17, 2023. Progress Reports will be available on Friday, March 24th after 4:00pm in Infinite Campus. If you have any questions or concerns, please connect with your child's teacher.
Once we return from Spring Break, things will move very quickly to June!! 7th grade families, if you have not yet registered for the 23/24 school year, please go into Infinite Campus to do so as soon as possible. More information about the registration process is provided below. 8th grade families will be receiving additional information for the end of the year activities, including our graduation ceremony, following the Board of Education Meeting on April 12th. The tentative date for our 8th grade graduation ceremony is set for Wednesday, May 31st @ 5:00 PM at Palatine High School. More details and information coming soon.
The Illinois 5Essentials Survey is open until March 31, 2023, and we want to hear from our families! You may take the survey by visiting the 5Essentials Survey website and selecting the appropriate survey to begin. As a parent/guardian, this opportunity will allow you to share your thoughts on the important elements of school effectiveness in a survey about your child's school. We need at least 20% of our parents/guardians to respond to receive this important data for our schools. Please provide your feedback before the survey closes!
Have a wonderful spring break! I hope that you are able to enjoy quality time with family and friends.
Take care and stay well,
Jason Dietz
Principal
REGISTRATION for the 23/23 School Year
Online student registration for the 2023-2024 school year is now open. Please visit our registration page to start this process. All returning students MUST be registered by August 1, 2023, or they will be disenrolled from CCSD15. Students who have not completed their registration requirements will not receive a classroom assignment. Families that do not complete the registration by July 31, 2023, should contact their school to re-enroll their child(ren).
It is very important for our families to register or re-register their child(ren) as early as possible. The district uses our enrollment numbers from registration to determine staffing at each of our schools. Please take some time to register or re-register your child(ren) as soon as you can.
Looking for additional information?

For step-by-step written registration instructions, please view our Campus Parent Document.
Think you may be eligible for a student fee waiver? Visit our student fee webpage to learn about the requirements and how to apply.
Temporary Living Situation? Currently enrolled families in temporary living situations have received an email regarding registration from the Student Services Department.
Think you may be eligible for services under the McKinney-Vento Homeless Assistance Act? Please contact Tiffanie Jeffrey, Ed.D., Director of Student Services at 847-963-3152.
Drop Off & Pick Up Procedures- Reminder
Parents who transport their students to school are asked to enter the traffic circle on the south side of the school or use the parking spots located along Smith St. directly in front of the building. Please be sure to drop off your child at curbside, ensuring that they do not have to cross through moving cars. For safety reasons, the north lot in front of the school is reserved for bus loading and unloading, bike riders and parking for staff and visitors!
Students may not enter the building prior to the 7:20 AM bell unless they are participating in jazz band or choral rehearsals, working in the Library, attending breakfast, have a prior written pass from a teacher, or are directed to do so by a staff member due to inclement weather. Students may not wander or loiter the hallways prior to the beginning of the school day.
5Essentials Survey
January 23rd through March 31, 2023, students and teachers in District 15 and across Illinois are asked to participate in the annual statewide Illinois 5Essentials Survey. This survey is designed to generate a detailed picture of the inner workings of your child's school. As a parent/guardian, this opportunity will allow you to share your thoughts on the important elements of school effectiveness in a survey about your child's school.
The Illinois 5Essentials Survey gathers data related to five indicators that can be targeted to improve important student outcomes, including attendance and state test score gains. The 5Essentials Survey asks questions about:
· Effective Leaders
· Collaborative Teachers
· Involved Families
· Supportive Environments
· Ambitious Instruction
All District 15 teachers and 4th through 8th grade students will be asked to take this survey. 5Essentials Reports will be generated for schools if at least 50 percent of the teachers and students complete the survey. We need at least 20 percent of our parents/guardians from your child's school complete this survey, a parent supplement will also be generated for the school and is an important source of information from parents.
Your identity and survey responses are completely confidential. The school does not have access to individual survey responses and cannot connect any survey responses to you or your child.
In District 15, the Illinois 5Essentials Survey for students and teachers will be conducted in mid-February. You may take the survey between January 23rd through March 31, 2023 by visiting the 5Essentials Survey website and selecting the appropriate survey to begin.
For more information about the Illinois 5Essentials Survey, please visit the Illinois State Board of Education's website.
Sincerely,
Robyn Cook
Director of Curriculum & Instruction
Upcoming & Important Dates- April 2023
April 3- Students return from Spring Break
April 4- Math MAP Testing @ WRS (Periods 1-3)
April 7- No School
April 10- April 14- Reading MAP Testing (ELA Classes)
April 12- D15 Board of Education Meeting 7:00 PM
April 18- WRS PTA & D211 (FHS & PHS) 8th Grade Parent Orientation 6:30 PM (Sundling JH)
April 19- 8th Grade Graduation Sign Pick-Up 2:30-7:00 PM (Sundling JH)
April 19- WRS PTA Meeting 7:00 PM
April 25- 6th Grade Feeder Visits to Sundling JH (LS & VL)
April 26- 6th Grade Feeder Visits to Sundling JH ((GMS, SRP & MJ)
one-five Foundation Family Fun Run/Walk
Dear D15 Families, Staff, and Community,
Join the one-five Foundation for its first-ever Family Fun Run/Walk! The event will be on May 20 at Winston Campus Junior High (120 N. Babcock Drive Palatine) at 9 am. The Family Fun Run/Walk is open to anyone in our community.
Profits from the Fun Run/Walk will go toward the one-five's teacher mini-grant program. These grants can support a wide range of opportunities for the students of the District with a focus on programs or technology.
$5 for D15 students (including registered incoming students)
$15 for Adults and Non-D15 Students
Children ages 4 and under are free
Sponsorship opportunities:
Businesses, organizations, and individuals are invited to support this event through sponsorship! Partner with the one-five Foundation to help us help the students of CCSD15. Please check out the website for more information.
Packet Pick Up:
There will be a packet pick up on Thursday, May 18, from 4 pm - 7 pm at the Educational Services Center (ESC) located at 580 N. 1st Bank Drive Palatine, IL 60067.
About the one-five Foundation:
The one-five Foundation is a not-for-profit organization whose mission is to acquire resources for programs and projects to enhance and supplement the educational experience of Community Consolidated School District 15's students. Visit the one-five website to learn more.
Walter R. Sundling Junior High School
Jason Dietz
Jason is using Smore to create beautiful newsletters