The Fifth Wave
Author: Rick Yancey
Summary Hook
This isn't the life Cassie dreamed about. Everything she loved is now gone. The Earth is now in jeopardy. First, the Others killed their electricity. Wave two took many lives - giant tsunamis washed them all away. The third wave made their eyes bleed.
Still, Cassie survived. Seven billion others did not.

Cassie will do anything to protect her younger brother, Sammy. The Others won't stop attacking. Cassie will have to let her guard down and learn to trust. She'll never win this fight on her own.
As much as she hated the Others, the aliens who were attacking and taking over planet Earth, Cassie never imagined she would fall in love. With him. One of THEM.
Should he live or die? Can she trust him?
Or will Cassie be the next victim of the Fifth Wave?
THE 5TH WAVE by Rick Yancey
Song Representing a Character
I chose this song because the lyrics and the song remind me how determined Cassie is as a character in The Fifth Wave. Physically, she's exhausted and at times, seriously injured, Despite the physical pain, the fear, and the stress, Cassie will let her inner "light" guide her home. The lyrics are below:
When you try your best, but you don't succeed
When you get what you want, but not what you need
When you feel so tired, but you can't sleep
Stuck in reverse

And the tears come streaming down your face
When you lose something you can't replace
When you love someone, but it goes to waste
Could it be worse?

Lights will guide you home
And ignite your bones
And I will try to fix you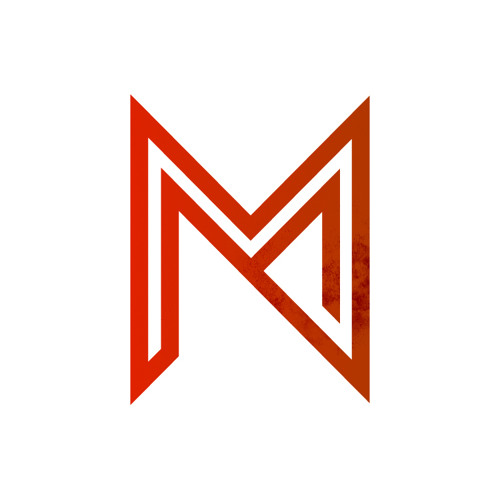 Collin McLoughlin
Coldplay - Fix You (Collin McLoughlin Remix) by Collin McLoughlin
Before and After: Character Change
Cassie had an ordinary life, a family, a best friend named Lizbeth, and a major crush on Ben Parish. New Cassie has the aforementioned rifle and alien sweetie-pie. Things change...
I'm talking about the Cassie I was before the Arrival…. … I'm probably crazy by that Cassie's standards. And she sure is crazy by mine […] I wonder what that Cassie would think of me. The Cassie who kills.

Now Cassie's life involves an assault rifle, aliens, and a stalker with a crush.
Cassie never thought she could ever actually kill someone. It's a different world. One Cassie doesn't recognize - and it's kill or be killed.