Ms. Bristol Glass
Every accomplishment STARTS with the DECISION to try.
Yesterday was clean-up day!
Yesterday I prepared to meet my new students, cleaned my car, and cleaned my house. I am not a particularly messy person, but I am not as organized as I wish!
Something about your childhood...
Something you LEARNED last week...
Something you can't live without...
iTunes=Bae
I enjoy listening to upbeat, peppy, feel good music! Music is a powerful tool! Music can make you feel empowered, contented, relaxed, etc. If I am ever having a bad day, I just shuffle though my phone and find a smile hidden in a song.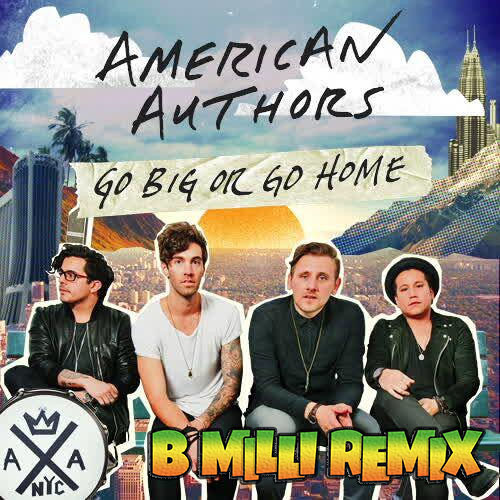 B MiLLi
American Authors - Go Big Or Go Home (B MiLLi Remix) by B MiLLi