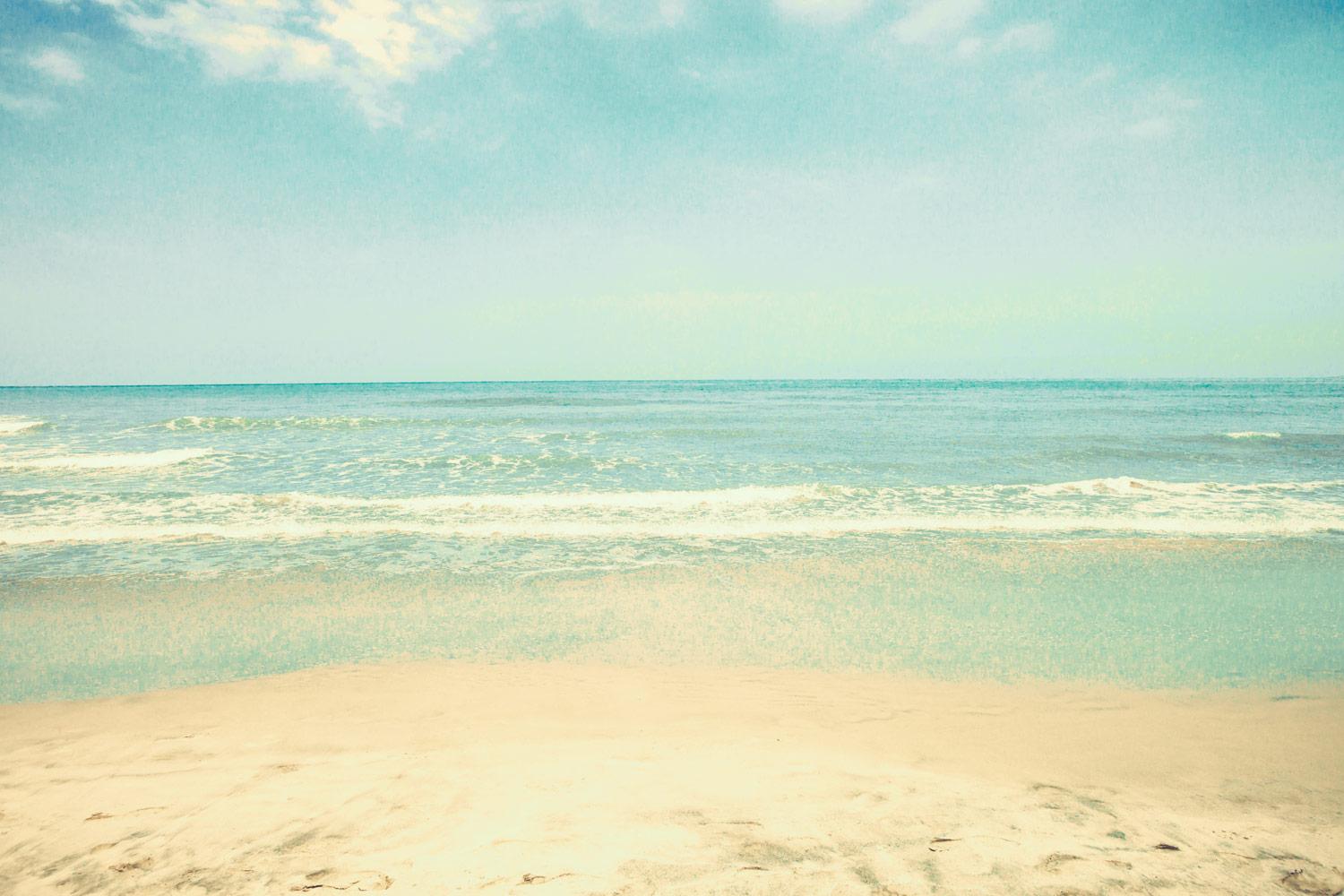 Arbonne does Summer!
New products to share! Glowing skin is in!
Want it all?! All new products are together in my Super Summer Products Bundle, including:
1 DermResults Smoothing Glow Cleanser

1 DermResults Illuminating Skin Therapy Concentrate
1 DermResults Glow Cream with Vitamin C
1 EnergyFizz Ginseng Fizz Sticks 6 Flavor Variety Pack
1 SkinElixir Collagen Builder — Dragon Fruit Flavor
1 DermResults Cosmetics Bag (perfect for travel too!)
1 FREE AgeWell Eye cream
FREE GIFT of your choice from Bestsellers List!
https://www.arbonne.com/us/en/arb/LaurenMeers/cart?shareId=8823617015335
August Product Spotlight! Awakening Gold-Colored Eye Masks- tap photo for info!
Happy Shopping! More targeted bundles available for just what you need!
DermResults 3-Step Starter Bundle!
Healthy Essentials Bundle
Green Gut Glow Shot Bundle
Join my 30 Day Glow Challenge! Mix and go with Green Gut Glow — a single daily supplement combination for smart nutrition support, less bloat, and glowing skin! Combine these three powerhouse supplements into your morning "shot" with 8oz. water:
1. Start with a scoop of BeWell Superfood Greens made from 36 fruits and vegetables and powerful phytonutrients and antioxidants.
2. Pour in GutHealth Digestion & Microbiome Support with prebiotics and probiotics and 13 key digestive enzymes to support digestion and a healthy microbiome for less bloat.
3. Last, give your skin the glow starting from within with SkinElixir Collagen Builder. Formulated with skin boosting vitamin C, hyaluronic acid, and biotin to support collagen production for radiant skin, hair and nails.
https://www.arbonne.com/us/en/arb/LaurenMeers/cart?shareId=8822695513639

DermResults Glow Skin Essentials Bundle
HydrateMe Skincare Bundle
HydrateMe Skincare Bundle includes 5 moisture-boosting products for thirsty skin:
HydrateMe Foaming Gel Cleanser
HydrateMe 48H Dewy Gel Cream with 0.7% Edulis Cellular Water
HydrateMe Brilliant Eye Gel with Edulis Cellular Water
HydrateMe Crushed Jelly Serum with Edulis Cellular Water
PLUS NEW HydrateMe Nighttime Moisture Booster with Hyaluronic Acid
https://www.arbonne.com/us/en/arb/LaurenMeers/cart?shareId=8823584968231
FUN SUN! Summer favorites for happy, sun-protected skin, natural glow and fresh energy!
DermResults is the perfect compliment to your existing Arbonne skincare routine!
Choose your free gift from bestseller list with qualifying order + free ship!
Curious about DermResults? More details here!