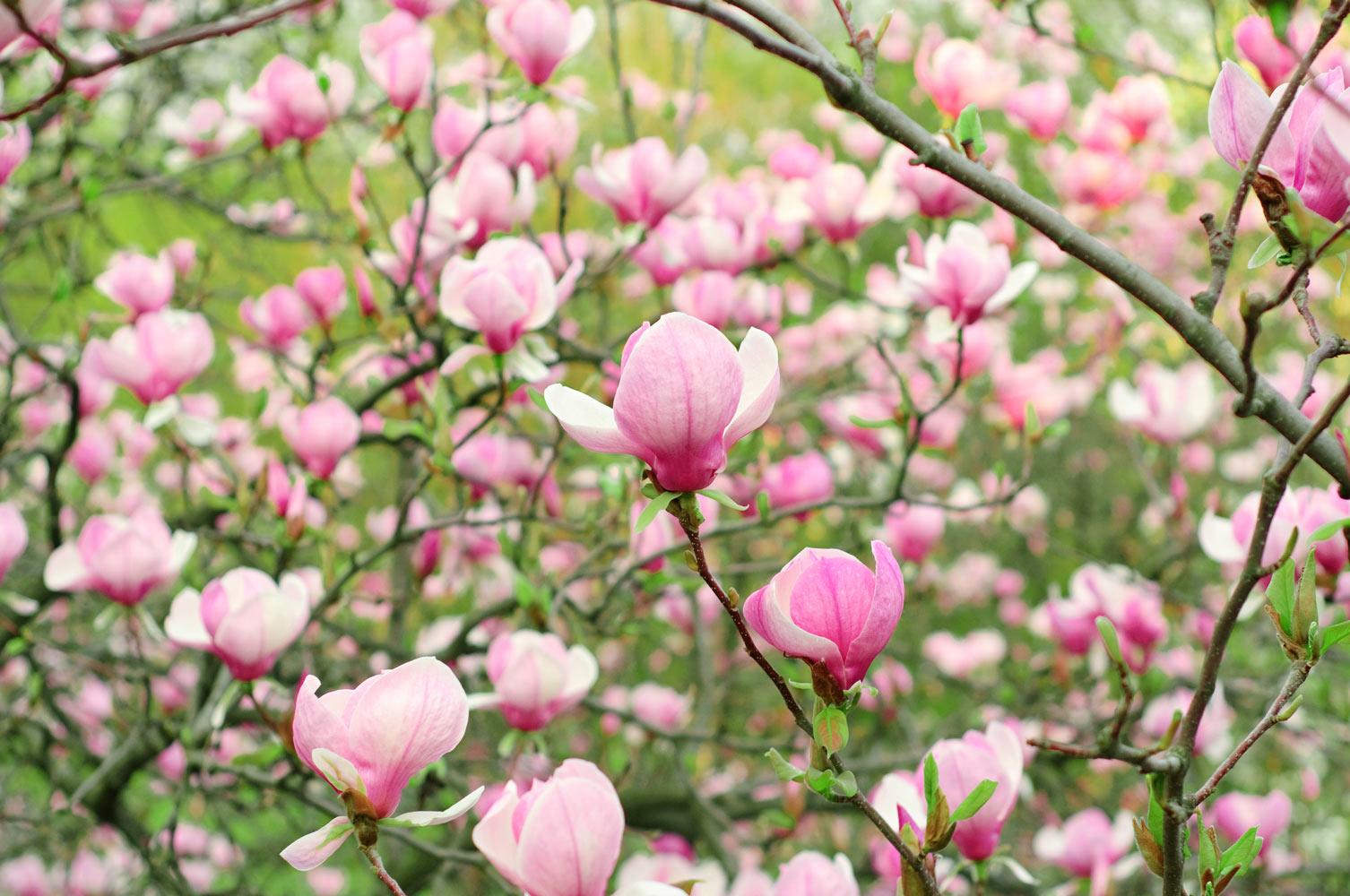 Mill Pond Elem. & PreK Newsletter
May 2023
🌷Mill Pond Elem. & PreK 🌷
May...
When they said that April showers bring May flowers, I always interpreted that as a shower here and a shower there, not a deluge all in one weekend! What a start to May!
There are a little over 30 days left of the 22-23 year. This has probably been the fastest moving year in my educational career! Our students have accomplished so much. To think that our biggest obstacle in September was opening our lockers! Yet, we have many things left to accomplish. :-)
The district realignment has shifted some of our future plans here at Mill Pond, so in an effort to assist our students with their transition to the Middle School, I have been working with Mr. Brandis to coordinate transition activities. Students will travel to the Middle School on their grade designated day, either 5/23 or 5/24. During their time there, they will have the opportunity to meet Mr. Brandis and learn a little about the Middle School, their expectations, and their scheduling routines.
Mr. Brandis has also planned for parents of the incoming 6th grade parents to meet for a short information session on Thursday, May 11th @ 5:00pm in the Middle School cafeteria.
Our wonderful PTA is working hard helping us to organize our upcoming end of year events, such as our Mill Pond Fun Day happening in June. These types of events, however, are earned events. Earned by meeting the school's expectations of respect, personal space, and appropriate language.
Social Media plays a very large part in our students' daily lives. Unfortunately, much of it that is brought into school is in a negative way. Their use of social media is not happening in school as they are not allowed to have their phones with them. These situations are happening outside of the school day but are reported to us when the students arrive at school. Digital conversations aren't only happening on the phone but also via many gaming systems.
As always, it takes a strong partnership between school and home to provide the most successful experience possible.
Ready or not June, Here we come!
Go Lions!
:-) Mrs. Donohue and Mr. O'Neill
#WEAREMILLPOND
Message from the Health Office:
Reminder for 5th Grade students:

The Tdap and Meningococcal vaccines are required by the state to be received PRIOR to the first day of 6th grade. Students can receive these vaccines when they turn 11. If your student does not turn 11 until after the school year begins, they need to receive the vaccines within 2 weeks of their birthday. A well visit is not usually required to receive vaccines, just call the office and request a visit to receive vaccines and submit the documentation to the Health Office. Please call the Health Office with any questions.

Important Dates for the Calendar
5/8 - Start to Teacher Appreciation Week!
NJSLA for 5th Grade (Science) 8th and 9th
NJSLA Makeups begin
5/9 - Spring Concert for Friends and Family @ 6:30pm in the Cafeteria
5/10 - Proud Paws Food Drive for the Lacey Food Bank begins...BBQ theme
5/12 - Show your school spirit and wear Lacey attire
5/14 - HAPPY MOTHER'S DAY
5/16 - PTA Meeting @ 6:30pm
5/18 - Board Meeting @ 7 pm - Teacher of the Year Presentation
5/19 - Food Drive Ends
PreK Prom 5:30 - 7 pm
5/23 - 6th to 7th grade Middle School Transition Day
5/24 - 5th to 6th grade Middle School Transition Day
5/26 - Prader Willis Awareness - Wear Orange
Early Dismissal
5/29 - School Closed for Memorial Day - We honor and remember the men and women
who died while serving in the U.S. military.
5/31- PreK Trip to Jakes Branch
Joanie Donohue
Joanie is using Smore to create beautiful newsletters