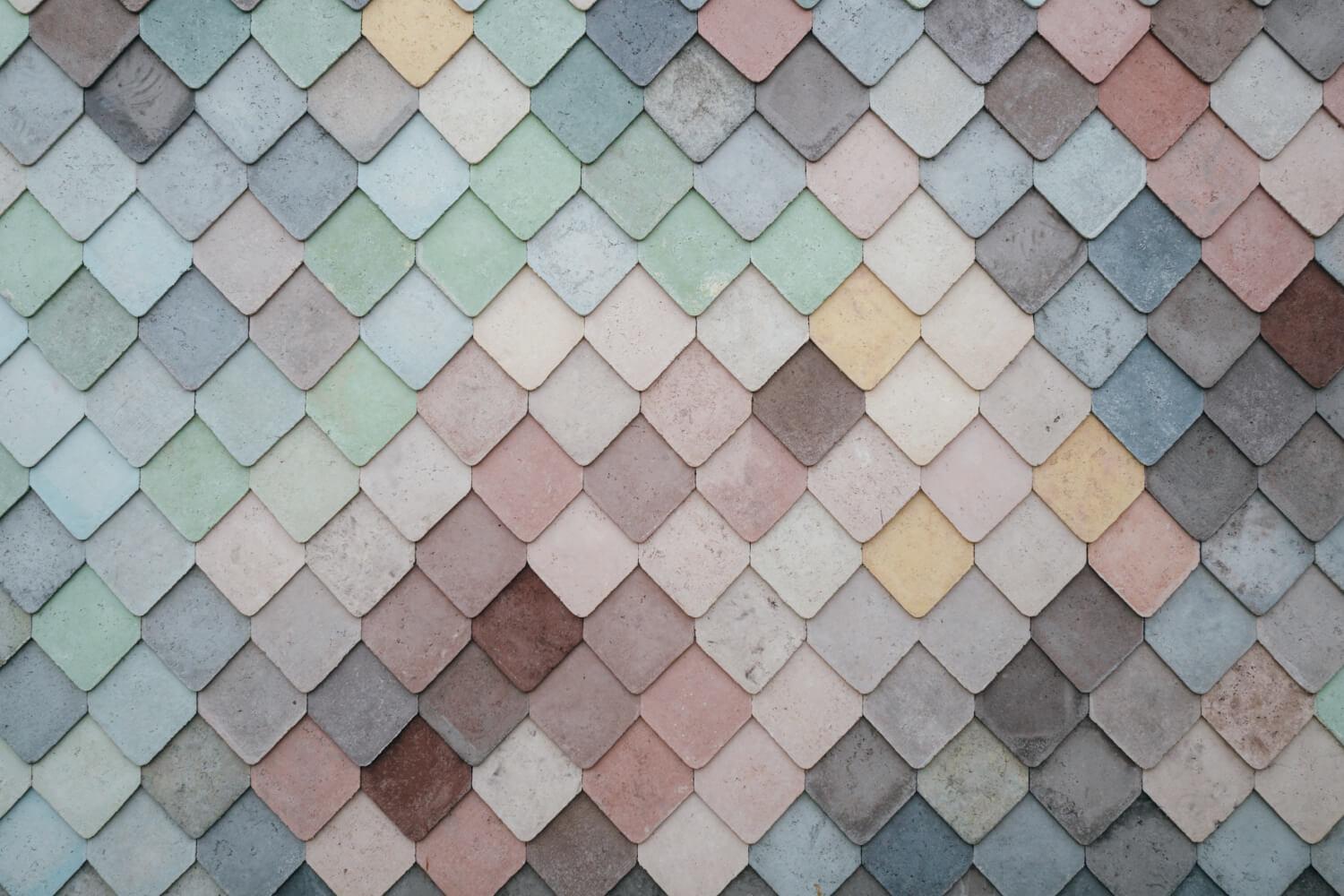 Weekly Newsletter
Important updates and news 10/2/2022
Week Eight (Fall Semester)
Dear Families, Students, Staff and Teachers,
Families, please spend some time to talk to your students about the dangers of street drugs. If you need resources, here is the link to the presentation given to the whole school last week. We will also have CHLA give presentations to every Advisory via zoom this Tuesday about the dangers of drugs.

This week there will be no school on Wednesday, 10/5/2022 for Indigenous People's Day when we celebrate and honor Native American peoples and commemorate their histories and cultures.
Please see below for news, announcements and opportunities!

Sincerely,

Esther Dabagyan
@STEMAcademyBer1

Important Announcements for Families & Students
Monday is a "B Day" bell schedule with periods 4 through 7. School start and end time will not change.
Students, please log onto the CHLA presentation on Tuesday during Advisory individually Here is the webinar link:https://lausd.zoom.us/s/81226166355
There is no school on Wednesday in celebration of Indigenous People's Day!
If you are experiencing Covid-19 like symptoms, please stay home and immediately take a Covid-19 Rapid Antigen test! Further directions are HERE.
Having tech trouble?

Fill out a

Tech Ticket HERE

(make sure you are using your LAUSD account) to get help from Mr. De Leon!

Students - keep your friends and our campus safe, See Something? Say Something! by talking to an adult right away or filling out this anonymous form on our website!
Families - want to leave us feedback? Have a non-urgent question? Use the Parent Feedback Form on our Website!

Everyone needs help some times; do you need help? Check out these

community resources!

Not Getting Phone and Text Notifications?
Parents and employees can choose to Opt back into receiving Outreach (general) messages by calling (855) 502-7867 from any phone number that was previously Opted-Out.

You can also sign up for Parent Portal and get notifications on the Schoology App!
Hispanic Heritage Month Teaser Trailer
Upcoming Events at STEM!
Sign up to attend by clicking HERE
Nominate an Outstanding Teacher!
Calling All Business-Minded Girls!
Learn more by clicking here
We are here to help! Call 323-817-6461 M-F 8-4PM
Follow us on Social Media!
Announcements for Teachers and Staff
Please have your entire advisory log into the CHLA presentation on Tuesday individually and project it on the screen. Here is the webinar link:https://lausd.zoom.us/s/81226166355
The 10 week grading window opens this Thursday and closes the following Thursday on 10/13/2022.
Le Conte students will be visiting STEM Academy this Thursday at 12:40 PM and they will be visiting classrooms.

Take

accurate

attendance

in each class within the first 10 minutes. Ensure you indicate the

time of arrival for those students who are tardy.

ALWAYS sign in

at the

STEM office first thing

in the morning.

If you are experiencing COVID like symptoms, please stay home and take a Covid-19 Rapid Antigen test ASAP! Further directions are HERE.
For the link for iField Trip? Don't remember where to go for the tech spreadsheet? Check out the useful links site for faculty on our website found HERE.
A Slide a Day!
Click HERE for this week's PBIS Thematics/Community Building slides. There are also separate daily Check-In and Check-out slides! LAUSD SSO required for all resources