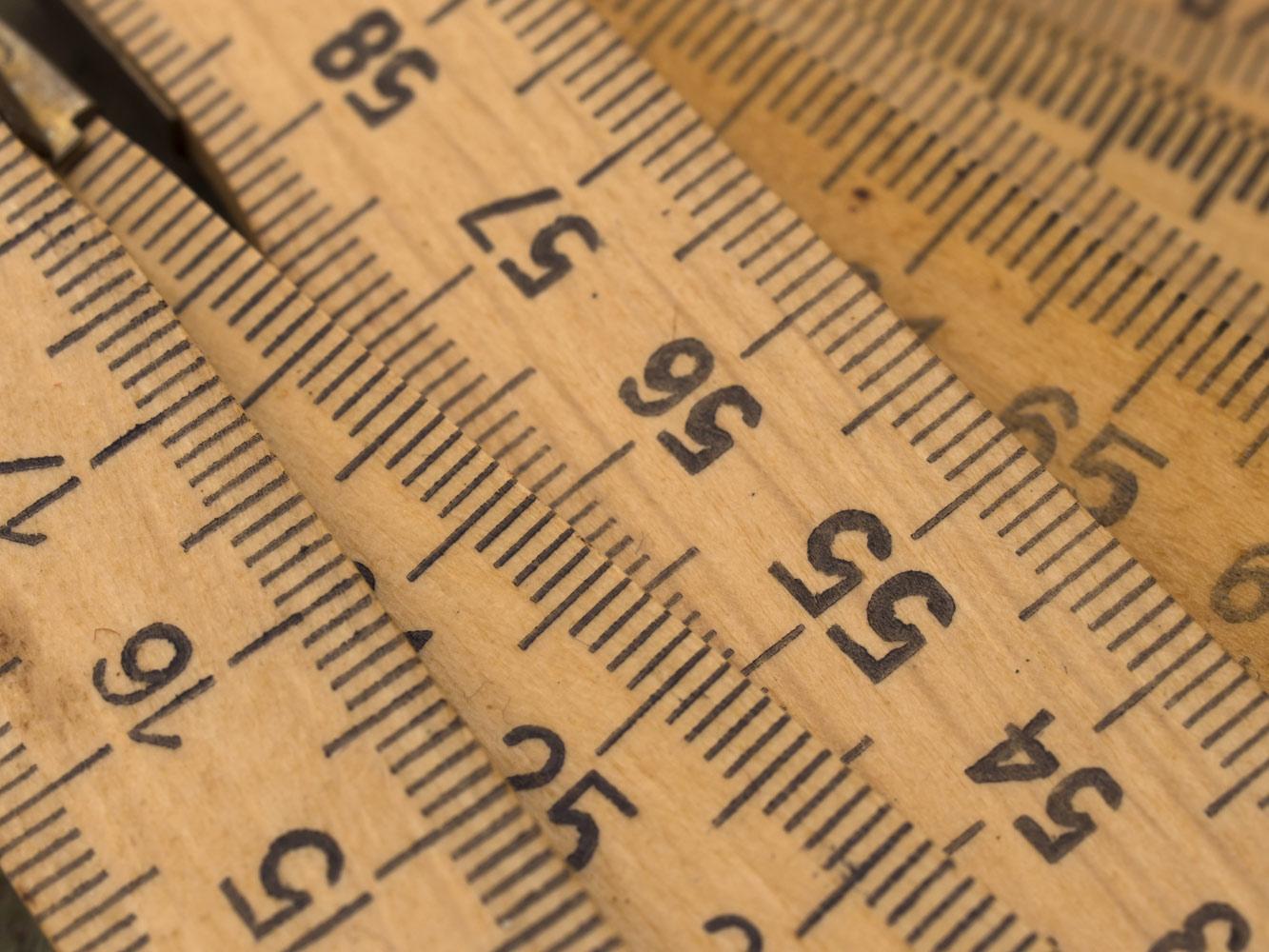 Northwoods News
A Message from Principal Nixon--September 19, 2022
Northwoods Families,
I hope you had a wonderful weekend! We have a lot happening over the next couple of weeks, so please take a few minutes to read through the information below. Have a wonderful week!
Upcoming Events:
Monday, September 19th--First day of Positivity Project lessons
Tuesday, September 20th--AIG Information Meeting
Wednesday, September 21st--3rd Grade Explorers Parent Meeting
Monday, September 26th--Teacher Workday (No School)
Saturday, October 1st--School Picnic
Saturday, October 8th--School Picnic (Rain Date)
October 10th--Teacher Workday (No School)
General School Information
Required Immunizations & Health Assessment:
State law requires that every child entering public schools in N.C. submit a Health Assessment and a record of their completed immunizations. If the school hasn't received these documents by the 30th calendar day from the first day of a child's attendance, the principal is required by law to exclude the child from school on the 31st day until such evidence has been presented by the parent or guardian.

Immunizations and health assessments for all Kindergarten students and students who are new to North Carolina must be submitted no later than Thursday, September 29, 2022. If you have not already submitted those documents, please do so immediately. Documents should be submitted to our Data Manager, Crystal Hartzell at chartzell@wcpss.net or by fax at (919) 704-2270.
4th Grade Recorders:
As part of the 4th grade music curriculum, all 4th grade students will learn to play the recorder. In preparation for this I am asking that families of current 4th grade students purchase a recorder. The cost generally ranges between $5.00 and $13.00 depending on the place of purchase. Please see the information letter below for more details.
Are you a military-connected family?
In an effort to ensure that the unique needs of military-connected students are met, state law requires that schools collect information on military-connected students. The goal is to help accommodate these students by providing them with support and consistency when their parents are deployed, when they are transitioning between schools, and at other pivotal times during their academic career.
If you are a military-connected family, please:
Download the attached fillable form.
Complete one form for each of your children.
Return to the school data manager who emailed this form to you.
The deadline is Nov. 11. You may also print and return a hard copy of the form to your child's school if you prefer.
(Form Link: https://drive.google.com/file/d/1S26f4zx0W4Oac_1NhIfMnOd1-LuaBfvy/view)
Parent Visitors at Lunch/Outside Food:

Beginning Monday, October 3rd, parents may begin eating lunch with their child at school. All visitors will be required to show a photo ID and must sign-in at the office to obtain a visitor badge before proceeding to the cafeteria. Additionally, as a friendly reminder, outside food from local restaurants is not permitted during parent visits.
Though eating lunch with your child is a special treat, we kindly ask that you limit your visits to no more than 1-2 times per month. Additionally, when eating lunch with your child, we ask that you uphold the processes and structures we have put in place to promote student independence. When eating lunch with your child, please refrain from:
Spoon-feeding your child

Cleaning up your child's lunch waste

Providing assistance or redirection to other students.
AIG Parent Information Sessions:

Ms. Casey, our AIG teacher, will be offering several information sessions this week for families of students in grades 3-5 who are currently and/or newly identified for AIG services. Please see the information below. All sessions will be conducted virtually.
Information for 3rd Grade Families
Beginning of Grade (BOG) Score Reports:
Individual student score reports from the Beginning of Grade (BOG) assessment will be sent home on Friday, September 23rd. Please check your child's backpack and read through the enclosed information carefully.
Read to Achieve Program:
Students who did not earn a Good Cause Exemption through beginning of year testing (passing grade on BOG or mClass Lexile score of 725 or higher) will participate in the Read to Achieve program. A general Read to Achieve Parent Information Session will be provided in mid-October. Please see the information below.
Recess in the Garden:
Recess in the Garden starts the week of September 12th. It's a fun opportunity for volunteers to connect with our Koalas. Gardening expertise is not needed! Garden Coordinator Carol Clark and Lead Mary Lumpkin will lead most shifts but we need assistants! More info on how Recess in the Garden works is in the SignUp Genius(es). Can't make it during the day? Weekend help is always appreciated. Still can't make it? Keep up with us on Facebook! www.facebook.com/northwoodsschoolgarden.
SignUp Genius links:
K-1st Recess in the Garden SignUp (Tuesdays)

2nd-3rd Recess in the Garden SignUp (Thursdays)
4th-5th Recess in the Garden SignUp (Tuesdays)
Spirit Wear:
Don't forget to order your Northwoods Spirit Wear! Please use the link below to order. The online store closes on September 22nd. Don't miss out!!
Fall Picnic:
Our annual fall picnic is scheduled for Saturday, October 1st from 11:00 AM - 1:00 PM. Don't miss out on our chance to dunk Mr. Nixon in the dunk tank and enjoy delicious food and treats from local food trucks!
Join the PTA!
Interested in joining the PTA? Please our memberhub site:

Mel's Garden
There are lots of opportunities to help with our garden. For more information, please visit:

Volunteer with the PTA!
Interested in volunteering with the PTA! We'd love to have your help! To learn more about opportunities or to get started, Contact the PTA VP of Volunteers, at NorthwoodsMembership@gmail.com.

Joe Nixon
Joe is using Smore to create beautiful newsletters