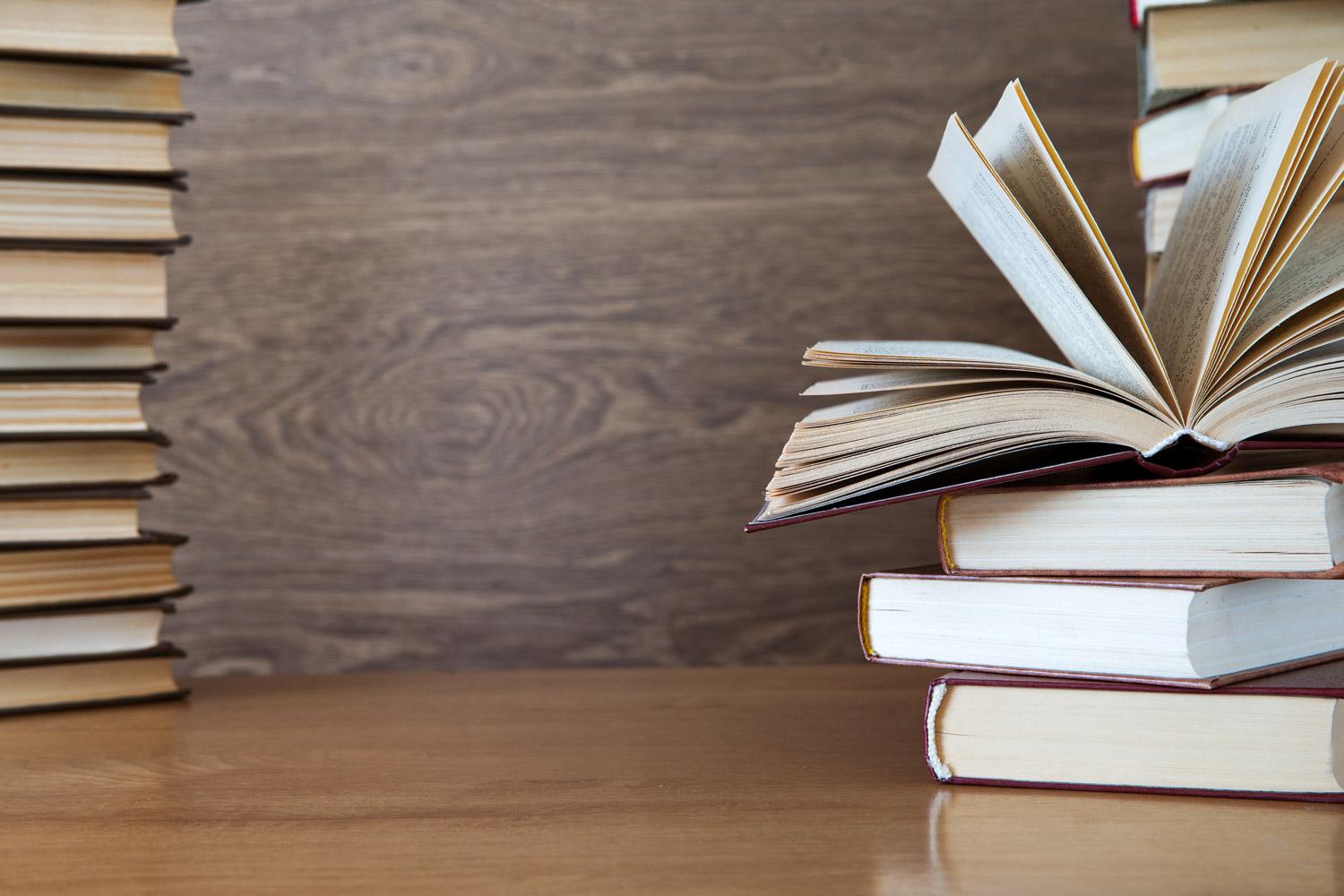 Tebughna Tidbits
Week of August 28- September 1, 2023 Edition #2
The week ahead:
Aimsweb PLUS Math (grades K-2): August 21- September 15
NWEA MAP Growth Testing (grades 3-10): August 21- September 15
Boys and Girls Club- Monday- Friday; 3:30 pm- 8:30pm (Gym days Monday, Wednesday, and Friday)

Project Grad Mondays with Ms. Gavia and Ms. Natali- 12:45pm- 1:15 pm (Zoom)
Second Step Mondays with Ms. Julie and Ms. Natali- 2:30 pm- 3:15pm (Zoom)
Project Grad Beach Cook Out- August 31 @4:30 pm- 6:30 pm
Labor Day Holiday- NO SCHOOL on September 4
Back to School Week was a Success!!
We had an awesome launch to your second week of school with our BTS Week 2023. From crazy hair day to mix/ match day, the students were excited to participate and achieve prizes and have some fun! The students had a blast participating and gearing up for the new year! Thank you all for making our school experience amazing, and making Tebughna School a great place to learn and grow!
This week our students completed their iReady Math Diagnostics in grades K-5. These assessments help us teachers best meet the need of students' math goals with intentional technology from our math curriculum. We encourage your student to also practice their learning paths at home to continue their growth goals. Please contact Mrs. Christy or Mr. Bill on how to use this program from our KPBSD Clever single sign- in on our schoool district's website.
Are you interested in making a positive impact on a Tebughna school scholar? Please consider volunteering in our school and look to the following link for safeguards required: https://kpbsd.org/departments/assistant-superintendent/instructional-services/hr/volunteer/
We look forward to your support!
Christy Gomez
Christy is using Smore to create beautiful newsletters