Mardi Gras
Traditions, Parades, and Foods
Tradition
Parades are a major part of celebrating Mardi Gras, and what's a parade without some really great floats? Ever since krewes began parading through New Orleans over 100 years ago, parade floats have played a major role in Mardi Gras history.

Some floats are elaborate and beautiful, while others are funny and satirical. Many krewes have a theme to their parade each year, and so floats are created to reflect those themes. Thousands of dollars are poured into making these floats, and they're not made overnight. Krewes work on these creations year-round, often at secret "dens" around the city. We're not exaggerating when we say krewes take their floats seriously.
On parade day, dozens of krewe members will ride on the floats, tossing beads and home made "throws" to cheering crowds. Seeing what the krewes come up with each year is never boring, and makes each parade as exciting as the next.
Krewes
Each Mardi Gras Parade Krewe has a unique history and theme. Some have been around for decades, while others have been in existence for just a few years.
King Cake
a popular custom in new orleans, in honour of the three kings is a "king cake." inside of every king cake is a tiny baby figure, usually plastic or even gold. if you get the slice of the king cake with the baby inside you have been chosen to host the next king cake party. a modern king cake consists of, a ring of danish dough topped with delicious sugar topping that is coloured traditional Mardi Gras colours.
Krewe of Thoth
Saturday, Feb. 15th, 12pm
Uptown, New Orleans, LA, United States
New Orleans, LA
Founded in 1947, the Krewe of Thoth is named for the Egyptian Patron of Wisdom and Inventor of Science, Art and Letters. The krewe's original parade route was designed specifically to serve people who were unable to attend other parades in the city. The route passed in front of 14 institutions that cared for people with disabilities and illnesses.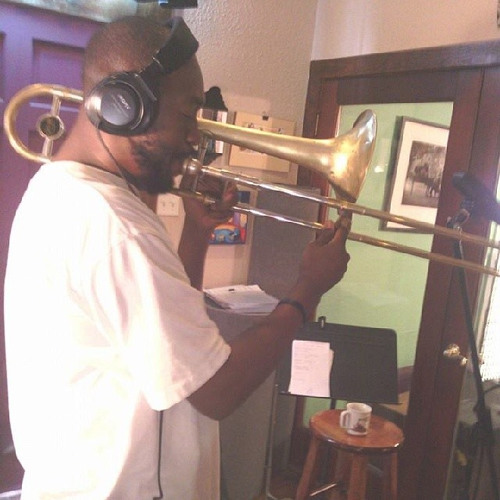 MOST WANTED BRASS BAND
Mardi Gras In New Orleans by MOST WANTED BRASS BAND
Krewe Of Rex
Tuesday, Feb. 17th 2015 at 10am
Uptown, New Orleans, LA, United States
New Orleans, LA
The Krewe Of Rex has held more parades than any other organization. They are the origin of many Mardi Gras traditions, including the official Carnival colors of purple, green and gold, as well as the collectible doubloon coins (introduced by Rex in 1960). The Krewe consists of 600 male riders and parades on the New Orleans uptown route on Mardi Gras day.
when does mardi gras start and end?
Mardi Gras starts Saturday, January 31 with the Krewe of Bilge at 12:00 pm in Slidell and ends with the Krewe of Lyra at 10:00am in Covington.