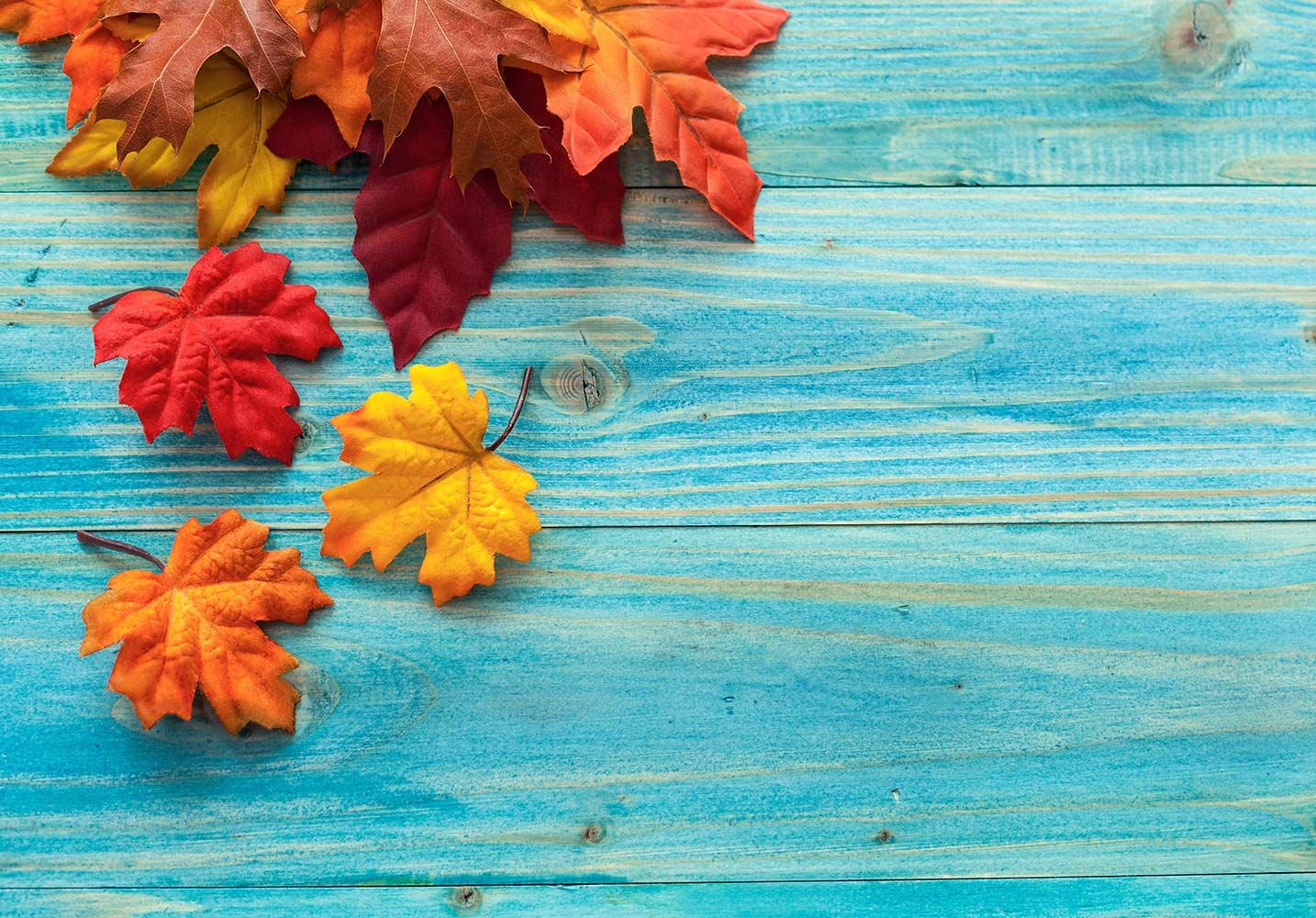 Unite Oregon City
September 2022
We know representation matters!
Oregon City recently voted to elect Denyse McGriff as Mayor of Oregon City. She was the first person of color to be appointed and elected to the City Commission and received 80% of the votes in the recent election to finish the previous mayor's term. We look forward to continuing to partner with her to create a safer community for those who have not always felt that way.

Dance, Dance Oregon City
Oregon City Public Library is partnering with the Oregon City School District and Oregon City Parks & Recreation to offer Dance Dance Oregon City: Bollywood, a free community dance event for all ages and abilities.
DJ Prashant from Bollywood Dreams Entertainment will provide a 30-minute interactive dance lesson, followed by a 60-minute dance party featuring contemporary dance music from India.
The same event will be offered at three different locations in Oregon City and Beavercreek:
Friday, September 9 from 6 to 7:30 p.m. at Beavercreek Elementary School
Saturday, September 17 from 10 to 11:30 a.m. at Oregon City Public Library
Saturday, September 17 from 3 to 4:30 p.m. at Tyrone S. Woods Park
Creating Connections for Kids of Color Group
Meet up at Newell Creek Canyon for a short hike and lunch on September 11 from 3 to 5 p.m.
Look for the Kids of Color yard sign at these events to meetup with local families!

Contact Anna with questions or join the group's Facebook page for more opportunities.

Community Safety Subcomittee
Join others for ongoing discussions on ways to create a safe and welcoming OC community on Thursday, September 29 at 7 p.m. via Zoom
Contact Karen for more information

DEI Survey and Community Listening Sessions
During the Month of September, there will be a community survey to help identify existing DEI barriers and future opportunities within the city. The survey will be open September 1 - 30, 2022. Access the survey HERE.
In-person, hybrid and virtual listening sessions are also scheduled to take place. For more information visit https://www.orcity.org/humanresources/diversity-equity-and-inclusion
Highly recommend Amazing Grace! Great movie, great night and great group of Uniters!

Clackamas County Equity Coalition
Unite Oregon City is part of the Clackamas County Equity Coalition. Email clackcoequityco@gmail.com for more details and visit
https://sites.google.com/view/clackamascountyequitycoalition/home for more information.
Join us for our quarterly meeting with special guest speaker, Aric Clark.
September 15, 2022, from 4:30 to 6 p.m. via Zoom. Link to register https://bit.ly/3cGJLaG
Aric will give a brief history of policing in the US and discuss how that history has impacted local families in our area. After the presentation, we'll gather in our breakout rooms, and discuss how you can strengthen your equitable practice by applying this learning in our coalition's 4 focus areas:
school systems,

supporting equity minded candidates,

misinformation and disinformation, and

community safety
Rev. Aric Clark is a pastor, a writer, and an organizer living in Milwaukie, OR. He has written and contributed to several books on the intersections of spirituality and social justice and edited Faithful Resistance: Gospel Visions for the Church in a Time of Empire. He organizes for justice with the Pacific Northwest Family Circle, the Portland Interfaith Clergy Resistance, and Interfaith Movement for Immigrant and Refugee Justice. When not writing or organizing he can be found in his garden or playing tabletop role playing games with his family.
Lake Oswego is hosting a multi-cultural exchange, celebrating the diversity of our community. September 18, 2022, Noon to 8 p.m. More information here.
The West Linn Alliance and West Linn Public Library are pleased to host a free, online presentation and facilitated discussion around the new movie, Las Abogadas: Attorneys on the Front Lines of the Migrant Crisis https://westlinnalliance.org/event/what-it-takes-to-migrate/

All ages are welcome to The Living Room Youth Community Picnic happening September 24, 2022, from 2:00 p.m. to 6:00 p.m. Clackamette Park, Oregon City.
Save the Date! Clackamas County's Indigenous Peoples' Day Celebration is happening on Sunday, October 9th from 11 a.m. to 3 p.m. at Clackamas Community College's Environmental Learning Center.
https://www.clackamas.us/event/2022-10-09/indigenous-peoples-day

Link to last year's celebration https://youtu.be/LDY0uc6FBO4
Peace Oregoncity
Peace is using Smore to create beautiful newsletters