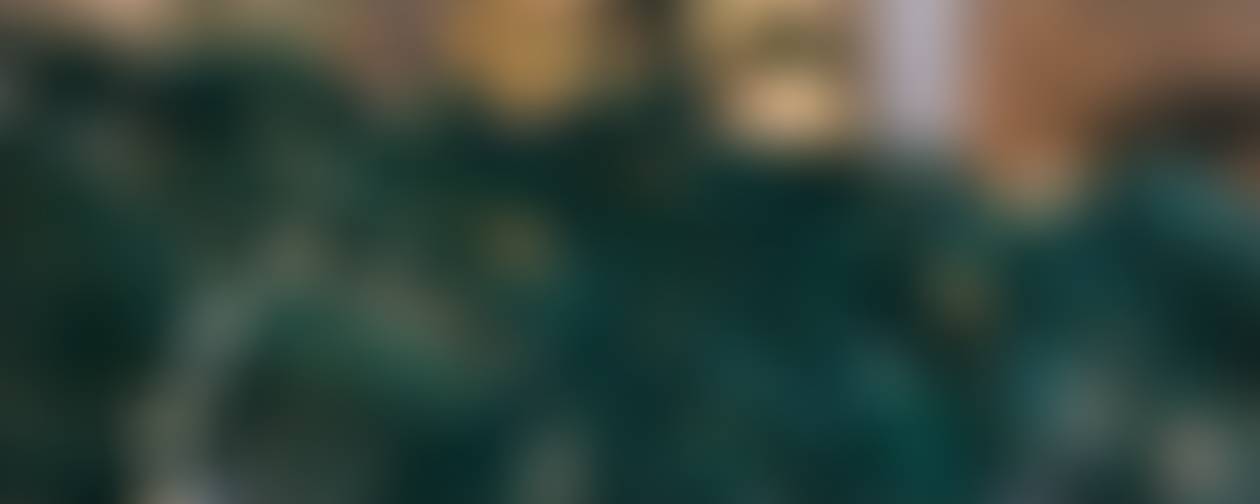 Quist ROYALS Weekly News
We're wrapping up another week here at Quist and we are grateful for our students, our staff and our community. The time between our Thanksgiving break and our winter break is a very busy season. We're mixing the fun with all of the learning that still is taking place every day.
If you are coming to pick up your student, please help us ensure the safety of all our Royals by bringing your ID inside the building with you. Even if a staff member knows you, it's still our district policy to require IDs to check students out of school.
Our lost and found is overflowing. Please encourage your student to check it if they have a lost item. Parents are more than welcome to come check the lost and found during school hours. Smaller lost items like retainers and jewelry can be found in the office. All items (minus the retainers) still remaining will be donated the last day of this semester, December 23.
We hope to see lots of families tonight at the Winter Wonderland sponsored by WEB and we can't wait to try all the foods in our Taste of Quist sponsored by Harambe Pride. The event goes from 5:30-7 p.m. Come join in on the fun!
Have a wonderful weekend and be safe!
On behalf of the ROYALS Community,
Principal Norris-Buck
SCHOOL ANNOUNCEMENTS
Winter Wonderland, December 9 from 5:30 to 7 p.m.

Come build community, participate in holiday activities and taste some yummy family favorite foods at our first Quist Winter Wonderland/Taste of Quist event. We will be watching Elf, decorating cookies and gingerbread houses, hosting a hot cocoa bar, making "crystal" snowflakes and sharing our family's favorite recipes. Come join in the fun! Friday Dec 9 from 5:30-7 pm, $2 cash only admission and cash only concessions also available.
Quist Advisory Committee (QAC)

Our parent group, Quist Advisory Committee, meets the second Tuesday of every month from 5:30 p.m. to 6:30 p.m. in the library. All are welcome and encourage to attend. For questions, please reach out to Mrs. Norris Buck, or Kristi Donovan. Our next meeting is December 13.

We are looking for school sponsors
Do you or do you know someone that has a business that would like to sponsor our school. Learn more about sponsorship levels here.
UPCOMING EVENTS
Tuesday, December 13 from 5:30-6:30 p.m.
Quist Advisory Committee meeting
Wednesday, December 14 from 7-8 p.m.

Winter Choir Concert
Thursday, December 15

Basketball championship games (see athletic update below)
Friday, December 16 from 7-8:30 p.m.

Band Concert
Athletic update from our athletic director, Ms. Brown
Congratulations to all of our boys basketball teams on a great season! A and B teams will play in the league championship games on Thursday, December 15.

A team game @ Bromley East Charter School, 12/15 at 5 p.m.
B team game vs Prairie View Middle School, 12/15 at 5 p.m.
We will have an end of season celebration for all our basketball players on December 22 after school in the cafetorium. Here is the link for the Sign-Up Genius for donations of drinks, chips, and sweet treats.
Please wash uniforms that were handed out. Uniforms and Locks that are not returned at the end of the season will be assessed a replacement fine in IC. All locks & uniforms can be turned into the office or brought to the celebration. We will be cleaning out the locker room before the celebration starts. Any personal items left behind will be donated.
Parents, community members needed for mill levy oversight committee
They did it! On Nov. 8, 2022, 27J Schools voters made a historic investment in education through the passage of 5B, the district's mill levy override request.
This money means additional funding for school safety, teacher and support staff compensation and STEM and Career and Technical Education learning opportunities.
27J Schools is committed to transparency and accountability every step of the way as we invest this money in our students and staff.
Parents and community members are needed to serve on a new community mill levy oversight committee that will begin its work in 2023. This group of individuals will serve as "the eyes and ears" of all 27J voters to ensure that this money is spent in alignment with voter-approved ballot language.
Visit bit.ly/millaccountability to apply to become a member of this committee.
Malisa Denke
Malisa is using Smore to create beautiful newsletters