The inspiration
Bartolomeo Scappi (circa 1500 - 1570) was a Renaissance Italian author and cook. During his career, he cooked for six popes, and in fact was cooking at the Vatican at the same time as Michelangelo Buonarroti was working on the Sistine Chapel.
In 1570, Scappi published his famous cookbook "Opera di Bartolomeo Scappi, mastro dell'arte del cucinare, divisa in sei libri" (well, famous at least in food history circles), and dedicated it to Francesco di Reinoso, the personal cameriere to the pope (though at least one of the later editions, that of 1622 by Vecchi, was dedicated instead to "Mag. M. Matteo Barbini, Cuoco e Scalco celeberrismo della Citta di Venetia.")

There are over 1,000 food preparation methods and recipes (recipes are in book 2, 3 and 5) and 28 engraved illustrations, showing many of the kitchen utensils that were used in the mid-1500s in Italy. He also gave special menus for Lent. He also gave a recipe for coucous -- "cuscus alla moresca."

A lot of medieval tastes and cooking habits still come through in his book, for instance, in savoury dishes, the use of sweet ingredients and of spices such as ginger, nutmeg and cinnamon. It was a time, though, when change was happening: new foodstuffs were starting to come from the Americas, such as turkey, and recipes for flaky pastry were first appearing in Europe. His book represents perhaps the apex of Renaissance cooking in Italy, before the new French cooking came down and asserted its supremacy over everything else.

Source - http://www.cooksinfo.com/
renaissance cookery
Saturday, June 27th, 4pm
Pioentuin 7 , Bergschenhoek, Netherlands
Cooking for the Pope - Carluccio & The Renaissance Cookbook - BBC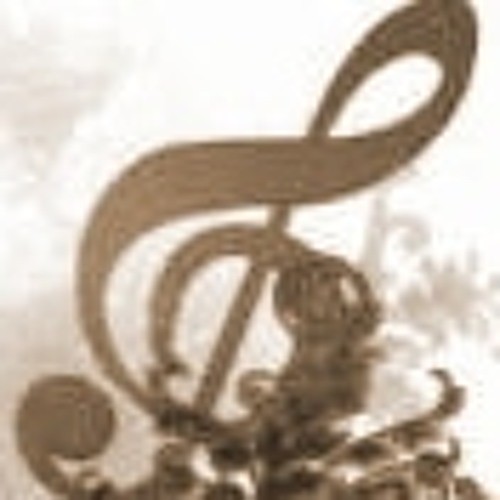 "Musica per..."
Panis Angelicus - Cesar Franck - Organo e Soprano by "Musica per..."