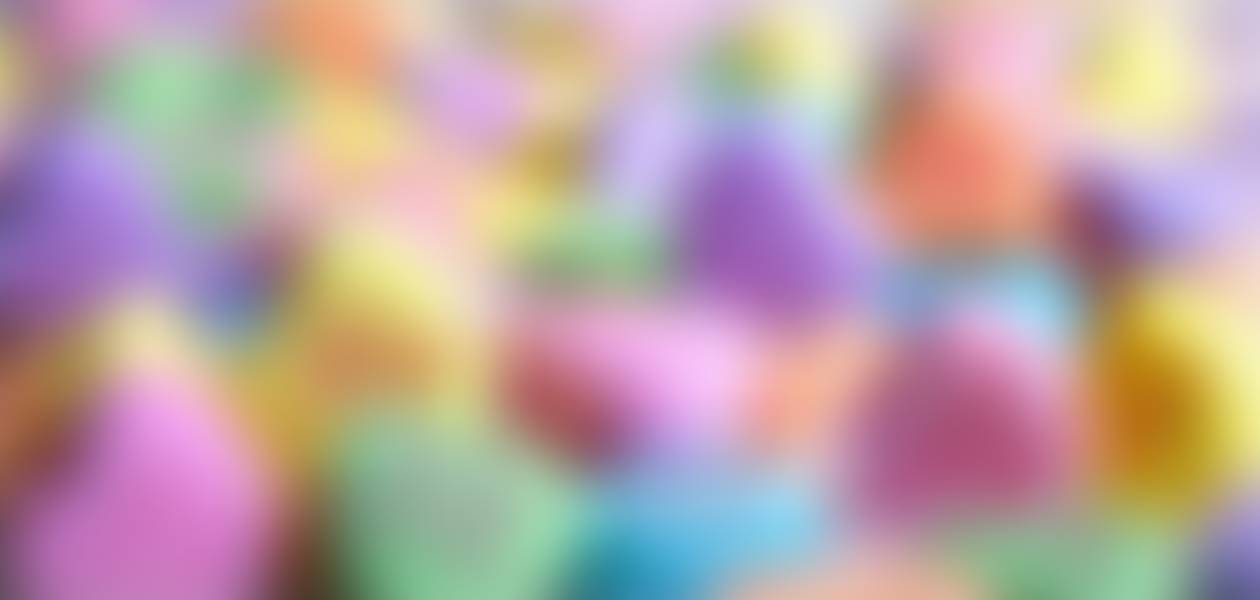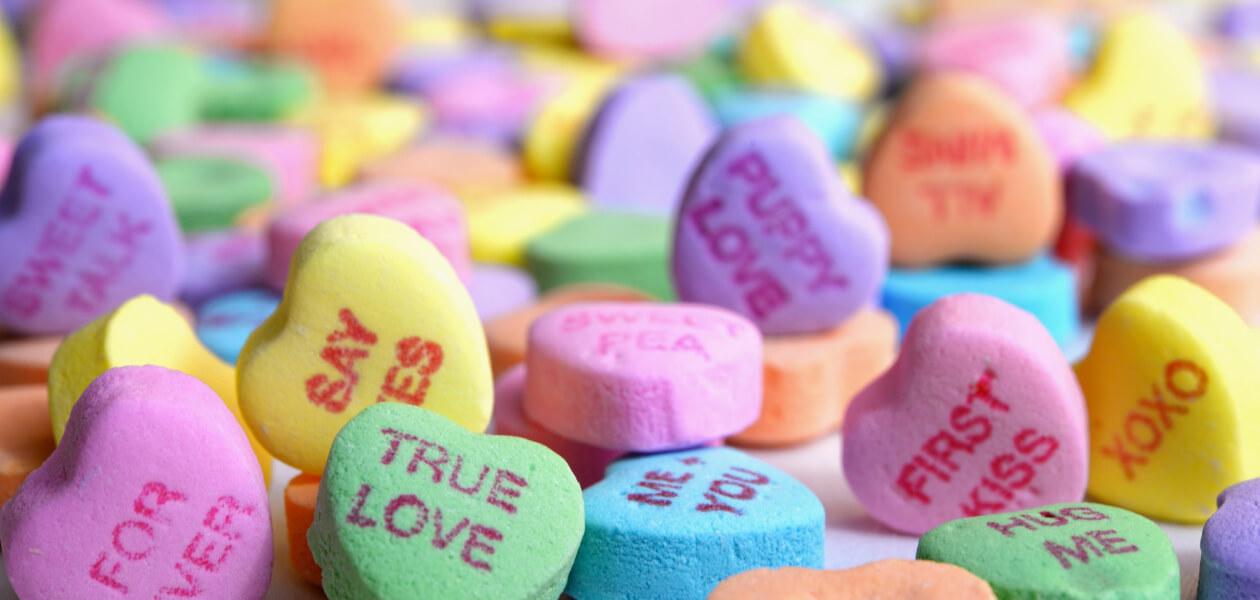 Soaring Sky Hawks
Febuary 1st, 2022
____________________
Feb 1-Community Council 4pm
Feb 2-2nd Grade Lunch w/ Principals, by invitation
Feb 3-6th grade Science Fair
Feb 4-PTA Birthday Table
Feb 7-11 KINDERGARTEN ROUND UP *see below for more info
Feb 8-2nd Grade Field Trip
Feb 10-4th Grade Field Trip
Feb 11-FRIDAY FOOTBALL DAY
-Spelling Bee 10:30 am
-PTA Meeting 12 noon
Feb 14-18 Hope Week
Feb 14-Heartfelt Messages (Hope Week)
-Valentine's Celebrations
Feb 15-Leaf Hope (Hope Week)
-5th Grade Field Trip
Feb 16-Smile Table (Hope Week)
Feb 17-Hope Rocks (Hope Week)
Feb 18-Hope Olympics (Hope Week)
Feb 21-President's Day-NO SCHOOL
__________________________
February is Black History Month
Feb 7-11
Mon 8am-4pm
Tues 7am-4pm
Wed 8am-4pm
Thurs 8am-7pm
Fri 8am-2pm
Monday:
"Heartfelt" messages of Hope to teachers
HOPE Squad will be leaving hearts on the teacher's doors. Students are encouraged to give their teachers notes of gratitude and encouragement
HOPE Olympics during morning recess
Tuesday:
"Leaf" Hope.
Students will write messages of hope on cut out leaves and put on the giant tree in the gym
HOPE Olympics during morning recess
Wednesday:
Smile Table
Students can go to the HOPE Squad members at a table in the hall during lunch to receive a "secret smile mission." It will be a task to go do certain good deeds like compliments, asking others to play, etc.
HOPE Olympics during morning recess
Thursday:
HOPE Rocks
Students are invited to decorate rocks during recess that have messages of Hope
HOPE Olympics during morning recess
Friday:
HOPE Olympics during morning recess
HOPE Olympics medal ceremony during lunch
HOPE Olympic Awards
Melissa Pendergast
Melissa is using Smore to create beautiful newsletters