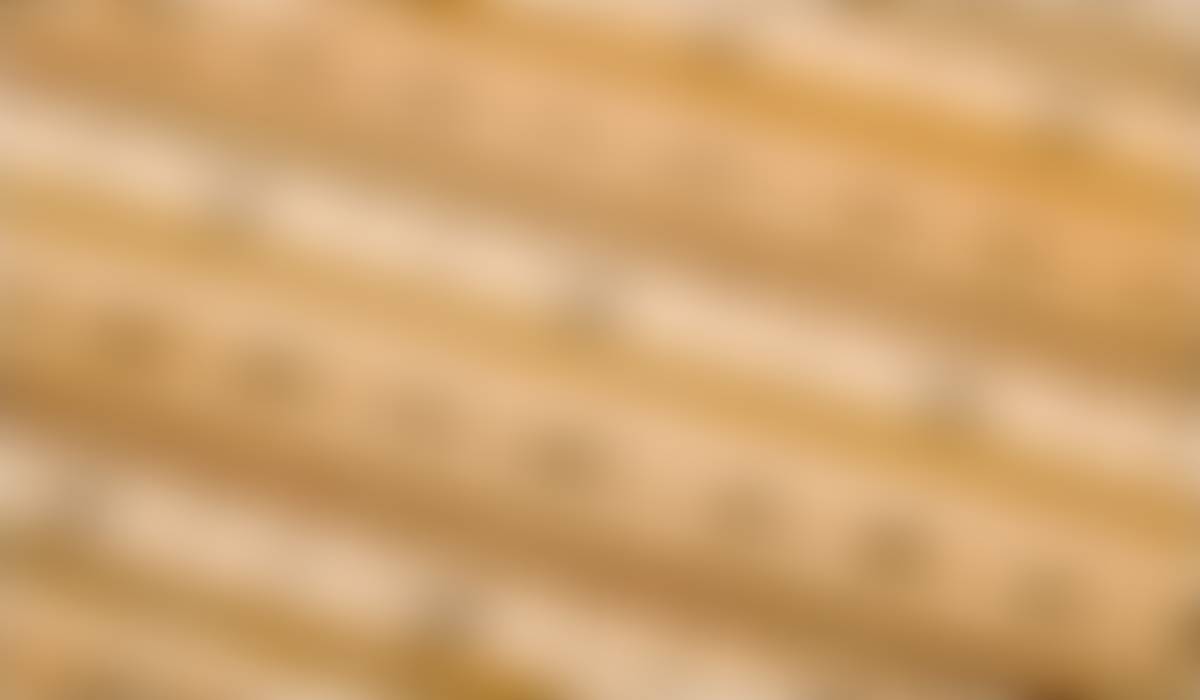 Weekly Update
Dear Families,
Our first full week was FANTASTIC! Classrooms are full of learning and we are all back in the swing of things in terms of our routines for school!
Thank you to everyone who came to our opening Mass on Saturday and then joined us for food and community at LCA after. A great time was had by all and it was great to see so many families having fun and getting to know each other!

I appreciate everyone's patience as we use Pikmykid for checkout. We truly want the students at LCA to be safe. Please remind your students not to run off but to remember to check out with their teacher!

Important Information:
Please download the app PikMyKid for your phone and register using the phone number you have in FACTS.
If your child has an IEP/504 that you have not sent directly to Ms. Lucey, please do so as soon as possible. Also, if you have a court agreement (custody, etc.) that LCA needs to be aware of, that must be sent as soon as possible, as well.

We will be saying morning prayers outside in the Schoolyard at 7:45am while the weather is nice. If you are dropping off your child, please feel free to join us.



Please DO NOT park on Parker Street during pickup -- this is where the buses pick up and we need to keep that area clear for the buses.
Gym days are as follows:

Monday: 7A, 2B
Tuesday: 8A, KA, 1B, 4B, 5A
Wednesday: 7B, KB, 1A, 3A, 6A
Thursday: 8B, 2A, 3B, 6B
Friday: 4A, 5B

Please send your child with a FULL WATER BOTTLE!
Please check your child's folder for important papers that need to be returned to school!
Important Dates:
Monday, September 18 -- Picture Day! All students need to be in full uniform.

Friday, September 29 -- Casual for a Cause
If you have any questions, please do not hesitate to contact me.
Best,
Ms. Lucey
Event Information
Picture Day
When?
Monday, Sep 18, 2023, 08:00 AM
School Nurse
Ms. Mayra Class, RN has joined us full time as our school nurse! We are so thrilled to have her with us! She is looking forward to getting to know all the students at LCA.
Upcoming Open Houses:
October 15 at Notre Dame Cristo Rey High School from 1-4pm
October 21 at Abbott Lawrence Academy from 10am-2pm
October 22 at Austin Prep from 10am-1pm
Upcoming Admission Visits at LCA:
September 28 with St. John's Prep (boys only)
October 5 with Lowell Catholic
October 12 with Notre Dame Cristo Rey
October 19 with Central Catholic
October 26 with Austin Prep
November 2 with Bradford Christian Academy