MBA Tech Tips
Important Updates and Information SY 2021-22 Issue 1
Extending Your Display to Another Screen or your Projector
How to Extend your Display
Teach your students how to use tech appropriately
Here is a brief powerpoint you might find useful to use with your students on how to use and take care of their devices.
Click the button below to ask questions or submit training topics.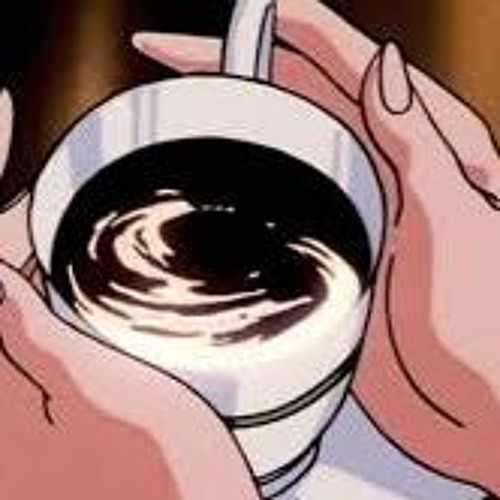 mood
At Cafe Lofi Jazz Hip Hop Mix by mood
Enjoy this while you read these tech tips!