Jasmine's Bachelorette Party
Miami Beach, Here we go!
#JasminesLastFling #TeamBride #BanjoIsTheNewBlack
The countdown has begun! We are just days away from Jasmine's Final Fling! Here's a few last reminders:
The hotel is the Catalina Hotel & Beach Club located at: 1732 Collins Ave, Miami Beach, FL. If you have not yet sent Amber your money for the hotel, please do so electronically (Paypal, Venmo, or instant bank transfer) as soon as possible.
BYOB! If you are comfortable packing a bottle in your suitcase, please do!
Please bring $15 cash to reimburse Jewel for our bridesmaid t-shirts.
Room arrangements: Room #1 - Jasmine, Jewel, Folami, Victoria; Room #2 - Amber, Brittany F., Macee, Karah; Room #3 - Brittany C., Monique, Shay
Of course, all activities are optional, but we hope you can attend them all! :)
Agenda
Friday
Hotel check-in at 3 pm (Jasmine lands at 2:45 pm). If you arrive before 3 pm, you will need to call the hotel, the day of, to check availability for early check-in. Hotel management has been made aware that our group will be arriving throughout the day. Additionally, the hotel provides a free shuttle from Miami International Airport. Just call to request a ride when you land.

Jasmine's scavenger hunt, this is when we wear our jerseys - send your clue to Jewel ASAP!
Bachelorette Party @ Maxine's Bar & Bistro (located next to our hotel). There will be a cocktail reception for Jasmine with a two-hour open bar and small plates. Cost is $25 per person.

Bar hop and Jasmine's dare checklist

Saturday
Meeting about bridal shower - please attend!
Beach/pool
Pole dancing ($35 pp)
Dinner @ Barton G at 8:30 pm, everyone please wear all black, Jasmine will be in white. We plan to present Jasmine with a gift from the group at this time. Please bring $10 to cover the cost.

Club, please bring about $100-150 to cover the cost for a table and bottle service. As a group, we can decide which table options we would like once there.

Sunday
Brunch @ Cecconi's at 1 pm

Beach day!
Miami Party Cruise @ 9 pm - purchase your ticket here. Cost is $18.99. Be sure to select April 3!
King of Diamonds
Monday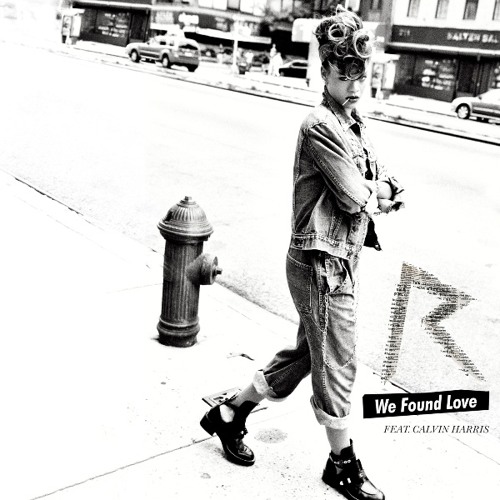 Rihanna
We Found Love by Rihanna