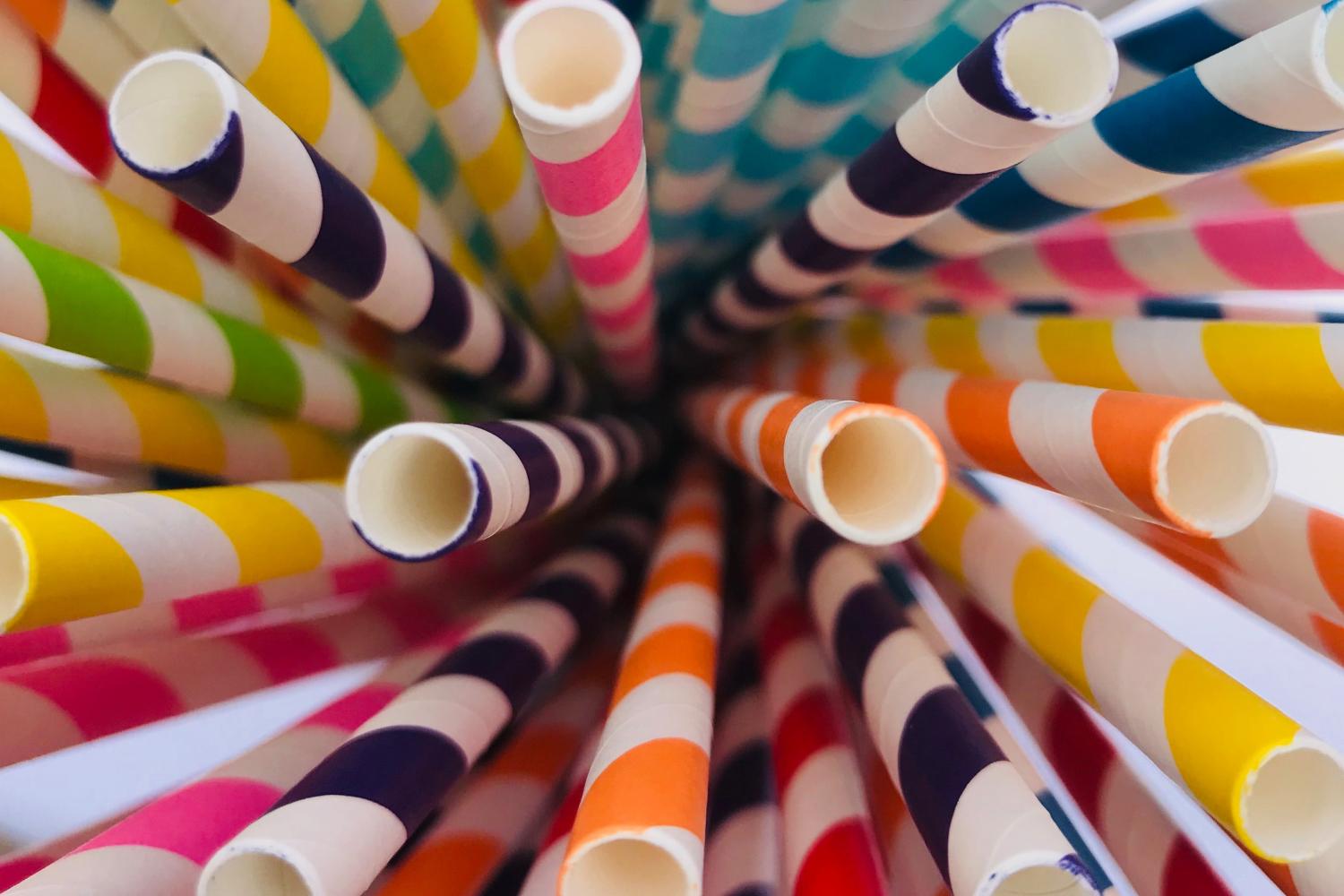 RMS Weekly Update
August 26th, 2022
School Administration
Mr. Brad Martz, Principal
Mr. Steve Ameel, Assistant Principal, Athletic Director

Mrs. Katelyn Ebert, Assistant Principal
Ms. Shelley Bjorkstrand, 6th Grade Counselor
Mrs. Bazner, 8th Grade Counselor
Mrs. Skover, 7th Grade Counselor
Mrs. Amanda Russell, Social Worker
Ms. Diane Zajac, Social Worker
Mrs. Katie Lackowski, Secretary

Mrs. Lisa Gaffke, Secretary
Mrs. Susan Monicatti, Secretary
Email: brad.martz@romeok12.org
Website: romeok12.org
Location: 11091 W. 32 Mile Rd., Romeo, MI 48065
Phone: 586-752-0240
Facebook: www.facebook.com/RomeoMiddleSchool/
Bell Schedules
First Day of School 8/29/2022 Half Day
Student Schedules
Schedules are available to view in PowerSchool . Please check to be sure there were no changes to your students schedule prior to the first day of school. If you need your Powerschool login information please contact the office.

Pick up and Drop off Information
If you are planning to drive your student to or from school, please review the following map for directions.

Transportation Schedules
If you are unsure of your students bus information, please click on the link below for transportation times and locations. Please contact transportation at 586-752-0267 if you have any questions.
6th Grade Parent Orientation
Please review our updated cell phone policy with your student
Student Lunch Accounts
Please click here to set up your students lunch account. This year there is only free and reduced lunch for those who apply and qualify. If you would like to add funds to your students account please be sure to login as the website has changed.
Thank you!
Ordering is now open for the 22/23 school year! Please see the link above.

Katie Lackowski
Katie is using Smore to create beautiful newsletters