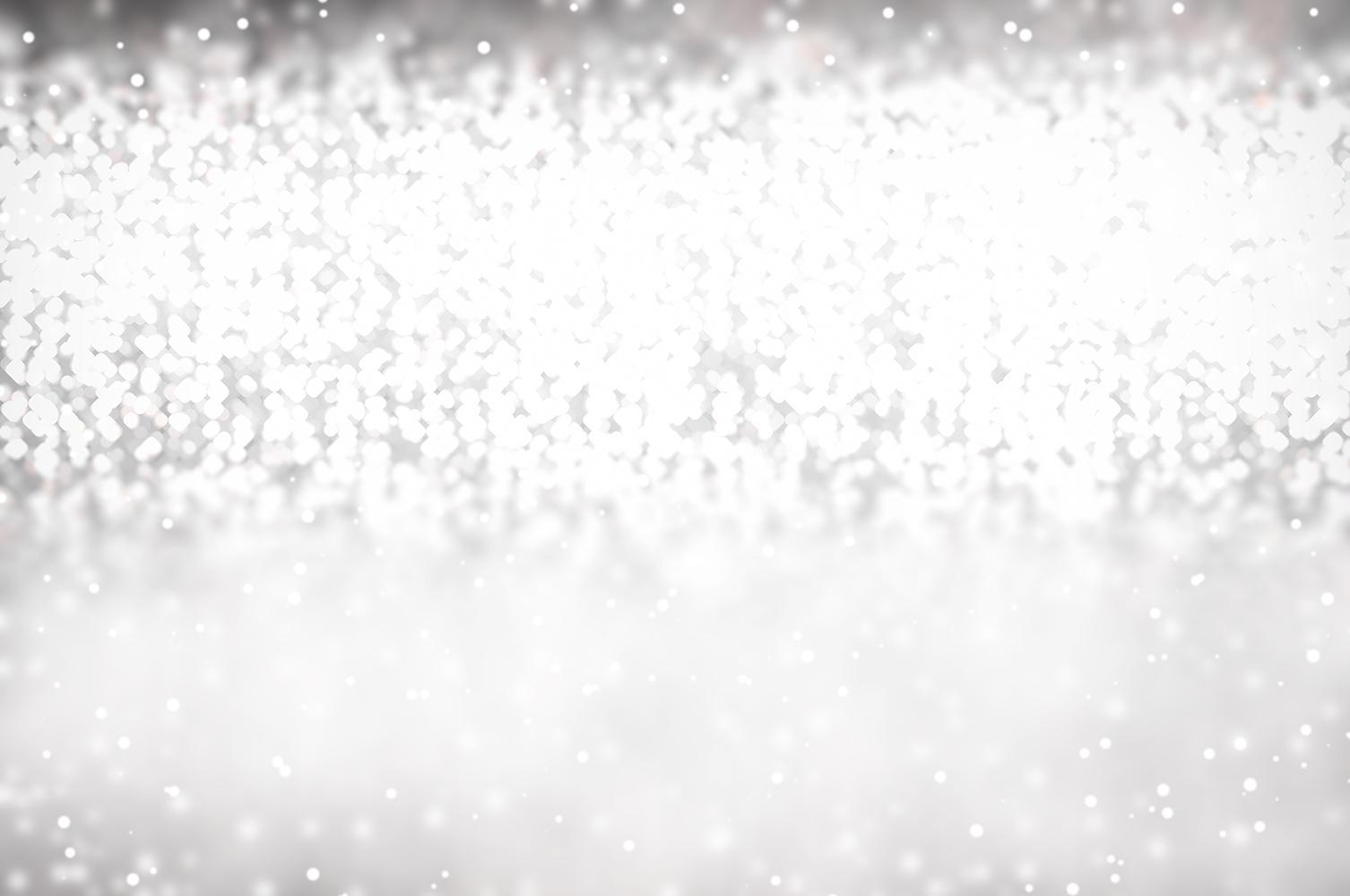 The latest news from TTUSD
December 9, 2021
In this edition
Celebrating our Special Education Team
A culture of reading every day at TTUSD
Donate a Giving Box this holiday season
What goes into calling a snow day - it's all about safety!
Celebrating Special Education Week
This week we are celebrating National Week of the Special Education Educator. Please join us in giving a BIG shout-out of thanks to all of our amazing special education staff.
Our Special Education Team is an essential part of our TTUSD team, and they make a HUGE difference in the lives of our students.


Thank you Special Education team for being dedicated, supportive, and inclusive. You are making a difference in the lives of our students with special needs.
A Culture of Reading Every Day at TTUSD
Reading is so important for all students, of all ages and at TTUSD we are building a culture of reading every day! During the Thanksgiving Break, Truckee El hosted a mini-challenge and 243 students participated! WOW! Let's keep kids reading over Winter Break and keep those brains working and thriving!
During Winter Break we encourage families to read every day. Parents, students - everyone! Join the Winter Reading Challenge, hosted by the Nevada County Community Library. The challenge is all about reading and it's not just for kids!
You and your family are encouraged to read in a cozy spot, read with a flashlight, read with a friend, read out loud!
Sign up at mynevadacounty.beanstack.org at cozy up and choose your winter reading activities to earn badges toward the Winter Reading Prize Drawing. Let's help the library reach their reading goal of 100,000 minutes!
For more information visit Nevada County Community Library: https://www.mynevadacounty.com/3351/Winter-Reading
Donate a Giving Box Filled with Local Produce
For the past year, the Tahoe Food Hub has partnered with our school district's Food & Nutrition Services team to provide their Giving Boxes to local, school families in need. Giving Boxes are filled with fresh, sustainably grown produce from local farms in the Sierra Foothills and Northern Nevada. Increasing access to fruits and vegetables ensures everyone has good ingredients for a healthy diet.


In the last 12 months, Tahoe Food Hub has provided on average 65 boxes/week for a total of 3,000 boxes at a value of $20 each. Every week TTUSD's Food Services team delivers these to our student's homes. On June 3, the Tahoe Food Hub will provide 150 boxes in one week in an effort to give a box to every family in TTUSD's food pantry program.


The Giving Boxes are possible because of the generous donations from the community. If you are in a position to donate, we encourage TTUSD families to donate and support a local family with a Giving Box! Donations can be made at https://www.tahoefoodhub.org/donate-1
Freshly made, deli sliced sandwiches
FREE fresh meals every day for our students to fuel their brains!
Scratch-cooking - green chili cheese enchiladas
Thanks to our hardworking Food Services Team! They've superbly handled a 200% increase in volume!
What goes into calling a snow day- It's all about safety!
Winter is here and snowy conditions are ahead (hopefully)!
We wanted to take this opportunity to remind parents how we call a snow day and why we would call it a snow day. Deciding whether or not to call a snow day is not as straightforward or as easy as you may think, and the decision is not taken lightly.
We want to ensure our students and staff are safe every day, so when a storm hits, our Superintendent Chief Learning Officer and our Transportation Director are up at the wee hours of the morning evaluating whether or not it is safe to have school that day.
It's all about safety!
An extensive evaluation process goes on behind the scenes at the district any time a winter storm is forecasted.
What we evaluate:
- The forecast for predicted snow amounts and elevation, as well as wind, ice, temperatures, and rain.
-The status of Interstate 80, SR 28, SR 89, and SR 267 for road conditions, closures, and chain requirements. In addition to the district's main roadways and bus routes, we check on secondary roadways as well. We also check on the condition of roadways for students to stand while waiting at bus stops.
We always:
-Put safety first, for students and staff. This is our top priority.
-Consult professionals such as the California Highway Patrol, Caltrans, the National Weather Service offices in Sacramento and Reno, the Town of Truckee, and the Placer County road department to determine if the roads are safe for buses to travel.
The challenges:
-We have a very large school district – 723 square miles – and the weather can vary from one location to another.
-Our services, such as food services and transportation, are interconnected. (Note, based on their location on Donner Summit, we do look at Donner Trail Elementary separately. There are times when we call a snow day there but not anywhere else in the district.)
-We have to make the decision by 5:00 a.m.
-It can leave some parents in a bind, especially if they have to be at work that day.
How we notify parents of a snow day:
-The decision to call a snow day is made by 4:30 a.m. and this information is immediately updated on our snow phone, our website, and in our TTUSD app.
-Calls go out to parents at 6:00 a.m. (If you would like to be part of the earlier call group, please contact your school office.)
-A notification is also sent out through our mobile app. (Our free mobile app is a great way to stay in tune with what's happening throughout the district, including snow days. Click here for more info.)
Since we live in the mountains we have built five snow days into the school year calendar. If there are more than five, those days are added to the school year calendar in the spring. If there are less than three, then they are deducted from the calendar.
All of our snow day information is posted on our website at www.ttusd.org. Click here for a detailed list of our snow day policies and procedures.
Again, in the end, it's all about safety, and we are confident that district parents share our concern.
Kelli Twomey
Kelli is using Smore to create beautiful newsletters