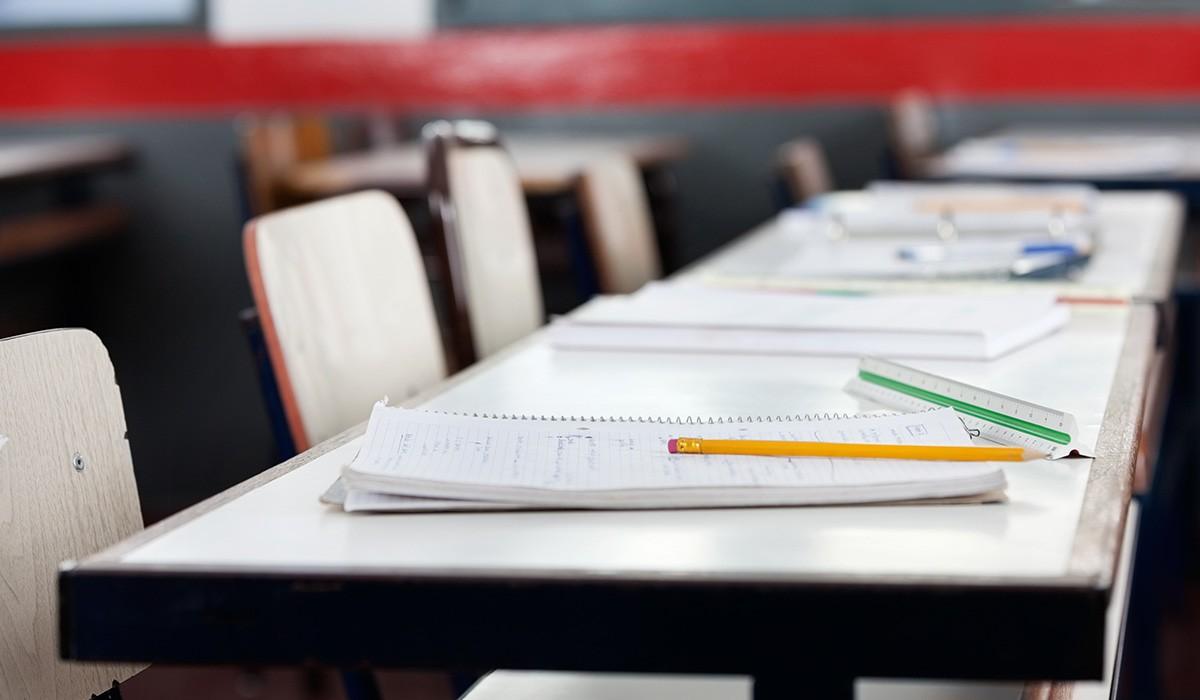 ALL BULLDOG
October 24-28, 2022 Marysville Jr/Sr High School
Never Too Old To Learn
This weeks' paragraph is simple. We want you, our students, to make good choices not just in school, but also in life. This is a week where making good choices is celebrated. Red Ribbon week is always a big deal at the elementary level where we want to say no to bullying behavior and promote a drug-free healthy lifestyle. We want all our students at MJSHS to hear how important the choices we make can be. Monday, we will hear a couple speakers who will be talking about the importance of these life choices. Students, please listen closely to the message you will hear, and parents/guardians, please make sure to ask about our assembly Monday when your students get home. It is something that needs to be talked about.
Tim Woodcock, Principal
Boys Cross Country Team & Brynn O'Neil Headed to State!
Cross Country Regional at Leonardville: Brynn O'Neil placed 9th and qualified for state. Ella Johnson was 39th and Carolyn Pilsl was 69th. The boy's team finished 2nd which qualified the entire team for state. Silas Miller finished 1st and won the regional. Nathan Miller finished 5th. Brenner Pilsl was 11th, Asher Wassom 19th, Gable Fredrickson 26th, Mason Rader 28th, and Sander Zutterman 59th.

Club Connection:
FFA National Convention is this week, October 26-29 in Indianapolis.
Josten's will be here on Thursday. Sophomores at 9am & Seniors at 9:30am.
Donkey Basketball will be coming to Marysville on November 9th in the gym, thanks for FCCLA! Mark your calendars to come and cheer on your favorite team riding donkeys for a great cause!

November 10th, the Student Council will be holding a silent auction bake sale open to everyone. There will be pies, cookies, cake, brownies, etc. They will all be homemade goods. All students and staff are welcome to bid. Part of the proceeds will go to the Kansas Honor Flight.

Our cheer squad had some fun volunteering for the Color Run!
Upcoming Events @ MJSHS
October 24
JV/FR Football vs. Clay Center @ HOME, 6pm
October 27
JH Girls Basketball @ Chapman, 4:30pm
October 28
Football at Hesston, 7pm
October 29
State Cross Country @ Rimrock, Lawrence, KS
Teacher of the Week: Mrs. Megan Blacketer
Mrs. Blacketer is doing a fantastic job in her role as one of our special education teachers. Her dedication to her students and helping them to be successful is seen every day. Nice job, Mrs. Blacketer!
Bulldogs of the Week in High School: The trombone section-Carter Germann, Andrew Duever, Kaydence Throm, and Alex Humphries
With Andrew Duever making the National FFA Band and performing in Indianapolis, Mr. Nations nominated the trombone section. He talked about the fun they had as they coordinated a routine during "The Band is Hot" and rocked it out late into the game a week ago. Way to show the spirit!

Bulldog of the Week in Junior High: Braxton Crawford
Braxton he is always there to support his classmates and helps do odd jobs when we go outside. He is always very helpful!
Bulldog of the Week Winners
Don't forget that High School Bulldogs of the Week get to park at the start of the bus lane on Walnut Street. Or they can have a movie pass to the Astro 3 Theater! Our Junior High Bulldog automatically gets a movie pass to Astro 3!
Counselor's Corner
Mrs. Behrens and Mrs. Crome led anti-bullying discussions in Mr. Koch's 7th grade classes this past week. They see a lot of potential for leadership in this group!
Ms. Gartner led her JAG students around the school to practice their introductions. They worked on eye contact, hand shaking, and introducing themselves.
Picture retakes are Tuesday, October 25th.
Lunch Menu: October 24-28, 2022
Monday:
Salisbury Steak OR Deli Sandwich
Mashed Potatoes, Brown Gravy, Wheat Roll, Calif Blend Veg, Orange Slices, Milk
Tuesday:
Popcorn Chicken OR Pick 2 Garden Bar w/Muffin
Tator Tots, Peas, Lime Pears, Milk
Wednesday:
Chili OR Pick 2 Garden Bar
Crackers, Fresh Broccoli, Carrot Sticks, Cinnamon Apples, Cinnamon Roll, Milk
Thursday:
Pizza Or Pick 2 Garden Bar
French Fries, Green Beans, Rosy Applesauce, Milk
Friday:
Meatball Sandwich OR Uncrustable
Potato Wedges, Baked Beans, Mandarin Oranges, Milk
Timothy Woodcock
Timothy is using Smore to create beautiful newsletters