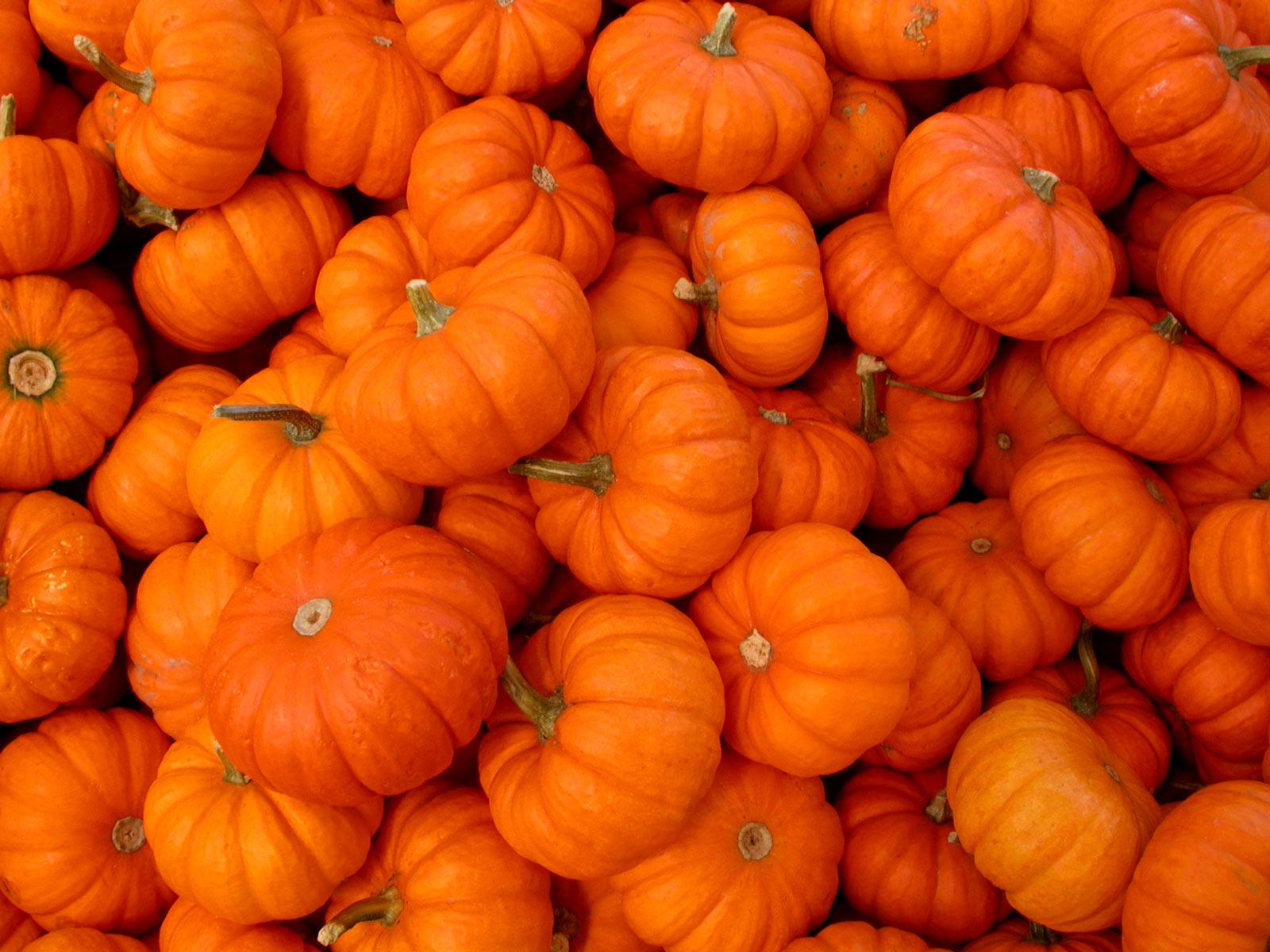 Mini Miners Preschool Post
10-9-2022
A few updates.
Whew, September was a busy, but fun month. Our classrooms are doing fantastic. Children are making friends, exploring, and enjoying the fun of learning.
We continue to have some fantastic things lined up for October. Please make sure to check with your child's teacher, the Edith Teter Preschool Website, the bulletin boards or ask any one of us!
Here's a poem one of my professors shared with me that always speaks to me. Enjoy.☺
We cannot choose how many years we will live, but we can choose how much life those years will have.
We cannot control the beauty of our face, but we can control the expression on it.
We cannot control life's difficult moments, but we can choose to make life less difficult.
We cannot control the negative atmosphere of the world, but we can control the atmosphere of our minds.
Too often, we try to choose and control things we cannot. Too seldom, we choose to control what we can.....our attitude.
Anonymous.
Teaching Your Child Coping Mechanisms
Preschool at Home: 8 Self Regulation Activities for Toddlers | Social Emotional Learning
Upcoming Events:
Wed., October 12: Full day classrooms walk to Fairplay Library for Story Hour
Thurs., October 13: Free Harvest Fest For ALL families with children ages 0-5 years.
Invite your friends!
Wed., October 19: Early Release Day. NO afternoon classes. Full Day pick-up @ NOON
Heather Hall
Heather is using Smore to create beautiful newsletters