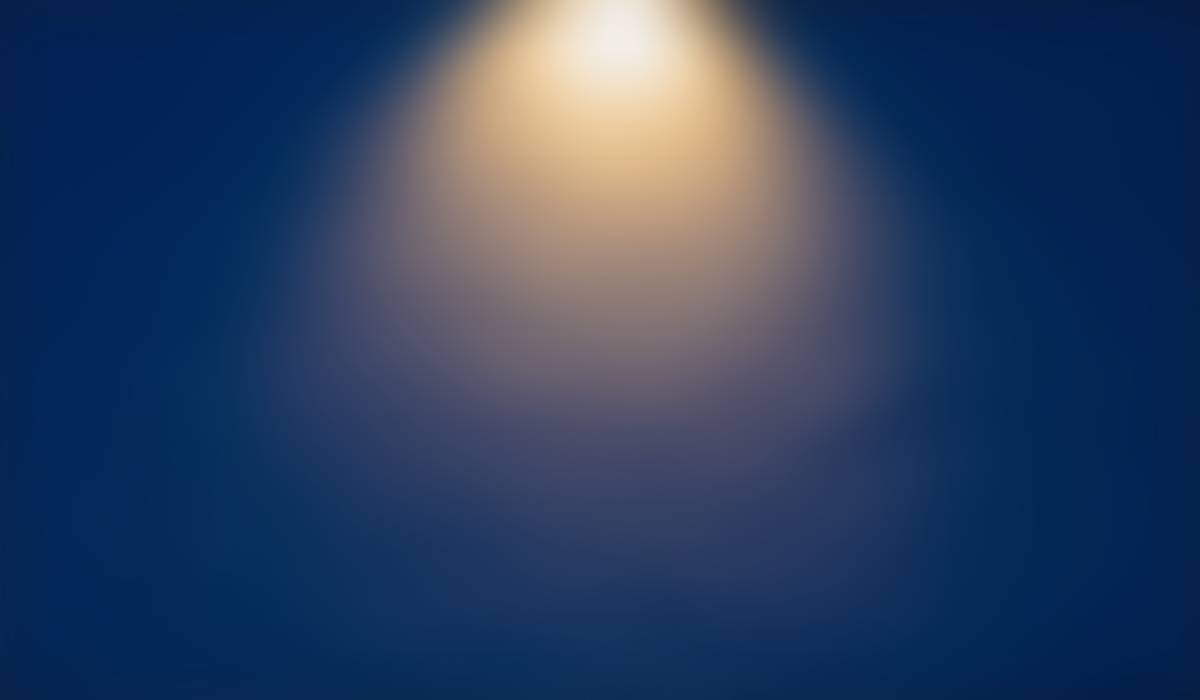 D115 State Report Card
from the Superintendent
October 27, 2022
To our Lake Forest Community High School District 115 Faculty, Staff, Students and Families,
Today, the Illinois State Board of Education (ISBE) released its annual 2022 Illinois School Report Card, a compilation of education data from schools and districts that provides a detailed look at each school's progress on academics, student success, school culture and climate, and financial investments.

One key component of the School Report Card is the annual summative designation, a descriptor of how well each school in Illinois is meeting the needs of all students. This is the first year since 2019 that Illinois schools have received a summative designation. There are four possible summative designations, Exemplary, Commendable, Targeted Support, or Comprehensive Support. We are proud to share that Lake Forest High School has received an "Exemplary" designation, reserved only for the top 10-percent of Illinois schools.
As we continue to strive for academic excellence among our students and staff, we are pleased to receive an Exemplary designation. Yet, it is the ability of our faculty, staff, and community to remain steadfast in their support of all LFHS students during three years of significant challenges - and our students' tenacity in spite of those challenges - which makes me most proud.

My congratulations go to Principal Dr. Erin Lenart and her team. Erin is the right leader at the right time for Lake Forest High School. "We are proud of this summative designation, despite the past three very challenging years for our students, educators, and families," says Erin. "In my second year at Lake Forest High School, I see this as a reflection of the resilience of our students and their families. It is also a result of our faculty and staff working tirelessly to meet each student where they are, providing the support they need to succeed."
Academic excellence is a journey. I am grateful to our Scout community for your commitment to our continuous improvement.
Sincerely,

Matthew L. Montgomery, Ph.D.

Superintendent

Lake Forest School Districts 67 and 115
O: 847-604-7420