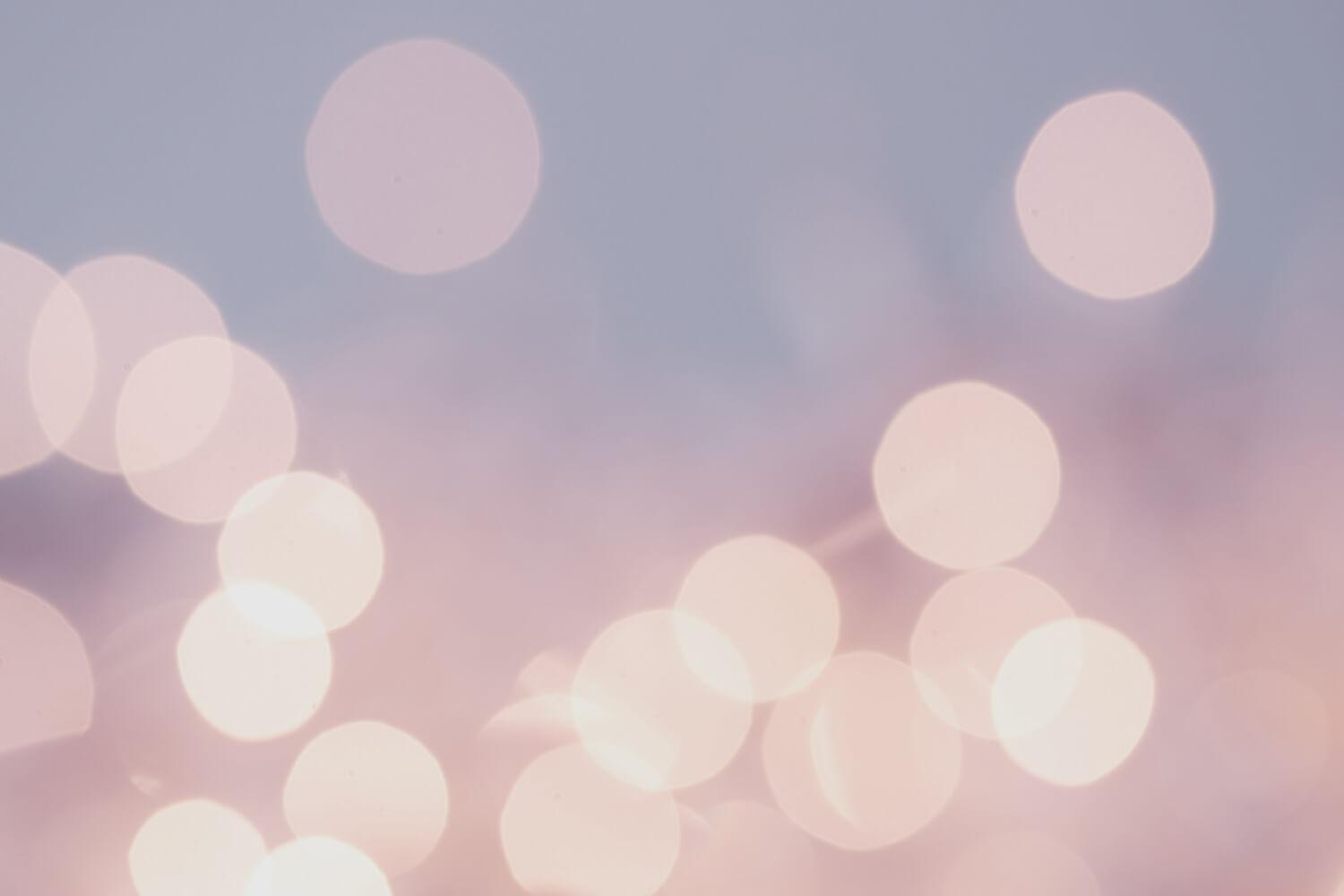 Superstar Snapshots
October 2022
Happy Fall!
September flew by so fast! That means we have been in school for 4 weeks! Our Superstars are doing a great job of learning new routines, learning new academic content, and learning how to be the best for the world. Thank you for your role in our successful start!
October 19 is International Unity Day. It is a day where we all wear orange and stand united against bullying and celebrate kindness.
I wanted to give you a few reminders:
Thank you for picking up your Superstars on time!

If you have moved or your phone number has changed, please contact the office with your new information.

If your Superstar is going to be absent, please contact the school office. If you have not communicated the absence with the office, you will receive a phone call.

We have switched from Class Dojo to Remind this year. One of the reasons for this switch is because the whole district is using Remind. This will make communication much more efficient. If you are not connected to Remind, please let us know so we can help you get connected to the classroom, school, and district. One reminder for Remind: if you message a teacher, please allow 24 hours for a response. Our Superstar staff are busy teaching and are not connected to their Remind notifications while they are with our Superstar students.

There is no school on Friday, October 14. It is a state in-service day.

Parent Teacher Conferences are at the end of October. More information will be sent home in a couple of weeks.



We're so thankful for your partnership with us. We do not take it for granted that our partnership is so important. You, as an expert on your Superstar, help make each day a success.
Stephanie Teel, Principal
Event Information
Picture Day
When?
Mon, Oct 3, 2022, 01:08 PM
Where?
St. Helens Elementary School, 27th Avenue, Longview, WA, USA
Parking and End of Day Routines
At the end of the day, our pick up routines are as follows:
Handicapped parking is reserved for those with a handicapped license or placard.
The staff parking lot will be closed in the afternoons.
The right turn onto 27th from Beech Street will be closed each day beginning at 1:30 (1:00 on Wednesdays due to early release).
Families driving to pick up their Superstar will turn onto 28th. At Baltimore, take a right. Then turn right onto 27th.
Cars will park in the traffic circle.
Once the circle is full, one line of cars will be formed in the turnout on 27th.
If you are in the car line, stay in your car. This prevents back-ups and delays in getting everyone home.
Only right turns are allowed from 27th onto Beech Street.
The sidewalk directly in front of the school on 27th is closed in the afternoon. This allows walkers and cars to be separated.
Thank you for partnering with us to keep all of our Superstars safe.
Conscious Discipline
Wow, can you believe that it is already October?
The month of October is focused on Kindness. I challenge all of us to show more kindness to each other; more kind words, more kind gestures, more kind tones when we speak to each other, and more kind hearts!
As Maya Angelou, a famous writer, poet, and civil rights activist said, "I've learned that people will forget what you said, people will forget what you did, but people will never forget how you made them feel."
At St. Helens Elementary we hope every student has a chance to show kindness and receive kindness every day.
Thank you for sharing your students with us. We look forward to seeing them each and every day!
Wishing you well,
Kelley Smith, Behavior Specialist
Counselor's Corner
Hello Superstar Families!
During the month of October we will be focusing on the social skill of kindness. Kindness "makes the world better" and is a human need. And like other skills, we must practice showing kindness in order to improve.
We will be encouraging every student to perform acts of kindness, every day in the month of October. Our hope is that this will increase the sense of community and help our students feel that "We are all in this together". This could look like opening a door for someone, saying thank you or simply being a friend. We want our students to know that kindness is an important skill that they can use to help others. We are hoping that they will see have it can help everyone have a positive school year.
Please join us in teaching this important virtue.
Wishing you well,
Joel Thomas, Counselor
PTO
PTO is looking for volunteers! If you're interested in supporting our Superstars, see Mrs. Hanson to hear what the requirements are.
If your Superstar needs school supplies or a coat, please see Mrs. Hanson.

If you would like to be more involved at St. Helens, our next PTO meeting is Thursday, October 20 beginning at 3:15 in the LEAP room.
Goodie Friday is back! It will be the first and third Friday of each month. If your Superstar is in line to make a purchase, please park your car rather than stay in the car line.
Cynthia Hanson, Family Liaison
Stephanie Teel
Stephanie is using Smore to create beautiful newsletters