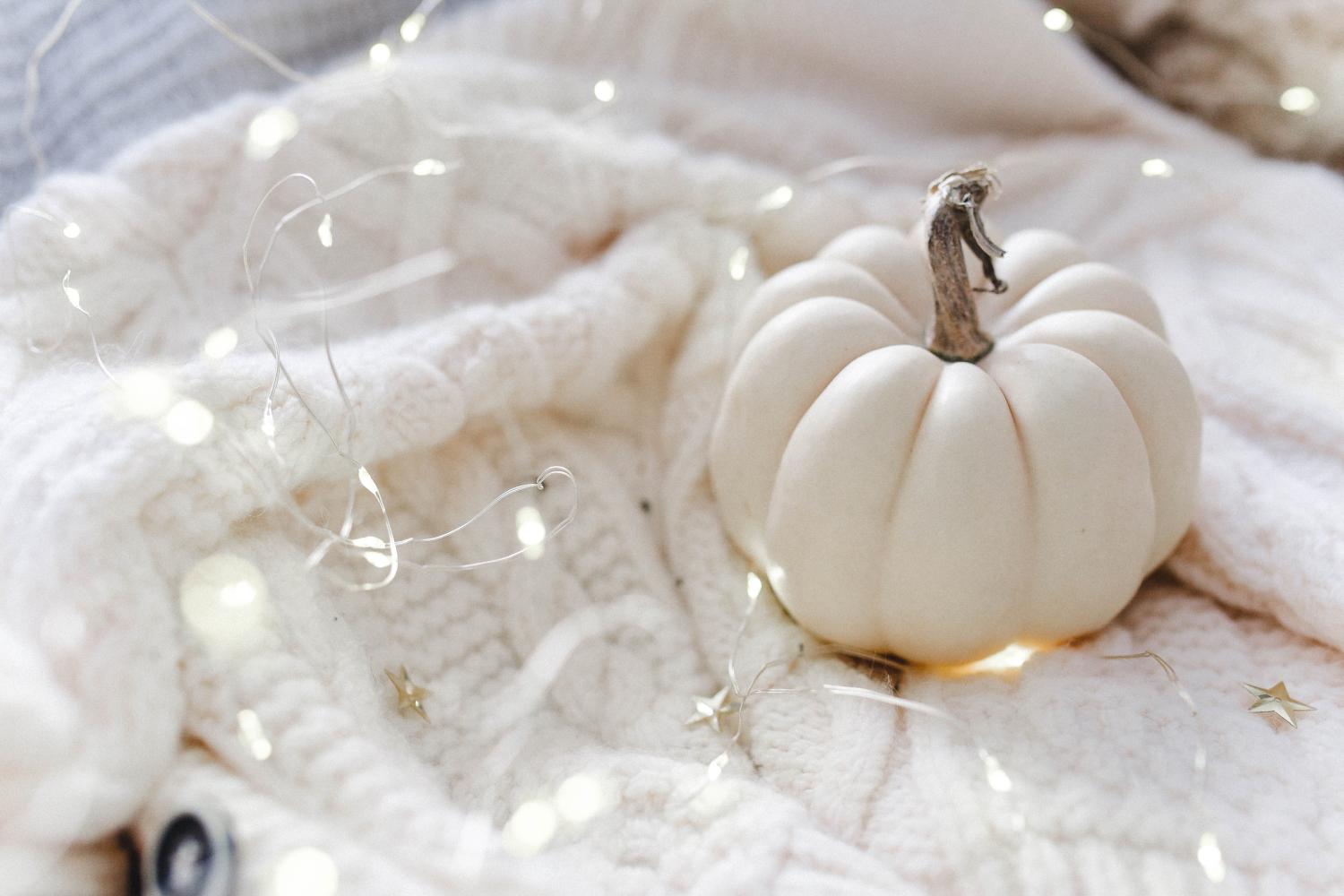 Cougar Weekly
August 28th - September 27th
Reminders and Announcements
One more week until the end of the 6 weeks! WOW! It has absolutely flown by. We do have an early release ta 2:00 next Friday, the 22nd, which means we will be on an adjusted bell schedule. Pep Rally will start at 1:25, and be sure the check out the themes! It is also Cougar Cub Football breakfast, so don't forget to wear you shirt, bring you athletes snack basket during breakfast at 7:45, and be on the field ready to run out at the game that evening.
Parents and Families, as we gear up for another exciting season of games and athletic events, I would like to take a moment to emphasize the importance of parental supervision during these occasions.
Your child's safety and well-being are of paramount importance to us. To ensure a positive experience for everyone involved, we kindly request that you actively supervise your children during these events. This includes being aware of their whereabouts, activities, and companions at all times.
Specifically, we ask that you:
1. **Monitor Activities**: While on the premises, please keep a close eye on your child's activities. Encourage them to engage in the games and cheer on their team.
2. **Avoid Unauthorized Areas**: It is crucial that children remain in designated areas during events. Please remind them to respect restricted zones, especially the middle gym, practice field, and other areas of the school building.
By actively participating in your child's athletic experience, you not only demonstrate your support for their endeavors but also contribute to a safer and more enjoyable environment for all attendees.
We appreciate your cooperation and dedication to ensuring the well-being of our students. Together, we can make this season a memorable and positive experience for everyone involved.
I'm praying for all of our staff, our students, and their families each and every day.

WOW! What a successful week we have had! Our JV and Varsity football teams both had big victories over Cotton Center and Loraine. Our Lady Cougars dominated their game against Midland Classical Tuesday evening.
Our junior high Lady Cougars will take on Wellman next week, and our junior high football team will play Ira next Thursday.
GOOD LUCK!
September Breakfast and Lunch Menu
Order your roster shirts!
Pep Rally Themes for this season - please make sure to dress school appropriate!
Danielle Therwhanger
Danielle is using Smore to create beautiful newsletters