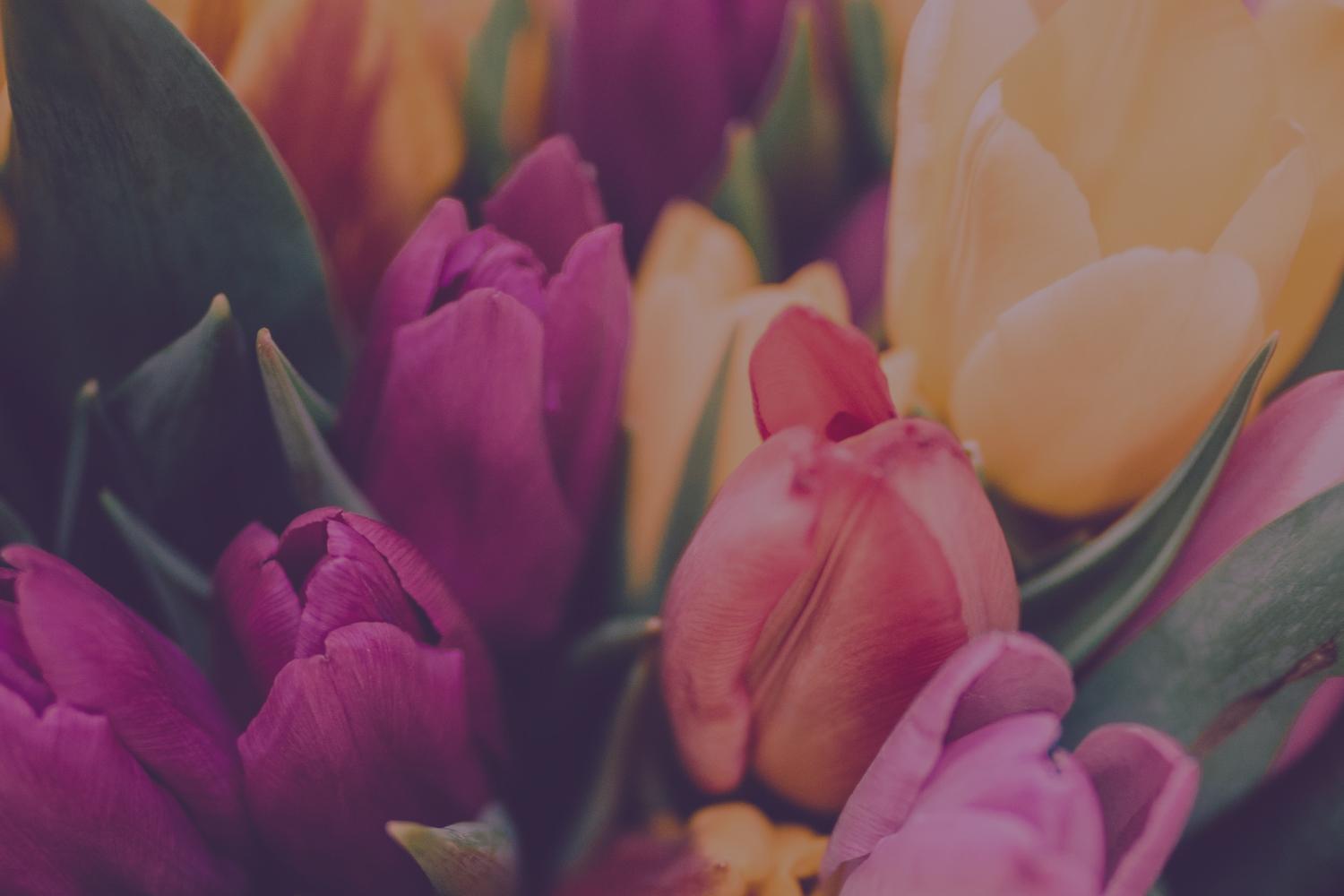 Mrs. Michels Weekly Updates
Let's make it a great week!
Hello Hamilton Families!
April 17, 2023
Thank you everyone who came to our first annual Boys Game Night! A special thank you to the volunteers who helped out, we could not have done it without you!! There were more than 100 families and 200 people, it was great seeing so many of our students enjoying some fun activities! Your participation and support is one of the best things about our Hamilton Community!

Summer programs- Wayne Westland schools is offering a number of wonderful summer programs. Please click the link below to see what programs are available. These are a great way to prevent summer slide and help your child retain and build on all the wonderful things they learned this year.
Summer Programs 2023 Registration
Parent Survey
Please take a few minutes to complete this parent survey. We use this information to improve our district and school. Your feedback is important to us and I thank you in advance for your time and effort.
https://docs.google.com/forms/d/e/1FAIpQLSe2JI3UABGeo28SiDbdHG8oZ5ZuKwDfv2SFrBjTUImhkOHa5g/viewform
Current fifth-grade students and their families are invited to the Middle School Transition Night from 6- 7:30 p.m. on Wednesday, April 26 at the middle school your student will attend in the fall. Students will meet the staff, tour the school and learn about clubs and activities available in middle school.
We need your help!!! We need help for popcorn day. If you are free to help pop, bag and pass out popcorn on Thursday, April 20th from 9-12. Please email the PTA at PTAHamilton@yahoo.com if you are available to help!
We need your support!! Our attendance is declining again. Regular attendance is essential for your child's academic success. Regular and punctual attendance is a life skill that will help them now and in the future. When students are absent they miss out on important information and experiences that help them learn and build a strong academic future. When they return they are behind other students and it causes a lot of stress on your child. The same is true when they come to school late. Our day starts at 9:10. Students enter the class at 9:05 to be ready by 9:10. Arriving late puts the day off to a difficult start. Please have your child to school on time to have the best start possible. In March our perfect attendance dropped to 108 students (from 130 in February). On a positive note, last year our March perfect attendance was only 81 students. Thank you in advance for your support in making sure your child attends school daily for the whole day!
Family Resource Center
Are you, or do you know a student or family needing assistance? We can help with resource numbers and referrals, essential items, emergency toiletries, socks, underwear, hats, gloves, scarves, laundry assistance, food assistance and more for those unable to afford it. We have school supplies and backpacks for students YEAR ROUND. Call 734-419-2709 or email FRC@wwcsd.net. We also have a Digital Request for Services Form that you can fill out to request services. The Family Resource Center services our entire district. Our staff is also trained MiBridges Navigators and can help families apply for multiple forms of assistance through MDHHS (food, child care, etc.).
Please continue to check our district website for resources and information. Along with our Hamilton website, which includes the calendar for the upcoming school year.
https://www.wwcsd.net/schools/elementary-schools/hamilton/
https://www.wwcsd.net/schools/elementary-schools/hamilton/calendars/
You can also follow the Wayne Westland Community School page on Facebook for updates and information too!
Thank you for your continued support!
Make it a great week!
M.M. :)
Kelley Michels
Kelley is using Smore to create beautiful newsletters