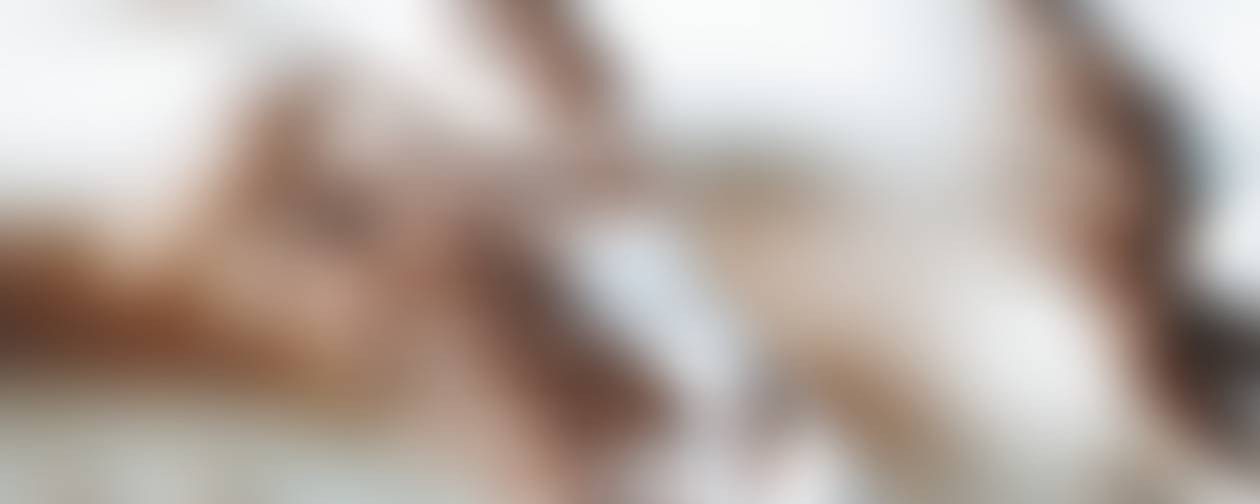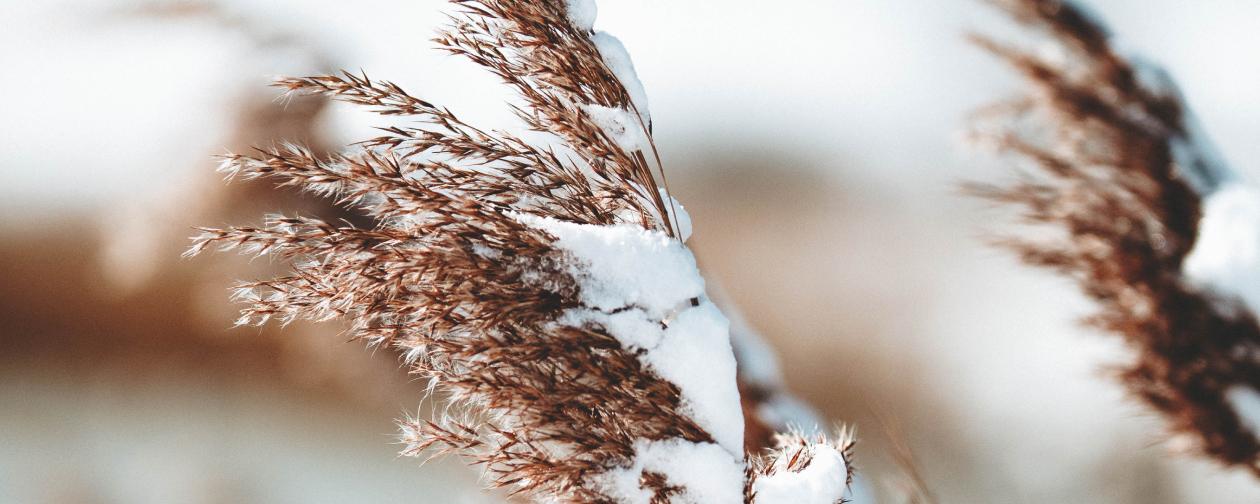 Cabot Cubs Newsletter
January 13th, 2023
January 16th - MLK Day (No School)

January 25th - 5th grade concert (7:00 PM)
February 2nd - Early Release Day (Students Dismissed at 12:10 PM)

Progress Reports Available to Families

February 3rd - School Spirit Day
February 9th - PTO/Superintendent/Principal/School Comm. Meeting (8:30 - 9:30 AM)
February 20th - 24th - Winter Recess (No School)
Additional News and Information
Principal/Superintendent/PTO/School Committee Meeting
There will a meeting on February 9th, 2023 at 8:30 - 9:30 AM with the Principal, Superintendent, Cabot PTO, and School Committee member. There will be a presentation and a Q and A session after the presentation.
Kindergarten 2023-2024 Registration Information
Welcome to the Kindergarten Class of 2023! In order to join the kindergarten class in September 2023, your child must turn five years old prior to September 1, 2023. This means that your child must be five years old on or before August 31, 2023.
To assist us with planning for the coming year, we are asking you to complete a short online survey which can be found by clicking below https://docs.google.com/forms/d/e/1FAIpQLSd4Y9KoWGgHjEg1k8CwZp0Zl7HzvMbWZlra4OMYVTXhIj47Gw/viewform to let us know the plans you have for your child's school registration.
This year, we will hold a New Kindergarten Parent/Guardian Information Night virtual webinar for those parents enrolling a student for the first time in the Newton Public Schools on March 1st, 2023. The session will include a general overview of the kindergarten registration and screening process, as well as other important topics that may be useful to new parents. Links to the webinar will be posted on our kindergarten registration page at the end of February.
Our online registration system will be open for Kindergarten registration beginning March 1st, 2023. While there is no deadline for registration of students in the Newton Public Schools, we are asking families to register your Kindergarten-age child by March 20th, 2023, so that we can plan staffing and programming for the year ahead.
Individual schools review all student registrations and will communicate with parents about any
additional information that is required. In the spring, each school will also host a gathering for parents and children to meet the school principal and teachers and have an opportunity to get to know each other. Information on Kindergarten orientation dates will be sent directly from your assigned school at a later date.
For students living in a buffer zone, notification of school placement will be made as close to April 10, 2023 as possible, and parents/guardians will be notified in writing of that decision.
If you have any questions, please feel free to email registration@newton.k12.ma.us.
Please see the attached press release for the upcoming 2023-2024 K Registration:

School Transfer Requests for 2023-2024
(Formerly "Out-of-Assigned District" Requests)

Each year, the Newton Public Schools consider applications for Newton students to transfer
to a school outside of their home (assigned) district. School Transfer placements are
limited and made on a space available basis. Newton residents, as well as members of NTA
Units A, B, C, D, E, NESA, and the Custodial Union, may apply for placement of their
children in a Newton Public School. Please note: Students placed in specialized education
programs outside of NPS classrooms do not need to apply for a School Transfer Request.
Impact on enrollment, as well as staffing and space availability, for both the requested year
and for future years, are key considerations in the application process. Class, team and
school sizes will be based upon current projections by the School Department.
Applications for the 2023-2024 school year can be submitted online between March 1 and
May 1, 2023. The online form will be available on our website at www.newton.k12.ma.us in
the "Registration" section.
Applications received after May 1, 2023 and before Labor Day may, under special
circumstances, be considered after all other placement decisions have been made.
School transfer decisions will be announced as close to June 1 as possible. Students
approved for a transfer should understand that the course assignment process has begun
prior to June and that they may not receive their first choice in course selection. Parents
are responsible for their child's transportation to and from the approved school.
Once a School Transfer request is approved, the student will follow the feeder pattern for
the new school through middle and high school. The family does not need to apply for any
further school transfer requests for that child and does retain the right to return to their
"home" school at the beginning of a new school year. Similarly, once children of staff and
students in the METCO program are placed, the assigned elementary placement becomes
their home school, and they will follow that school's feeder pattern.
Interested families may contact the Elementary Education Office (grades K-5) at
617-559-6105, the Secondary Education Office (grades 6-12) at 617-559-6115 or via email at
registration@newton.k12.ma.us for additional information.
Volunteering at Cabot School
If you are planning to volunteer at Cabot School for any reason please make sure you have a current Cori/Sori on file. All Cori/Sori's need to be submitted beforehand and cleared before you are able to volunteer. You will not be able to volunteer if you submit Cori/Sori forms on the same day you are planning to volunteer.
ELA: 3/27 (Grade 3), 3/28 (Grade 3), 4/3 (Grade 3), 4/4 (Grade 4), 4/10 (Grade 5), 4/11 (Grade 5)

Math: 4/27 (Grade 3), 4/28 (Grade 3), 5/4 (Grade 4), 5/5 (Grade 4), 5/11 (Grade 5), 5/12 (Grade 5)
Science: 5/22, 5/23
Cabot Spring Fling Volunteers
Help this year's Spring Fling be a huge success!
Spring Fling is an event hosted at Cabot School with auction items, food and drinks for parents and caregivers that helps raise money for Cabot. We are looking for volunteers to join a fun committee to help get auction items, plan the night of logistics, plan the food and drinks, help with communications. No experience needed- join in and help create a fun night for Cabot parents and caregivers. For more information or if you would like to join please email: cabotpto.springfling@gmail.com.

PTO Room Parents Volunteers
Room Parents Needed!

There are still quite a few open spots for room parents across our grade levels. Please consider signing up!
Newton Special Education Parent Advisory Council (SEPAC)
The Newton Special Education Parent Advisory Council (SEPAC) - newtonsepac.org - is a volunteer organization of caregivers of students from preschool through high school who receive support through IEPs/504s. The SEPAC Liaison for Cabot is Anna Claeys (annabatty@gmail.com) and she invites families to contact her directly for more information about the SEPAC and their activities.

Once again this year, Massachusetts will provide free meals in schools. However, the program this year is different from the last two years. Please read to understand the differences and actions you must take.
What is free?
FIRST meals are free for all students. However, SECOND meals and A LA CARTE ITEMS (at middle/high school) must be paid for with cash or or through the MySchool Bucks account.
What is the cost of a SECOND meal?
The student charge for second meals is $5.25 for elementary students and $5.50 for middle and high school students.
What Do You Mean by "All Meals Must Be Validated" by student?"
This means that all student meals will be served from the cafeteria and each student must have their meal scanned at the Point of Sale register - even though the first meals are free. Student ID barcode cards will be provided for all K-5 students on the first day of school. The cards will remain at school, and each school will determine how the students will access their cards each day.
How can I pay for SECOND meals and A LA CARTE items?
Please create or check your family MySchoolBucks lunch account to ensure there are funds available if your child purchases a second meal or a la carte items (middle and high school only).
The January Lunch Menu is attached below for you to print out to check daily for the lunch options for the month.
For Safety of the Students, Bus and Van Drivers - Please Do Not Drop/Pick Up your children in the middle of Bridges St. Please park your car safely so your child can cross at the crosswalk and get to your car safely. Students are dashing out into the street in front of cars and school vans to get to parents which is very unsafe!!
Blue Zones are areas designated by the City of Newton for the live drop-off and pick-up of students during restricted times. These areas are marked by blue curbs and signs. Cabot School has two Blue Zones: one is on East Side Parkway and a second along the north side of the building, accessed by Bridges Ave.
Consider the following while deciding if the Blue Zone works for your family:

● The Blue Zone is a "live" drop–off/pick–up line. Drivers must stay in their cars, ready to move
forward. Cars may only remain in the Blue Zone long enough for a child to enter/exit the car.
● Cars must pull as far forward in the Blue Zone as possible.
● Children must be able to buckle/unbuckle their seatbelts and open/close car doors by themselves in the Blue Zone. If you need to get out of the car to operate the doors or seatbelts, please park on one of the Park and Walk streets (Blake, Withington, & Winchester) and walk your child to the playground plaza.
● There is no waiting in the Blue Zone - it is only for active loading/unloading.
● Cars may not be left unattended for any reason. Please observe all posted signage restrictions.

Violators will be warned and blue zone privileges may be revoked. Parking a motor vehicle in a
blue zone is illegal and is punishable by a fine of $25.
Is my child ready for the Blue Zone?
● Does your child need help opening the curbside car door?
● Does your child need help putting on/taking off their seat belt or harness?
● Does your child need "one last hug" before entering school?
● Does your child resist getting out of the car at drop-off?
● Does your child need help getting belongings into school?


If any of these statements are true, the Blue Zone isn't appropriate for you! Please make plans to walk to school or park and walk your child in.
Eric Sprung
Eric is using Smore to create beautiful newsletters