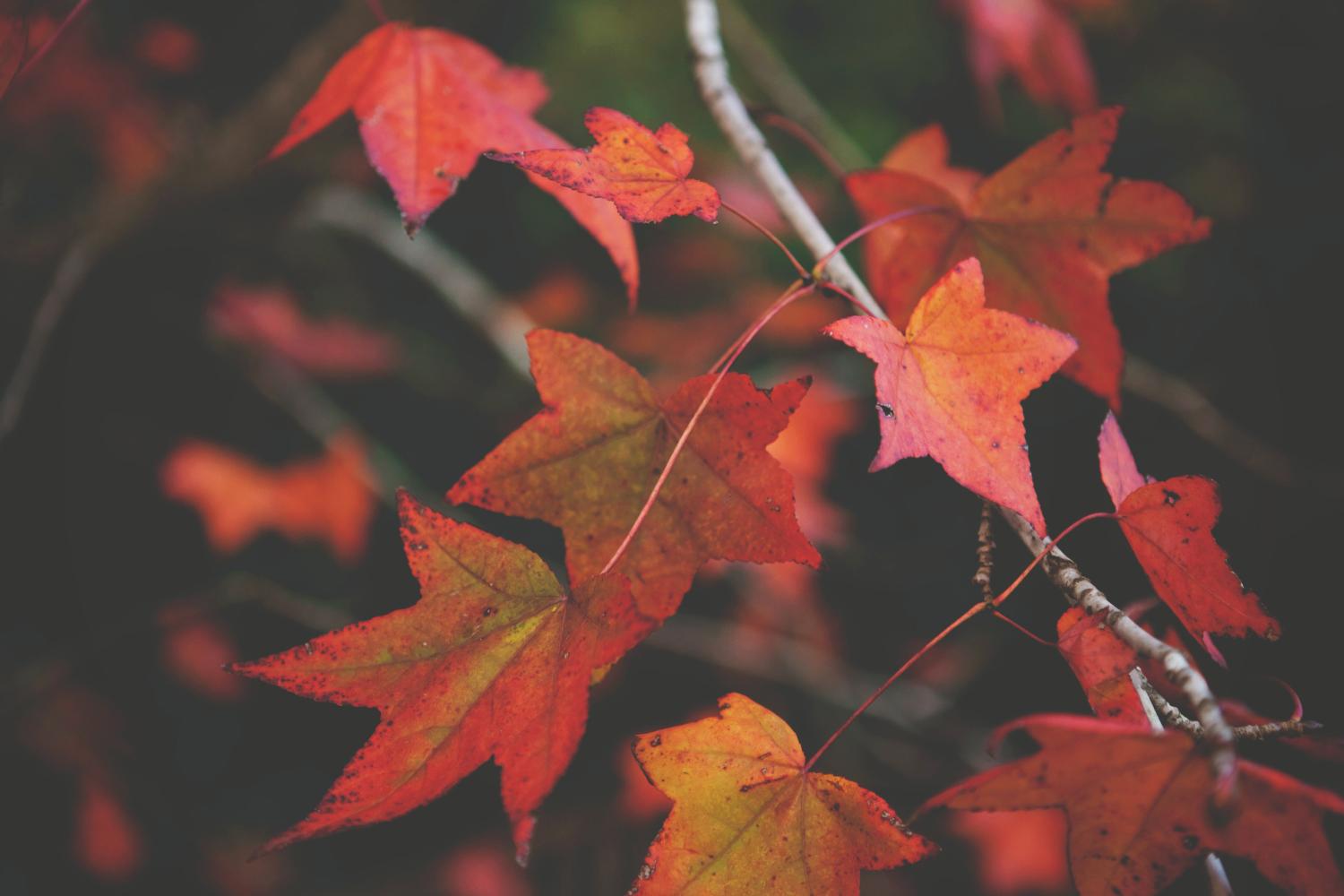 Constellation Communication!
Sherwood Heights Superstars: Update November, 2023
STARS: Soaring Together to Achieve and Reach Success.
Message From Principal Davis
Hello Sherwood Families!
I cannot believe how fast the time is flying by! As we enter the Thanksgiving holiday I wanted to let you know that I'm very thankful for our Sherwood Community. You, your families, your children, and our amazing staff working together is what makes this school a great place to be!
A big THANK YOU also to everyone who participated in a parent-teacher conference. We had over 80% of our families participate in an in-person, Zoom or phone conference this past month.
Thank you for being a partner in your child's education! We are blessed to have you as part of our school community!

Principal, Mike Davis
Fall NWEA Testing Results
Above is a snapshot of the school wide NWEA testing data from this fall. We continue meet in teams on a regular basis to review data to create plans for students needing additional supports in reading and/or math. It is important to remember this is a snapshot of where we are based upon one assessment.
Attendance Matters!
It goes without saying that attendance matters and that every absence from school has an impact on a student's performance. Currently 16% of the students in our school are considered to be Chronically Absent as defined by missing 10% of their school year. This means as of 11/9 we have 47 students who have missed more that 5 days this year so far. All absences, excused or unexcused count towards chronically absenteeism. If your child is going to be out of school please call Mrs Short in the office so that she can mark them out. Did you know that if a child has 7 unexcused absences they are considered truant according to Maine law? Thank you for making sure your child is at school every day unless they are ill.
Dear parents and guardians,
It's that time of the year when head lice can become prevalent in school-age children. Head lice are tiny insects that live close to the scalp, laying eggs (nits) that look like tiny teardrops stuck to the hair shaft. The nymph, or baby louse, is smaller and grows to adult size in 1 to 2 weeks. The adult louse is about the size of a sesame seed and is tan to grayish-white. An itchy scalp is a common symptom of lice. If you think your child has head lice it's important to talk with your healthcare provider or school nurse to discuss the best treatment approach. Please be aware that head lice have become resistant to some over-the-counter treatments. Please check your child's hair regularly and if you have any questions please don't hesitate to reach out to me directly. Thank you! Mrs. Hartley
12/4 Tinpanic Steel Band Concert 1:50p.m. - SH GYM
Families Are Welcome To Attend
Students Earn Free Books From The Book Machine!
Mrs Short - Spotlight Award Winner!
Monday December 4th, 6:00pm @ FOSH Meeting - Sherwood Library
Come meet our amazing math instructional coach, Mrs. Colburn. During the next Friends Of Sherwood Heights (FOSH) meeting she will share ideas on how you can help your child with math using some simple strategies and games. Come check it out!
Picture Retake Day. 11/28
If you need retakes please let child's teacher know and please return your other packet if received.
YOUR parent group needs YOU!
See Below to Contact US Or To Follow US!
Smore Templates
Smore is using Smore to create beautiful newsletters