Alief News Update
The Newcomers
The Driving Question
A new student joins our classroom that has immigrated from another country. What support and resources would you provide to help assist him/her become familiar with our area?
Reasons People Move
Humans are always moving. When they move from one place to another , it is called migration. Many people come to Alief, which is a community within the greater Houston area. People move to Alief for a multitude of reasons which include, but are not limited to the following: employment opportunities, improved living conditions, educational needs, and access to family health care.
Navigating by Sea

Immigrants traveling by boat to seek better opportunities.

Children-Guardian

Children walk with their dad to start a new life.

Somalians in Kenya

Somalians find refuge in a camp in Kenya.
WELCOME TO ALIEF
"The friendliest, most diverse community in Houston"
Assistance Provided at School
Students can get assistance from the teacher, counselor, nurse, and diagnostician. There is also a parent center on each campus which offers GED, ESL, interpreters, and financial assistance/guidance.
Family Services offered in Alief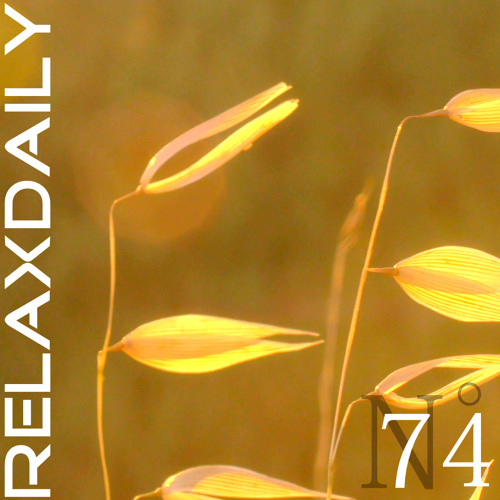 relaxdaily
Relaxing Instrumental Music: soft, studying, work, think music – relaxdaily N°074 by relaxdaily