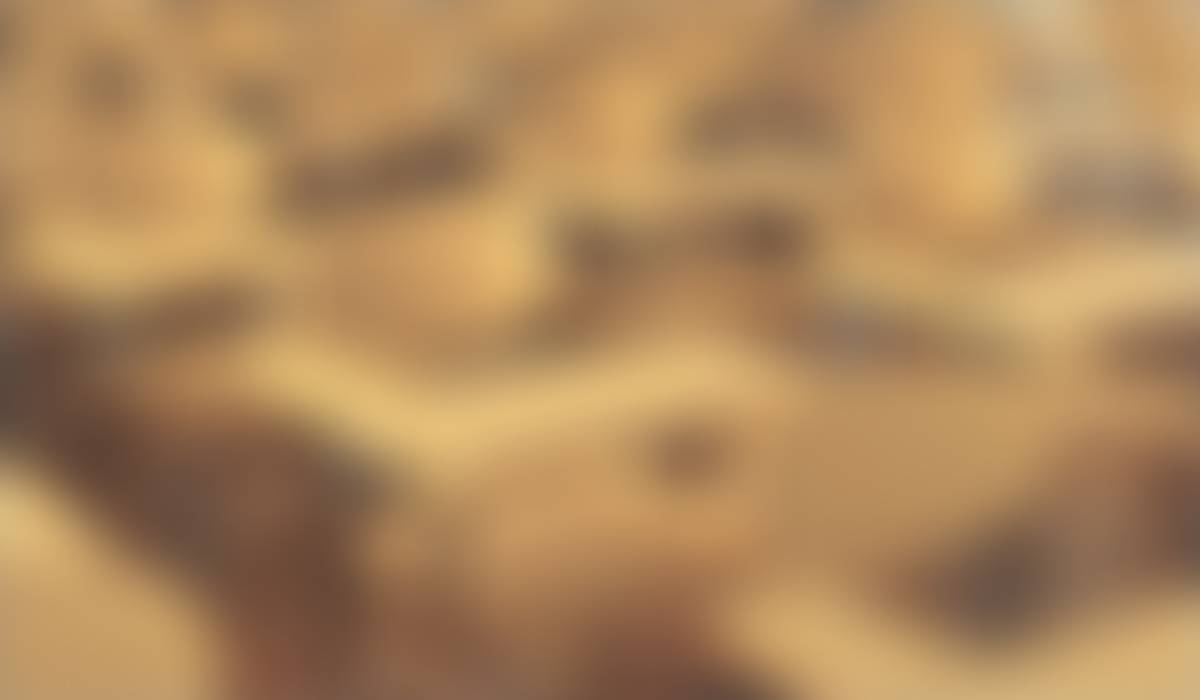 Community Newsletter
Help Alleviate School Nutrition Debt
Please DONATE
The Brunswick School Department is looking to alleviate school nutrition debt for families in our community. Prior to the pandemic, families in the Brunswick community had accumulated $7,000 in debt from unpaid lunch bills. We would like to relieve the stress from those families and take care of the payment for them. This is where we need your help! We're looking to not only fundraise for the $7,000 owed to the school nutrition program, but we would like to keep the fundraising going and provide cold milk for all students throughout the remainder of the school year.
The Maine Department of Education has funded free school lunches to all students throughout the 2022-2023 school year. However, what is not funded is cold milk for those students that choose to bring their lunches from home. We would like to have cold milk equally accessible to all students, and with your support, we could make this a reality for the Brunswick community.
If interested in donating, please scan the QR code or visit https://givebutter.com/foodservicerelief
Every little bit helps and goes directly to help families in our community.
We appreciate your support.
With Gratitude,
Brunswick School Department
Thank you to those that have already donated! We've raised
just over $1,000 to help school nutrition debt.
We're Still Looking for School Aides!
We are looking for School Aides to support supervision and provide positive behavior reinforcement to our students at KFS, HSB and BJHS.
Applications are available in the school offices or email Dawn Blanchard at: dblanchard@brunswicksd.org to request one.
This is a temporary school year position that is federally funded.
3.5 hours per day
$15.00 per hour
Employee Spotlight
Emma Corwin
Multiage 1-2 Teacher,
Kate Furbish Elementary School
Emma lives with her fiance, Adam and their brindle rescue, Maize. She double majored in Music and French Studies at Wheaton College. She also just received her Masters in Integrated Learning from Antioch University New England.
What makes you proud to work in Brunswick? #BSDProud
It has been a joy getting to know my new colleagues here at BSD. They are wonderfully supportive, kind, and dedicated. It is special to be welcomed into such a great team where every teacher is able to shine! I'm writing this before meeting any of the students, but I've heard they are pretty special, too.

What do you like to do outside of work for fun?
I love to backpack, hike and run with my dog, find swimming holes to jump into, practice and teach yoga, craft, cook, and write letters to friends and family.
Favorite line from a movie?

"Inconceivable!" -Vizzini, The Princess Bride

If you could meet anyone, living or dead, who would you meet?
Emma "Grandma" Gatewood, first woman to hike the Appalachian Trail.

What is something you learned in the last week?
A few beginner techniques for watercoloring and the many ways I can arrange the furniture in my KFS classroom.

Brunswick School Department is HIRING!
Visit our website to view all current employment
opportunities or click the image above!
Office of the Superintendent