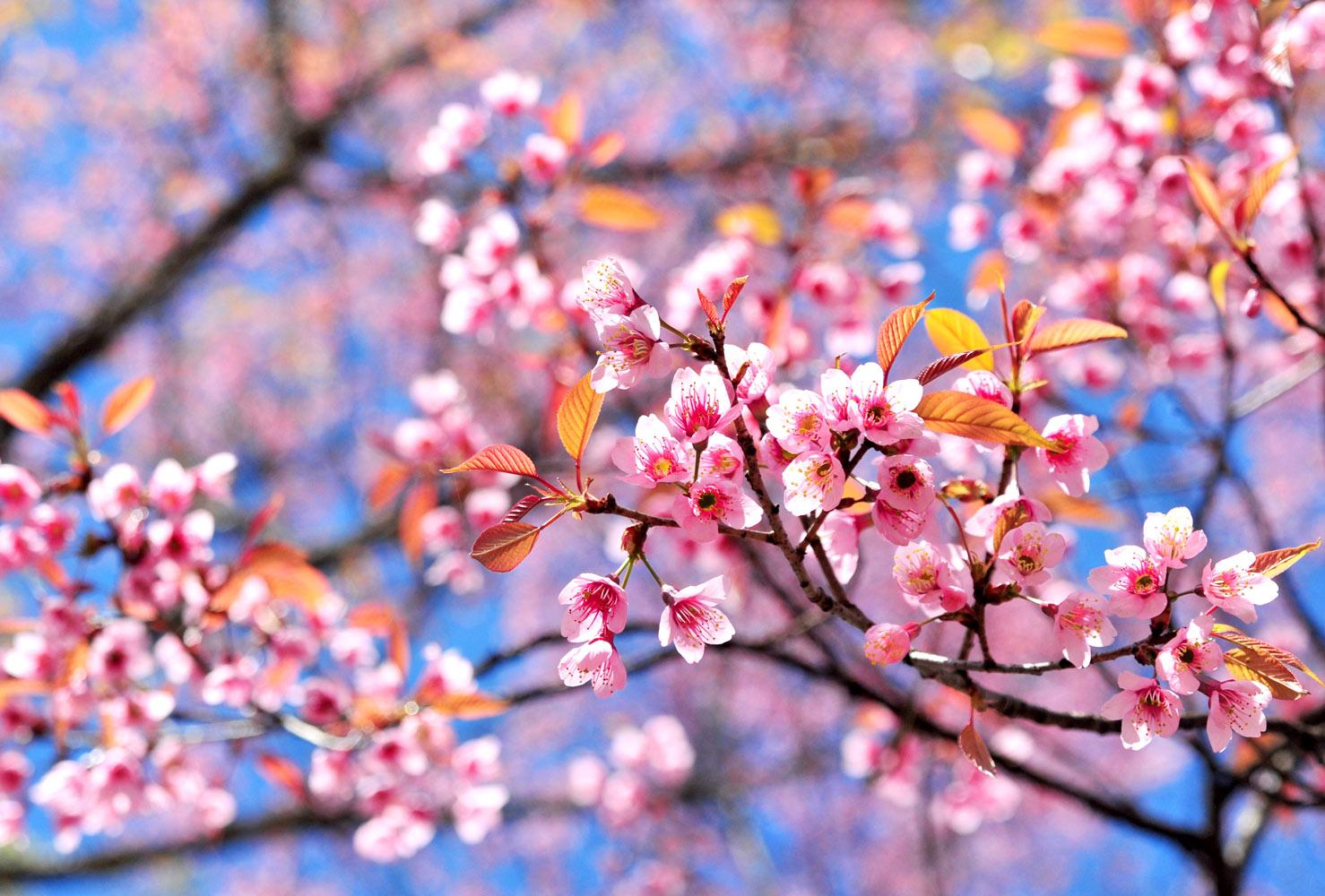 Stanley Middle School
Week of March 28
Accelerate Gaston RISING 6-8 Graders
Stanley Middle School will be hosting a 3 week summer program for rising 6th graders -8th graders June 13-30.
Students will attend from 8:00-3:00 Monday - Thursday.
We will serve breakfast and lunch and provide bus transportation to all students in our attendance zone.
Emphasis will be placed on ELA, STEAM, and CTE (Career Technical Education).
It will be a fun and engaging three weeks of learning.
Our SMS teachers will be teaching the classes and it will be a great opportunity to work with and get to know them in a different way.
ENROLL NOW!!!!!!!! https://docs.google.com/forms/d/e/1FAIpQLSeB0TZOfAAzjYnYliHgbcAXpeG5YwEbcI1AEc7EEEoVOnitDw/viewform
CHECK-IN Schedule
Monday, March 28 - Math
Tuesday, March 29 - 8th Grade Science
PLEASE make sure your student arrives at school with their chromebook charged.
MAKERSPACE NEEDS
Donations needed for the MakerSpace: This will go towards school-wide STEAM activities.
- Marbles
- Shoeboxes
- Toilet paper rolls/Paper Towel rolls
- Tape
- Legos
- Empty, 2-liter bottles (cleaned out and label off)
You can send this with your student at anytime or bring them with you on conference night.
STUDENT INCENTIVE
We are looking to reward our students with exceptional behavior with the End of Year Reward. While they will have many opportunities to use PBIS points this last nine weeks, this is something that requires no points.
Beginning March 17 (first day of the last nine weeks) any student who has NO ISS, OSS, or Bus Suspension and no more than ONE Rebound will be eligible to attend a grade level social time at the end of the year after EOG/EOC testing is complete.
It will be a time of fun, games, yearbook signing, concessions to be purchased, music, laughter and social time.
Everyone is eligible to earn this reward and we hope to see all our students participate.
Spring Reminders
As we are in the spring season, please be mindful about appropriate dress for school.
Also, it is prime season for our students and staff with severe allergies and asthma. Please do not make it worse by spraying strong perfume and fragrances in classrooms and on the bus.
Cell phones are to be off and away from the time students enter the building until they exit the building for dismissal.
On the Calendar
March

28- Math Checkin

28 - Soccer/Baseball@SMS
29 - GCS Spelling Bee
29 -8th grade science Check iN
29 - 8th Chorus MPA
30 - Honor Roll Celebration
30 - Track Meet @ Ashbrook
30 - EG Open House for Parents and Students 5:30
31- EG @SMS for Registration
31-Soccer/Baseball@YC
April
2- All County Band Concert
3- GCS Art Show Awards
4 - Baseball/Soccer@SW
4- All County Chorus
6- Track Meet @SMS
7-Baseball/Soccer@SMS
11-Baseball/Soccer@WCF
13- Track Meet
14 - Interims
14- Soccer/Baseball@SMS
15-24 - Spring Break
26-Soccer/Baseball@SMS
27-Track Meet
28 - Spring Pictures
May
2 - Soccer/Baseball@MHMS
3- Band Concert
5-Division 2 Track Meet; Baseball Soccer@SMS
9 - Baseball/Soccer Playoffs
10 - Chorus - Tentative Date
11 - County Track Meet
12 - Baseball/Soccer Championship
14 - Robotics Competition
17 - Chrous - Tentative Date
18 - Reading EOG
19 - Athletic Awards 5:30
23 - Math and Math 1 EOG
25- 8th Science EoG
30 - Holiday
June 1 - Last Day of School
Information About End of Year Activities Will Be Released after Spring Break
North Carolina STEM SCHOOL DESIGNATION
We are in the midst of a multi-year process of applying for and earning recognition as a North Carolina STEM School of Distinction. One part of that is to connect with various businesses men and women who are in the STEM (Science, Technology, Engineering, Math) field.
Additionally, we would like to make connections with parents who represent many careers. We are asking that our parents please complete the Google Form to help us build our Stanley STEM Network.
Thank you to those who have already completed the form. If you use STEM skills in anyway in your profession, we need you in one of many ways!
Rebecca Huffstetler
Rebecca is using Smore to create beautiful newsletters