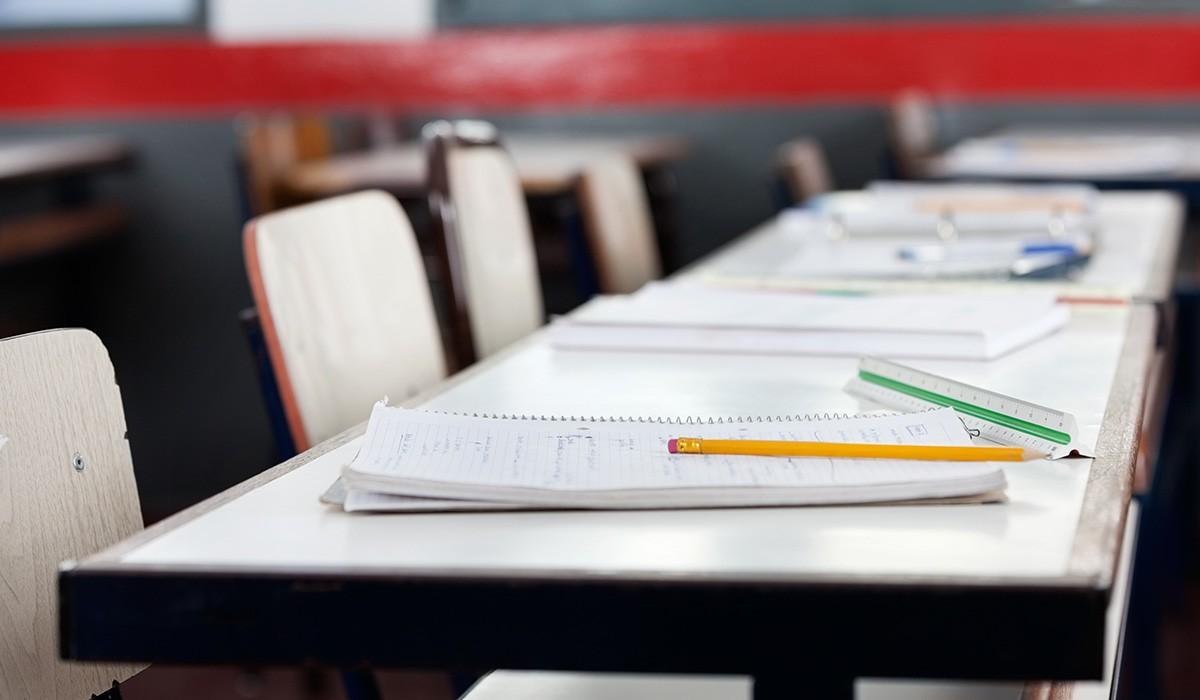 Prospect Park School District
Announcement from the Superintendent's Office
TRANSLATION
CLICK on the accessibility button to translate this newsletter. HAGA CLIC en el botón de accesibilidad para traducir este boletín. এই নিউজলেটারটির অনুবাদ করতে অ্যাক্সেসযোগ্যতার বোতামটি ক্লিক করুন।
انقر فوق زر الوصول لترجمة هذه الرسالة الإخبارية.
Remote Instruction Will Continue Pending Environmental Testing Results
Greetings Prospect Park School Parents and Guardians,
I hope that everyone is safe and that you were able to enjoy the snow-filled weekend.
I would like to provide you with an update on our return back into our school building.
We have made significant progress in our quest to return to in-person instruction. The repairs to the damaged areas of our building were delayed due to this weekend's nor'easter, but are scheduled to be completed tonight, Sunday, January 30th.
Our air quality and environmental testing is scheduled to be conducted on tomorrow, Monday, January 31st, with results being available a few days after. As soon as we receive the all-clear that our learning environment is free of any hazardous materials, we will return to in-person instruction.
This means that we will not be able to return back into our building on Tuesday, February 1st. Therefore, remote instruction will continue until further notice.
As I have stated in my previous correspondence, my first priority as Superintendent is to make sure that our staff and students are in a safe and healthy learning environment. However, I am hopeful that our return back into the school will occur soon, and I will continue to keep you abreast of our progress.
Food will continue to be distributed at the rear door of the cafeteria on Mondays and Thursdays from 3:15 – 5:30 p.m.
I will be going live tonight at 7:00 p.m. from the Prospect Park School District's Facebook page to answer any questions you may have so be on the lookout for further details.
I thank you for your continued support and understanding throughout this process.
Be blessed and stay well.
Thank you
Dr. Tyeshia A. Reels
Teacher Resources
Teacher is using Smore to create beautiful newsletters